On April 19, streaming services provider, Roku Inc. (ROKU) shared a couple of news that caused it to go up during regular trading. ROKU shares went up by 8.22% after the company announced a clean room for advertisers followed by a debut show for May.
But the uptrend could not last beyond the regular session as the market situation led to fear among investors for streaming stocks. Thus, after closing at $116.78, the stock declined to a value of $109.60 per share in the pre-market.
ROKU's Developments
On Tuesday, the company announced that its Original comedy by Golden Globe® and Emmy® Award winner Kurt Smeaton's "Children Ruin Everything" will make its debut on its channel in the U.S. on May 13, 2022. Moreover, the company is also said to have picked up season two of the show which has more episodes than the first season. The production for season two is expected to commence this spring in Toronto, Hamilton, and Ontario.
Additionally, the company also announced its cleanroom for advertisers to make their journey easier. The privacy-first data collaboration environment will allow advertisers and agencies to work without having to rely on cookies or consortiums. Furthermore, the cleanroom is purpose-built for TV streaming. It is also directly integrated with ROKU's ad platform OneView.
Added to these, another reason for the spike in the stock on Tuesday was a positive change in the stock's rating by Barton Crockett of Rosenblatt Securities. The analyst increased his price tag for the stock to a staggering $188 per share.
What Happened in the Market?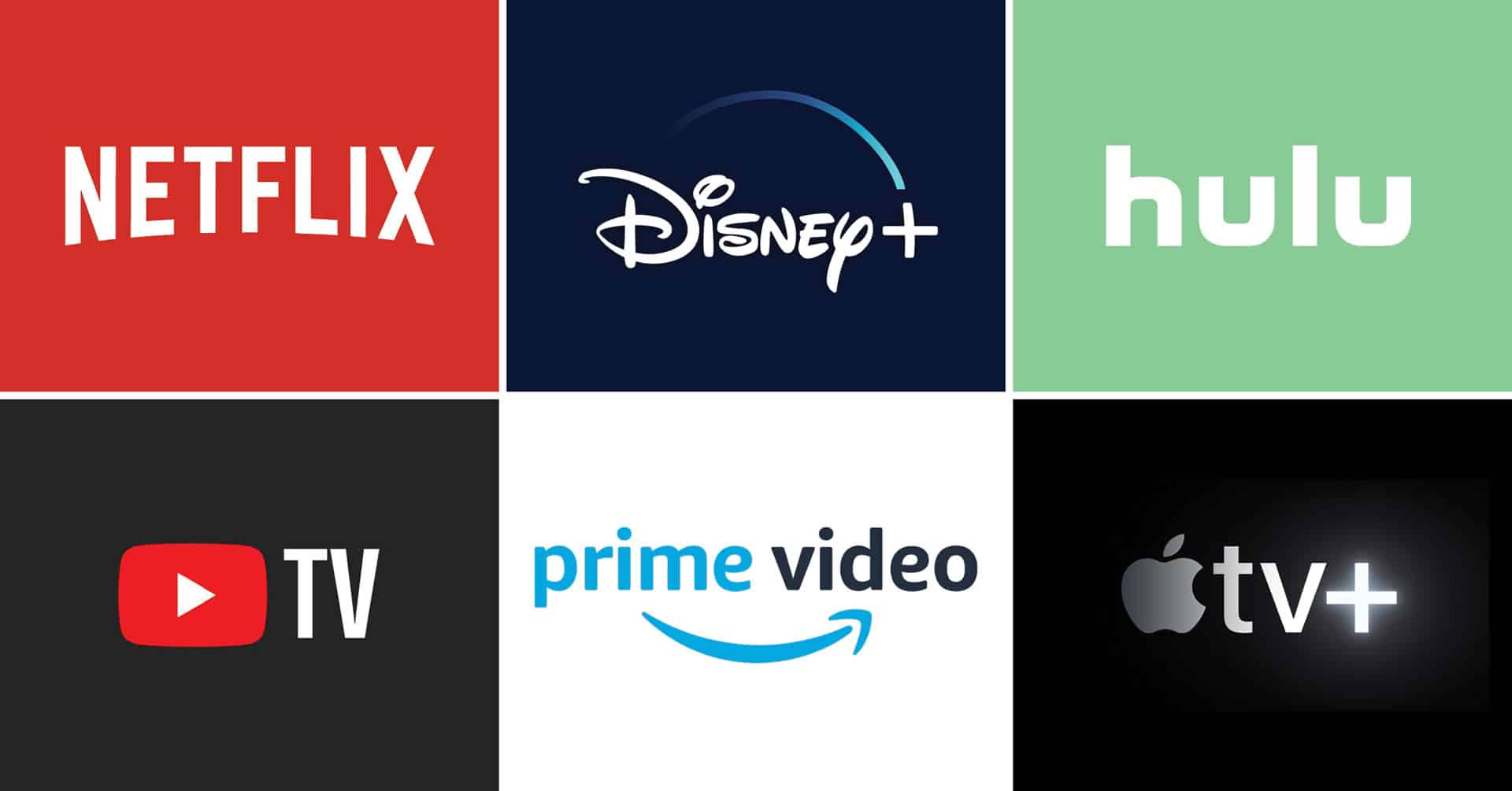 While ROKU was enjoying gains for multiple reasons, the rally was soon cut short as tides shifted in the market. The streaming giant Netflix posted quarterly earnings that gave a reality check to premium price stocks. For the first time in over a decade, Netflix lost subscribers and expected further decline in the ongoing quarter. This gave a stark reminder to investors and companies alike about how tides are shifting in the market. With increasing competition amid high inflationary pressure, many new streaming companies are investing in expanding their market share. Therefore, the situation caused fear in investors and thus it caused many streaming stocks including ROKU, DIS, and SPOT to decline in the late trading session.
Conclusion
Despite positive developments of the company, market frenzy among investors led ROKU to a downfall in the after-hours on Tuesday. While investors are fearful of streaming stocks, ROKU's position will become clear once it posts Q1 2022 earnings on April 28.