On April 11, 2022, integrated security solutions provider, Guardforce AI Co. (GFAI) surged by 15% at the last check, in the premarket. Thus, the stock was rallying at $1.38 per share at the time of writing while there was no change in it in the previous trading session.
Investors are responding positively to the company's announcement of its $10 million registered direct offering's close.
GFAI's Latest Offering
On April 6, the company announced the pricing of a direct registered offering of its ordinary shares. The offering closed on Friday, April 8, 2022.
The company's securities purchase agreement included 8.7 million of its ordinary shares at a price of $1.15 per share. Moreover, the offering with certain institutional investors resulted in gross proceeds of $10.0 million, less fees, and expenses.
Furthermore, the exclusive placement agent for the offering was EF Hutton, a division of Benchmark Investments.
Agreement with Blue Pin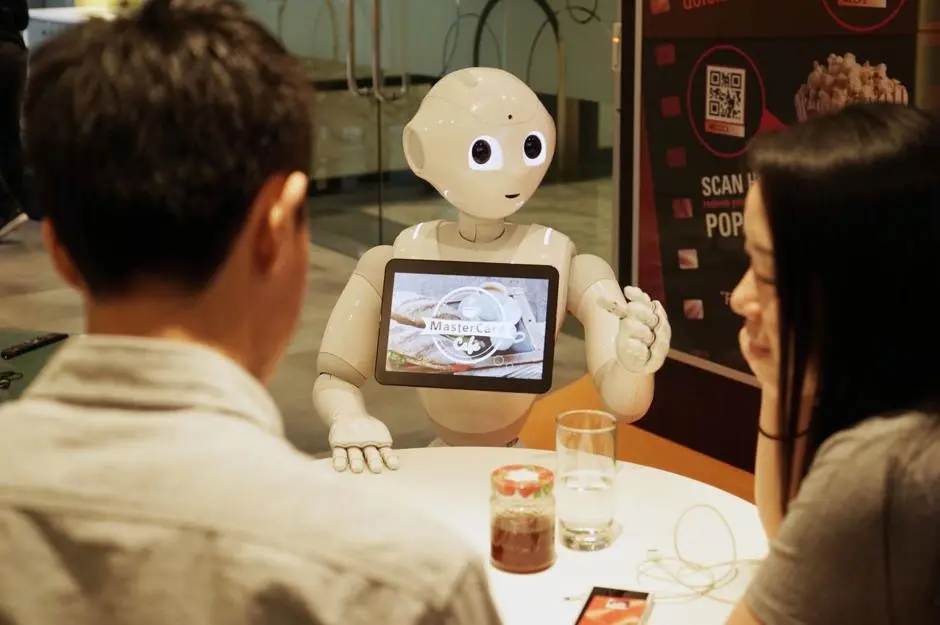 Additionally, on Friday, the company had also announced entering into a mutual agreement with Blue Pin (HK) Limited. Under the agreement, Blue Pin's Guest Services RobotTM will be integrated into GFAI's concierge robots (T-series). The integration will then be co-marketed by the companies within the hotel industry.
The leading software provider, Blue pin specializes in hotel automation technologies.
Technology & Automation Market
As the world ushers into a new era of technological advancements, automation is becoming increasingly important. While the improved productivity, efficiency, reduced labor costs, and decrease in time consumption are some of the plus points of technological automation, Covid-19 gave the world a new perspective. The pandemic while having increased focus on SOPs, has also brought about a new side of technological automation in places like hotels, grocery stores, etc.
Even if the trend did exist before 2020, the pandemic accelerated technological automation to unprecedented levels.
GFAI's Stance
The integrated security solutions provider GFAI, has been actively expanding its Robotics-as-a-Service business. In 2022, the company has secured multiple partnerships and agreements to boost the growth of its robotics business. Not just its robotics business, but the company has also been working on its Technology-as-a-Services business. The recent geographic expansion includes its presence in Malaysia, Singapore, Dubai, Australia, and China.
Conclusion
Currently, GFAI stock is rallying in the premarket after it announced the closing of its registered direct offering. The company's new agreement for robotic integration with Blue Pin also seems to be a reason for investors' joy.