The integrated security solutions provider, Guardforce AI Co. Ltd. (GFAI) has been hell-bent on expanding its geographic presence since its recent IPO. The company made its public debut in October 2021 and has since been working tirelessly on expanding its Robotics-as-a-Service business (RaaS). The latest expansion in the business encompassed Dubai and Australia.
The Thailand-based company went down over 79.6% after its IPO last year but has since recovered more than 44.4% this year. This recovery can be attributed to the company's commitment to growth and expansion thus far.
Latest Hit Down
Having said that, the latest happenings have not proved helpful towards the stock as GFAI's upsurge on the Dubai and Australia expansion was cut short by a downfall. The stock was enjoying bullish momentum over the previous news of the expansion that the company posted 2021 year-end results on March 30, 2022. The earnings report caused a reversal in the stock's momentum making its plunge down by 7.05% in the after-hours on Wednesday. In the prior session, the stock remained bullish with a gain of 12.23% at its close of $1.56. The not-so-impressive earnings resulted in the stock trading at $1.45 per share in the after hours.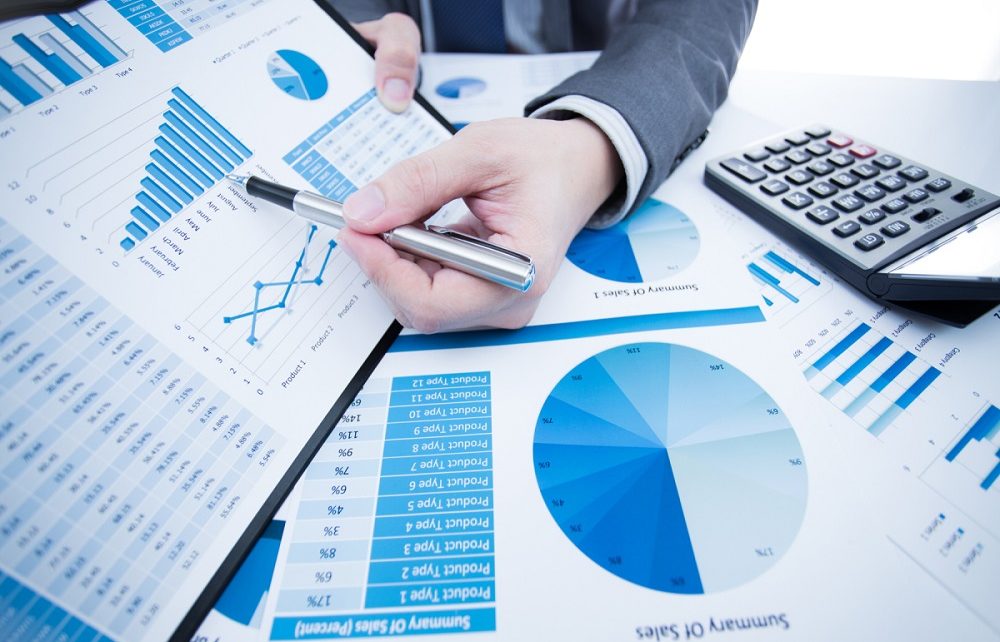 GFAI's Fiscal 2021 Insight
Impacted by the uncontrolled resurgence of Covid-19 in Thailand, GFAI's 2021 revenue declined by 6.6% YOY to $35.2 million. Despite the negative impact of the outbreak on customer orders, the company's GDM products continued their increase to report a growth of 12.9% in 2021. Thus, the resulting GDM product revenue was $1.6 million for 2021.
Moreover, 2020's EBITDA of $3.0 million converted into a loss of $0.2 million in 2021 on non-IFRS measurements.
An increase in administrative expenses caused the non-IFRS net income to reduce to $1.8 million from $4.8 million in the previous year. Resulting in a non-IFRS EPS of $0.10 in 2021, against $0.28 in 2020.
Any Betterment for 2022?
Even though the company's 2021 financials were a disappointment, all is still not lost as GFAI is looking forward to a much better result in 2022. Remaining hopeful about the fruits of its recently expanded business and ongoing plus expected acquisitions, the company expects 2022 revenue growth of 66% YOY. Therefore, the expected revenue is $55-$60 million for the year.
The company incorporated its Australian subsidiary in February 2022 and Dubai's in March 2022. Furthermore, GFAI has also inked LOI to acquire up to 36 China subsidiaries of Kewei Group.