Despite wider market pessimism and a general sense of uncertainty about when the cryptocurrency market will once again resume its rise to glory, market bulls have been in action recently. Several cryptocurrencies underwent tremendous price rallies in recent days, which took their price points to new highs, breaking their all-time records. At the time of writing this newsletter, the following names stand as the top ATH coins seen in recent days: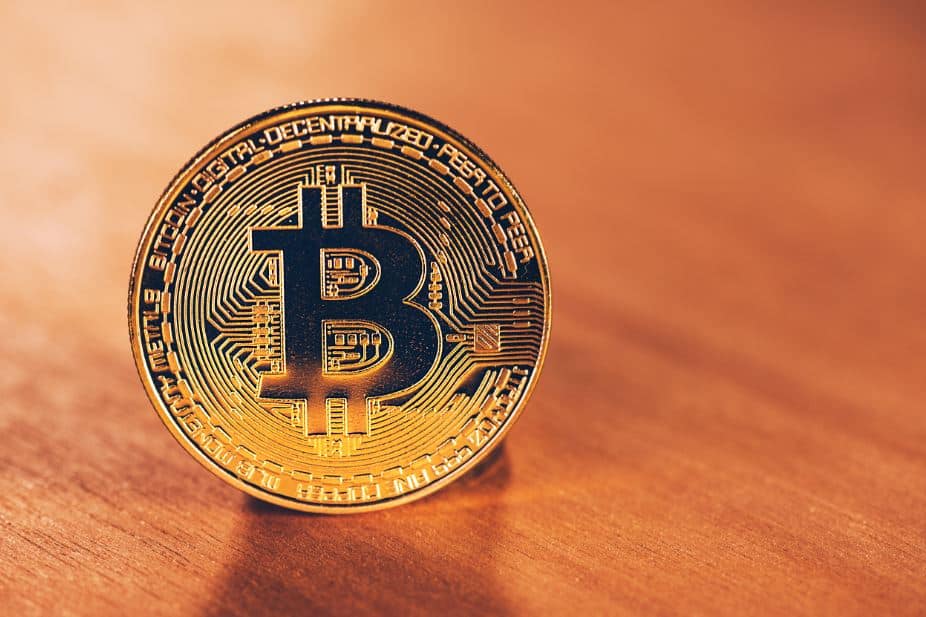 ATH coins
Napoli Fan Token
Napoli Fan Token (NAP) is the first winner on today's list, which exploded in price earlier today, taking it up from $2.96 to $7.07, translating to a rocketing 138% take-off. Its present price is the highest NAP has been trading at since early September, last year. Being a football fan token, its price is particularly sensitive to club-related developments. This surge in interest may likely relate to the recent signing of Moroccan midfielder, Azzedine Ounahi.
Cryptorg 
Cryptorg (CTG) previously established its all-time crypto high at $0.068, early in August last year, never to be surpassed in 2022. However, as bullish momentum began surrounding CTG by new year's it took on a consistently incredible climb, rising by each day. Today CTG hit the $0.072 mark, setting a new record, and proving itself as a capable winner during the day. This institutional broker for Binance is still unlisted on major exchanges, which does spell cause for caution.
FanCoin
FanCoin (FTC) has been on a continuous climb mode since its launch in late November, without falling back after its takeoff. Its gradient took a steep rise during the final matches of the FIFA world cup, owing to the surging interest surrounding the sport and fan tokens. Due to its persistently upward trajectory, FTC has been setting all-time highs on almost every consecutive day. Today, FanCoin made it to $0.0138, setting yet another benchmark, which it, in all likelihood, will continue to surpass in the upcoming days.
Foundation 
Foundation (FND) has been swapping hands in the secondary market for about a month, yet saw its breakthrough yesterday as it became part of an epic bullish rally. The cryptocurrency has come a long way in its climb from $0.0000008 to $0.0000062, in a matter of barely two weeks. This climb amounts to a jump of a whopping 675%. The heightened interest comes after Foundation's Beta testing went live, and results showed its mixer working perfectly.
VNX Gold 
VNX Gold (VNXAU) has been treading the path of slow and steady, with its single digital growth persistence seen on a daily basis. Such a stable growth trend is not the norm in the crypto markets but is sure to prove to be a winning path for VNX. This stability comes with its backing to the price of physical gold, making it a great store for value, and a crisis-time investment. VNXAU hit $59.95 today, a new all-time high, and is all set to cross the $60 mark later today.
Top Movers (24H)
Similar to the ATH coins discussed above, another domain where winning crypto-players were seen in the market as of late, was with top-movers of the day. These are the cryptocurrencies that took the most epic of price climbs, within the last 24 hours. At the time of writing this newsletter, these are as follows:
Bonk 
Bonk stands as the clear crypto winner in this category with its single-day gain of nearly 250%, along with its trade volume of over $180 million. This Solana dog coin is fast becoming a favorite among meme-coin enthusiasts on social media while being well on its way to overtaking the popularity of Dogecoin. This craze comes, despite being in circulation for less than a week, yet its strong community has triggered an epic bull rush, causing Bonk to climb wildly.
BITCONEY
BITCONEY saw a thrilling rollercoaster of a price trend today, as its initial price of $5.80 shot up to $28.70, and then briefly plunged back down to $5.30. In the hours that followed, however, BITCONEY stabilized at $18, putting its net crypto gains for the day at a remarkable 210%. The cryptocurrency's trade volume in the last 24 hours has risen drastically from $2 million to $13 million. The hype comes as BITCONEY's listing on Bitmart fast approaches before the 15th of January.
XYO
XYO is another big name on today's crypto market radar, with a volume of over $35 million. Today, XYO saw its price climb from $0.0047 to $0.0092, signaling a sustained climb of over 95%, essentially almost doubling its price in a single day. Since the latter half of 2022, the cryptocurrency has been on a downward slump, and its present volume levels are at their highest since August of last year. This bullish rally holds all the signs of a classic pump, which could come crashing down anytime, later today.
Black Token
Black Token (BLACK) has just had its most successful day in its one month of changing hands in the market. It almost doubled its price in the last 24 hours, in its journey from $0.0029 to $0.0055. This amounts to a 90% jump and coincides with the developers releasing a much-awaited wallet update. The team continues to push on with optimization efforts and will very soon be launching its very own Google Chrome extension.
Locus Chain
Locus Chain (LOCUS), the Korean decentralized blockchain crypto protocol, has been having a field day today in the market, with a stellar price gain. It jumped from $0.026 to $0.041, bringing in unrealized gains of over 57% to its holders, all within a single day. It is concerning, however, that this pump comes without any updates to the Locus Chain, other than a revamping of its official website. Many market participants are rightfully pointing out that it may be too late to hop on aboard the Locus' climb.