Active ICOs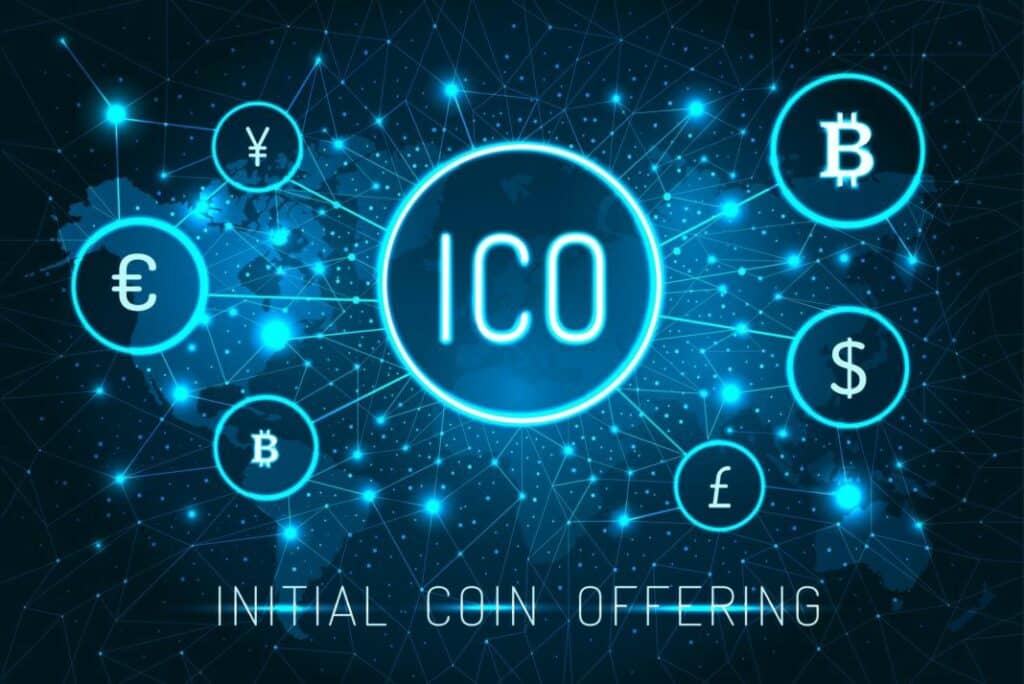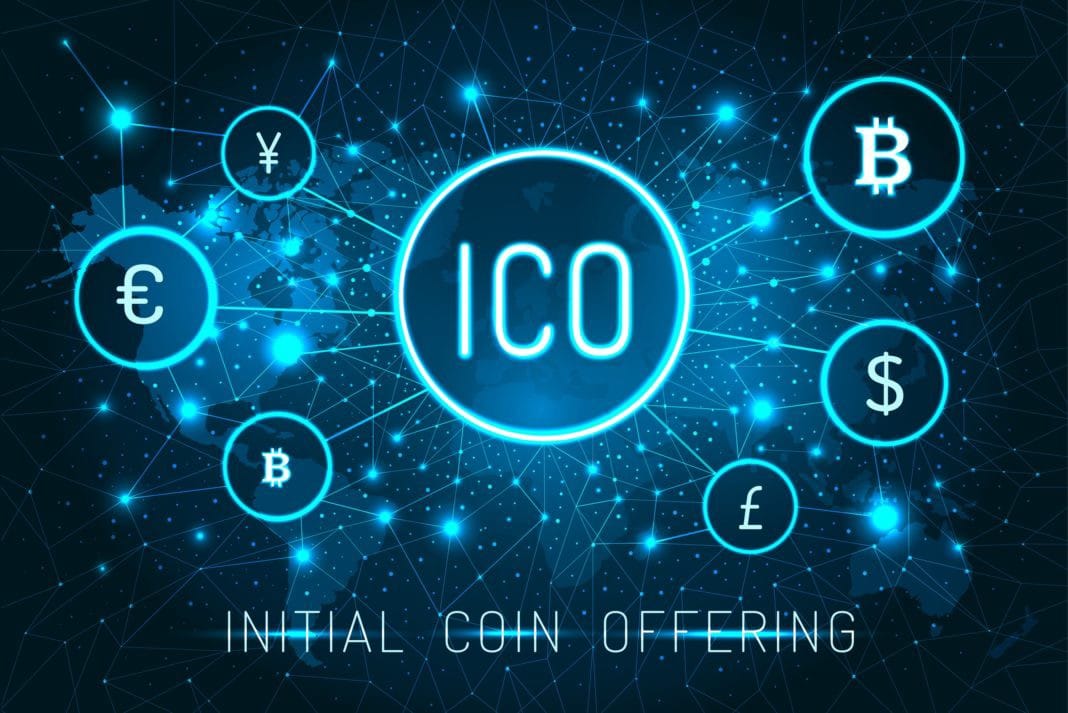 Companion
The token sale of the blockchain service, Companion (CMPN) continues in full swing reeling in a sum of $330,000 with an additional 6 days to go. The CMPN project takes aboard new users quite similarly to how a financial consultant would, by determining the user's goals, gauging their degree of financial literacy, and assessing their risk tolerance to create a unique profile. This concept will be fully in line with the fundamentals of DeFi, and could potentially be a game-changer. The target for the ICO stands at $500,000.
PUMLx
Another active and exciting ICO to keep track of is that of PUMLx, which offers a gamified, 'better health' platform to its users. The token sale has already successfully raised $3.05 million as of yet with a further 3 days to net in additional funds. The project is innovative, and taps into a previously unexplored niche, bringing in virtual rewards for its users, in addition to the adoption of healthy lifestyle habits. In the next three days, PUMLx would need to bring in an additional $1.02 million to meet its fundraising target.
Origin Dollar Governance
Origin Dollar Governance (OGV) is yet another intriguing prospect for investors hoping to make significant gains with ICOs. This blockchain service functions as an alternative to decentralized finance, by incorporating the potential from the domain of NFTs. OGV still has 5 more days left in its token sale and is yet to bring in funds to support its development. The project targets a particular niche that seeks to act as the value accrual token and future governance asset of the stable-coin, Origin Dollar (OUSD)
Upcoming ICOs
Fragmint
Fragmint (FRAG) is an NFT platform that promises a groundbreaking idea that could revolutionize NFT markets, by offering a fully fragmented platform. The FRAG ICO has been rocking the market, raising almost $2.7 million, a week before the initiation of the token sale. This project is a next-generation concept that clearly commands significant hype, making it worthy to keep on any crypto investor's radar. 
Ikonic
Another fascinating token sale to keep an eye on is Ikonic, which will launch on October 18th. It functions as a platform that will optimally bridge stars and fans from the world of e-sports, which allows users to collect, create, as well as earn via memorable gaming moments. A sizeable chunk of the internet falls within this niche, which explains why the project has already raised nearly $3.3 million, while the token sale is scheduled to begin two weeks later.
Moverse
Moverse (MOVE) is an especially noteworthy ICO that is upcoming, within this month, likely to cause heavy movement across the market. Although many projects are sprawling that seek to capitalize on the domain of decentralized fitness, Moverse perfects the concept through a practical framework in an application that is ideally at delivering the best possible experience to its users through the incorporation of AI-driven solutions. Even prior to the start of the ICO, MOVE has netted $600,000 of its total $1 million fundraising target.
Ended ICOs
Starfish
After considerable hype from the market, the Starfish (SEAN) token sale officially ended on the 1st of October, successfully bringing in $1.84 million. Starfish is part of the Astar Network and aims to serve as the hub of the multi-chain future within the Astar ecosystem. Furthermore, SEAN is a project with a mission to be cooperative, practical, and community-driven to optimally develop robust product suites.
SpaceN:
The SpaceN (SN) ICO successfully closed last week, netting in its full fundraising target of $80,000. This one-stop investment management application, allows SN holders to track important price metrics and activities of all their NFT holdings, all in a single application. Through this blockchain service, NFT holders can explore various critical financial measures to master the success of their investments.
Hottest Airdrops
Basic Attention Token Airdrop
Download the Brave browser on your desktop computer.
Click the BAT triangle icon next to the address bar after opening the Brave browser, to avail the airdrop.
When a dialog appears, select "Join Rewards" to enable incentives.
Make sure the "Brave Ads" toggle is turned on by going to your reward settings from the popup or by entering "brave:/rewards/."
From this point forward, offers will be delivered to you in the form of alerts at times the browser deems appropriate and non-intrusive.
Simply interact with the alerts, click on the advertising, and you will receive 70% of the income from the seen ad, while Brave only gets 30%.
You may redeem your accrued tokens at the conclusion of the Brave Rewards cycle each month. The BAT may be used to tip friends or your favorite content providers, or it can be automatically donated each month to the websites you visit the most.
DeFi Chain Airdrop
Register for a Cake Defi account.
Log in after checking your mail.
Finish the KYC verification process to avail of the airdrop.
Deposit $50 in any supported currency into the lending, staking, or liquidity mining freezers at this time.
To qualify, the money must be frozen for at least 28 days.
DFI coins worth $30 will be given to you.
Receive an additional $10 in DFI for each referral.
In the Confectionery program, the rewards are lock-in for 180 days, during which time you will automatically receive 34.5% interest. 
Binance Airdrop:
Register for a Binance account to avail the airdrop.
Within 14 days after registering, make a deposit of at least $50 equivalent via cash, a credit/debit card purchase, P2P trading, or a cryptocurrency deposit.
You will receive a reward coupon of 100 USDT.
Through the Lite Referral Mode, users may invite more friends to sign up for Binance and enter to win extra Gift Card prizes of up to 200 BUSD apiece.
See this article for further details on the activity.