In a transaction on April 13, 2022, major shareholder Braden Michael Leonard acquired further shares of Gemini Therapeutics Inc. (GMTX). Disclosed in an SEC filing (13G), the purchase caused a rally in GMTX on Wednesday. GMTX shares went up by 11.97% in regular trading to reach a value of $1.59 per share. The stock then continued its uptrend in the after-hours to register a further increase of 9.43% at $1.74 per share.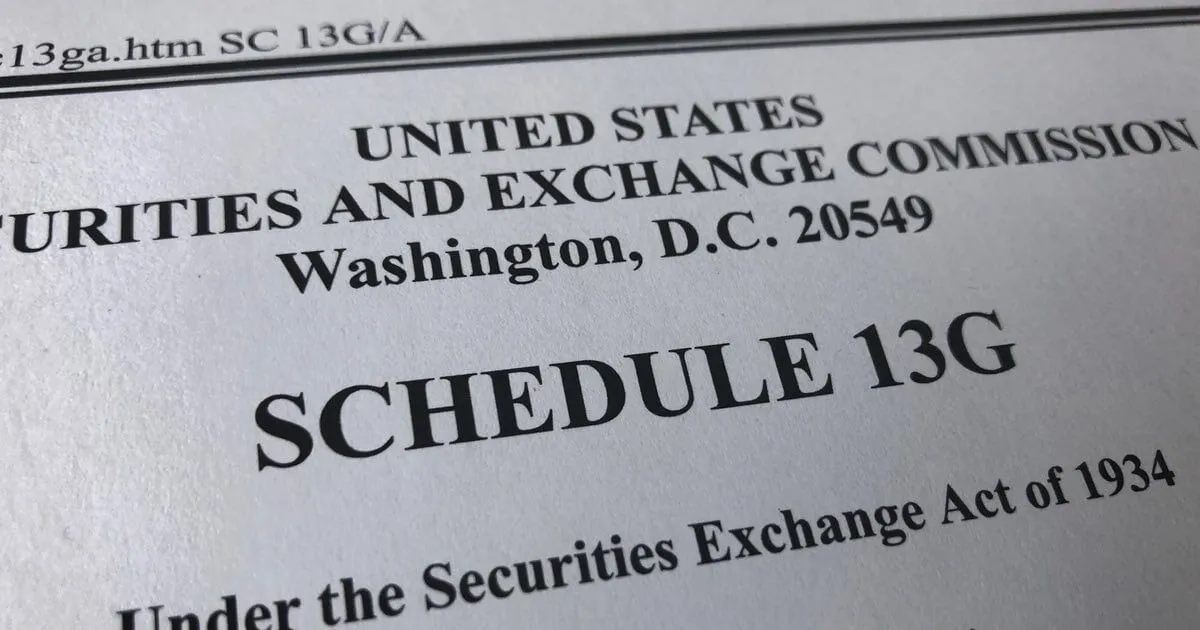 The SEC Filing
According to the filing, Braden M. Leonard managing member of BML Capital Management, LLC., acquired 191,769 shares of the company's stock. Purchased at a price of $1.52 per share, the transaction is valued at $291,488.88. With this purchase, Mr. Leonard now owns 5,000,000 shares of GMTX with an approximate value of $7,600,000.
Before this, Mr. Leonard had purchased 504,487 shares of the company's stock on April 11 as well. The average per-share price for that transaction was $1.35.
Both the transactions being of a major shareholder with 10% ownership, were disclosed in filings with the Securities Exchange Commission.
What's Going on with GMTX?
GMTX is going through some major changes currently. Near the end of last year, the company had announced corporate restructuring along with leadership transitions and strategic evaluation for increasing shareholder value. Moreover, the company also said to reduce its workforce by 20% at the end of the year.
Continuing the strategic review process, the GMTX became a remote-first company in January 2022 with no physical headquarters. Furthermore, at the end of February, the company decided to reduce its headcount by 80% to preserve financial resources until the review process concludes. The remaining employees are now focused on the IND-enabling tasks of GEM307 while research and non-clinical programs have ceased.
Impact of Strategic Restructuring
As the company keeps taking drastic measures to increase shareholder value and continues its review process, several institutional investors and hedge funds have increased their stakes in GMTX. Foresite Capital, Franklin Resources, Pura Vida Investments, Asymmetry Capital, Suretta Capital, all have increased their stake in the company recently.
Additionally, many research analysts have also upgraded their ratings for the stock from hold to buy while some did downgrade their ratings. So, the stock's ratings are mixed currently ranging from hold and neutral to buy.
Conclusion
With $136.6 million in cash balance as of December 31, 2021, and huge changes taking place for increasing shareholder value, investors are showing interest in GMTX. Thus, the latest purchase of shares by a major shareholder on Wednesday caused an uptick in the stock.