The biotechnology company Brooklyn Immuno Therapeutics Inc. (BTX) stock made a comeback in the after-hours on Friday. Thus, following a continued downtrend, the stock entered the green to add 7.43% in the session at a value of $1.88 per share. Moreover, the rebound had no official news or SEC filing backing it.
What Happened?
BTX stock had been in a downtrend for almost three weeks if not more with small rebound events occurring here and there. Having no official news since the beginning of March, the stock has been pushed down by external factors like social media chatter and stock sentiment. With not much happening from the company, investors are gloomy about the stock but the continued downfall in its price does entice them occasionally to make some profits by buying the dip. The same happened in the latest trading session as the stock was trading near its recently hit 52-week low of $1.70. The low price provided a good opportunity for the investors for making some gains through the dip.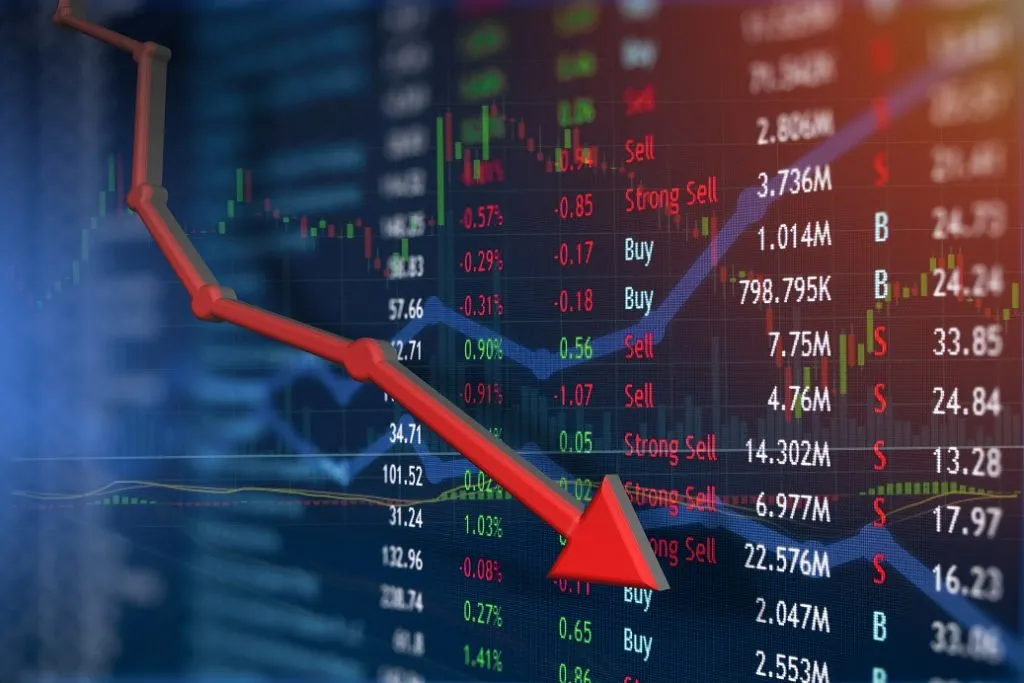 Market Analysis
The market has been having a tough time lately with woes hitting it from every side. Instability due to the Russian invasion of Ukraine, global supply chain constraints, rising inflation, tightening monetary policy with increasing interest rates, and resurgence of covid-19 are some of the major woes currently.
On Friday, markets ended the week on a negative note following the declines caused by Federal Reserve's plan for an aggressive rise in interest to curb inflation. The possibility of the U.S. economy tipping into recession despite being debatable is still causing a rise in fear. While recession possibly won't actually take place, the market is surely up for a tough time ahead.
Biotechnology Market and BTX
The biotechnology market is projected to grow at a CAGR of a little over 9.4% between 2021 and 2027. Some of the major growth drivers for the market include technological innovation, rising chronic ailments, and initiatives by governments in developed countries among others.
While the biotechnology market has a bullish outlook, the ongoing economical instability might be a plausible threat. A possible recession and a definite gloomy future would possibly be a hindrance to the market's growth in the near term.
Between the bullish outlook of the biotech sector and the gloomy situation of the overall market, how BTX performs is another story. The company has been awfully quiet recently, causing investors to be cautious about its stock. If the stock remains on its current course, it is set for an utter downfall.