The lung disease-focused diagnostic company, Biodesix Inc. (BDSX) stock while suffering a decline in regular trading on Monday, skyrocketed in the after hours. The downfall was a result of the company's announcement of a private placement and an amendment to its term loan. But thankfully, the SEC filings regarding stock purchases by certain board members in connection to the private placement caused the stock to soar.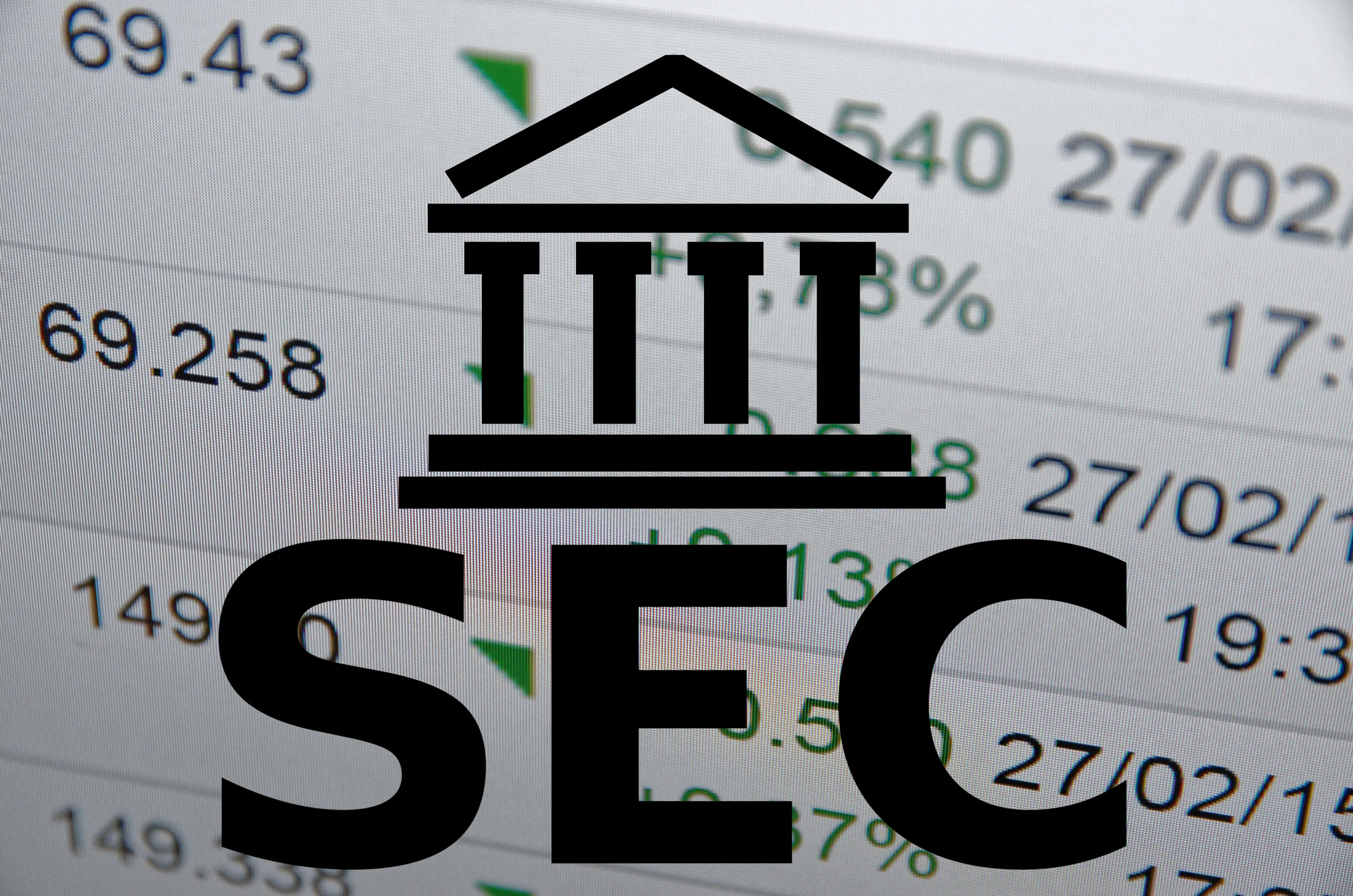 Thus, in late trading on April 11, BDSX soared by a huge 81.13% to reach a value of $2.88 apiece. This uptick followed a 5.36% decline in the prior session, valuing the stock at $1.59 a share. The regular session also reported the stock's new 52-week low of $1.56.
BDSX's Stock Purchases
Monday's filing revealed stock purchase by the chairman and two directors of the company at the higher end of the stock's price on the day.
The chairman John Patience purchased 279,329 shares of the company's stock at $1.79 per share. Moreover, directors Matthew Strobeck and Jack Schuler bought 558,659 and 2.79 million shares respectively.
While the directors might have bought the dip in the stock, the purchase does indicate their confidence in the company. Hence, the filings garnered the interest of investors in BDSX in the after-hours as they made the stock rally at a heavy volume of 2.73 million.
Private Placement & Term Loan Amendment
Early on Monday, the company announced selling 6,508,376 of its common shares in a private placement on April 7, 2022. The offering resulted in net proceeds of roughly $11.7 million for the company. Furthermore, the company shared its intention to use the proceeds in funding the partial repayment of its existing term loan as well as general corporate purposes.
Additionally, BDSX also announced it had entered into the Third Amendment to its 2021 Term Loan on April 7. The amendment is deemed to provide additional flexibility to the company over the near term.
What to Expect from BDSX?
In 2022, the company has so far made some nice progress. With the full-scale commercial launch of its GeneStrat NGS test, the continued progress of the clinical development of other diagnostic tests, and partnerships for advancing lung cancer diagnostics, BDSX is looking toward much improvement in the year.
While the company expects 2022 revenues to be in the range of $37.5-$39.5 million, analysts have recently upgraded their estimates to $39 million.