On April 5, 2022, Array Technologies Inc. (ARRY) stock rebounded in the after-hours to rally by 14.00%. This rally follows a decline of 11.33% in the earlier trading session which marked ARRY's value at $10.57 per share. Thus, in the after-hours session, the stock was trending at a price of $12.05 per share. The company's Q4 & fiscal 2021 financials along with the new CEO appointment was the reason for the stock's comeback on Tuesday.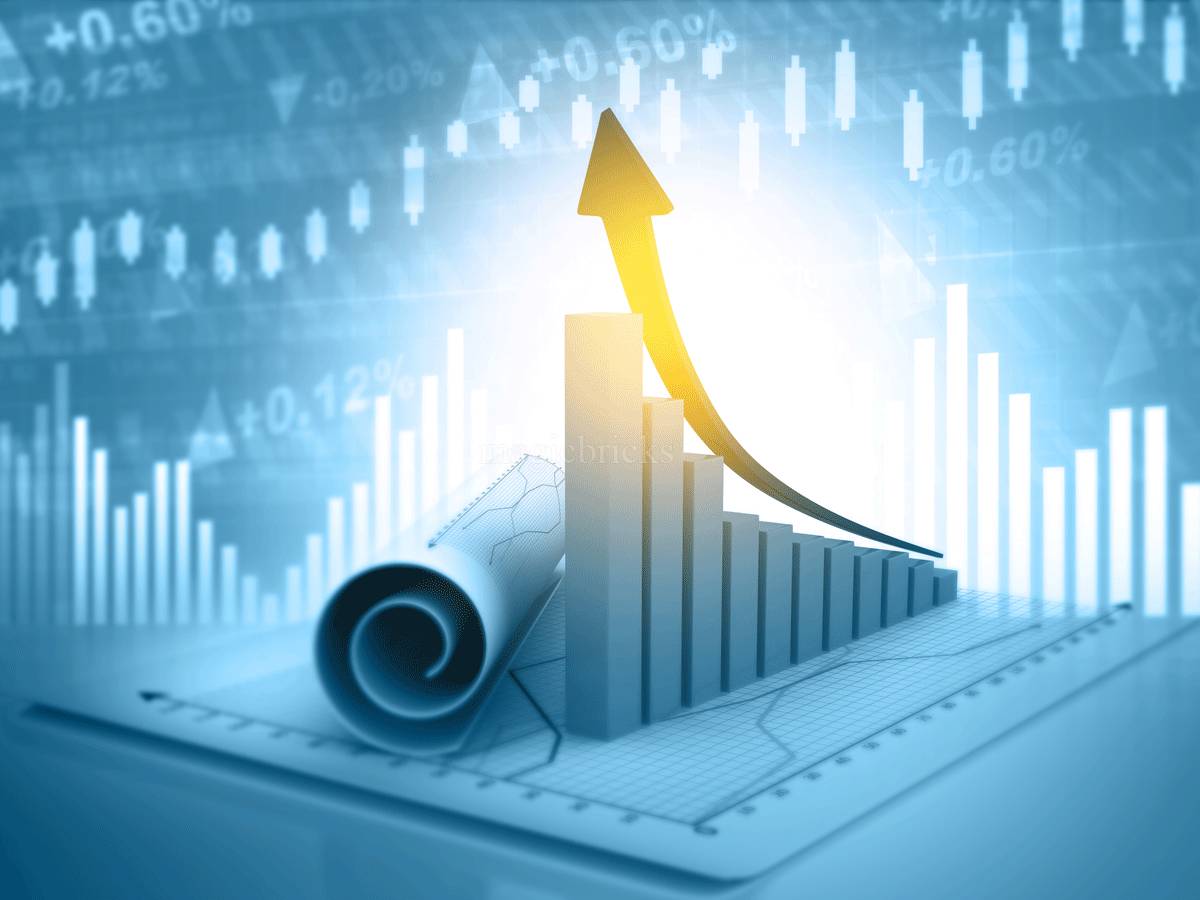 ARRY's Q4 2021 & New CEO
The company's 2021 results were a mixed affair with revenue surpassing estimates and earnings falling below expectations. But luckily investors were more than happy over the upbeat revenue and better-than-expected guidance than sulking over the missed earnings.
The company's Q4 2021 revenues of $219.9 million while improving 22% YOY also beat the consensus estimates of $213.82 million.
Moreover, ARRY's adjusted net loss was $0.06 for the quarter against the expected $0.03.
While the adjusted EBITDA stood at $0.5 million, higher raw material and freight costs out gross margin at 19.6%.
The company entered 2022 with $1.8 billion in executed contracts and awarded orders.
Additionally, ARRY also named its new CEO Kevin Hostetler who will join the company and its board on April 18. His leadership follows that of Jim Fusaro who recently announced his resignation.
Where Does Solar Industry Stand?
With the increasing awareness of renewable energy benefits, the solar industry is booming worldwide. But despite the bullish outlook of the industry, there are still many threats at large. Still recovering from the woes of the pandemic, the industry has recently been slapped with the U.S. Department of Commerce's solar tariff investigation. This investigation comes after the spike in solar installment prices due to supply chain constraints and inflation.
ARRY's Outlook
While the company faced certain raw materials associated issues in 2021 which increased its costs and expenses, it looks forward to a better 2022. With the acquisition of STI, ARRY is looking at revenue guidance of $1.45-$1.75 billion for 2022 against street expectations of $1.39 billion. The overall expected revenue growth is roughly 85% at the midpoint, the legacy Array business alone is forecasted to grow by over 40% YOY.
Conclusion
While the industry itself is facing some issues, ARRY with its upbeat future guidance and expansion of its international footprint with the STI acquisition is looking forward to a bright near-term future.