The ever-growing agriculture biotechnology industry while having some conflicting thoughts from a few is essential to our future. With the inevitable decline in resources and increase in pollution, climates change, and the likes, it is becoming of utmost importance to develop greens that will endure. Many agriculture biotechnology companies are experimenting with developing crops and foods with higher yields and fewer requirements. One such company focused on developing agricultural products for environmental improvement and human health is Arcadia Biosciences Inc. (RKDA).
RKDA Stock Price
The $42.82 million market cap company has had a fruitful year so far with year-to-date gains amounting to more than 80%. Comparatively, the stock saw a rough period last year with a decline of more than 30%.
At present, RKDA currently values at $1.39 per share as per the after-hours trading of March 30, 2022. The late trading session culminated in a loss of 26.46% for the stock stemming from the company's latest financial report. The company declared its year-end and Q4 2021 results on Wednesday after the bell.
In the earlier trading session, the stock went down by 2.07% to value at $1.89 per share. Thus speaking for the investors fear over the earnings report even before its release.
Latest Financial Report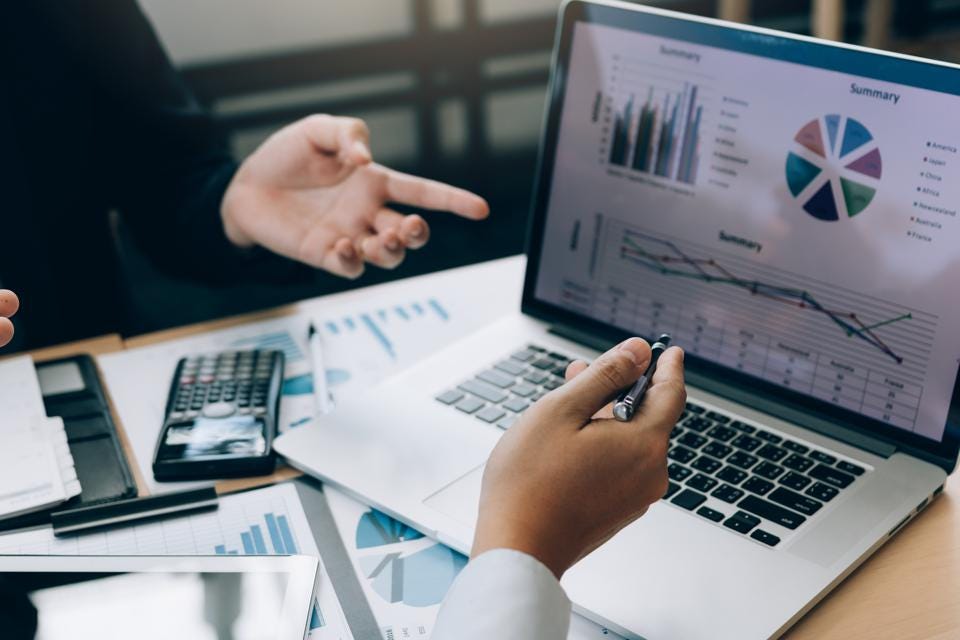 The company's 2021 and fourth quarter revenues both suffered a decline, with Q4 revenue standing at $2.2 million. The comparable Q4 2020 revenues were $7.1 million.
While the company's R&D expenditure witnessed a decline, the SG&A expenses, cost of products, and operating expenses all increased in the quarter. Thus, the reported values were $16.0 million in operating expenses, $3.8 million in costs of products, $6.2 million in SG&A expenses. The R&D spending was $561,000 in the quarter.
Subsequently, the company's income reversed to a net loss in the quarter against the year-ago period. Net loss with a reported value of $9.3 million amounted to a loss of $0.42 per basic and diluted share. Comparatively, RKDA had an income of $8.9 million in Q4 2020.
With not much growth from RKDA's GoodWheat and wellness products, the company expects growth from them in 2022.
RKDA's New CEO
As per the company's recent announcement, RKDA has hired Stan Jacot, a food and brand marketing veteran as its new CEO. Previously the president of Jane's Dough Foods, Mr. Jacot became the company's CEO on February 2, 2022. Earlier, the company's chairman board, Kevin Comcowich had stepped in as interim CEO.