On March 31, 2022, the diversified holding company, AIset EHome International Inc. (AEI) declared its fiscal 2021 financial results. Since then, the stock has largely been bullish with a small loss to profit booking taking place on Tuesday.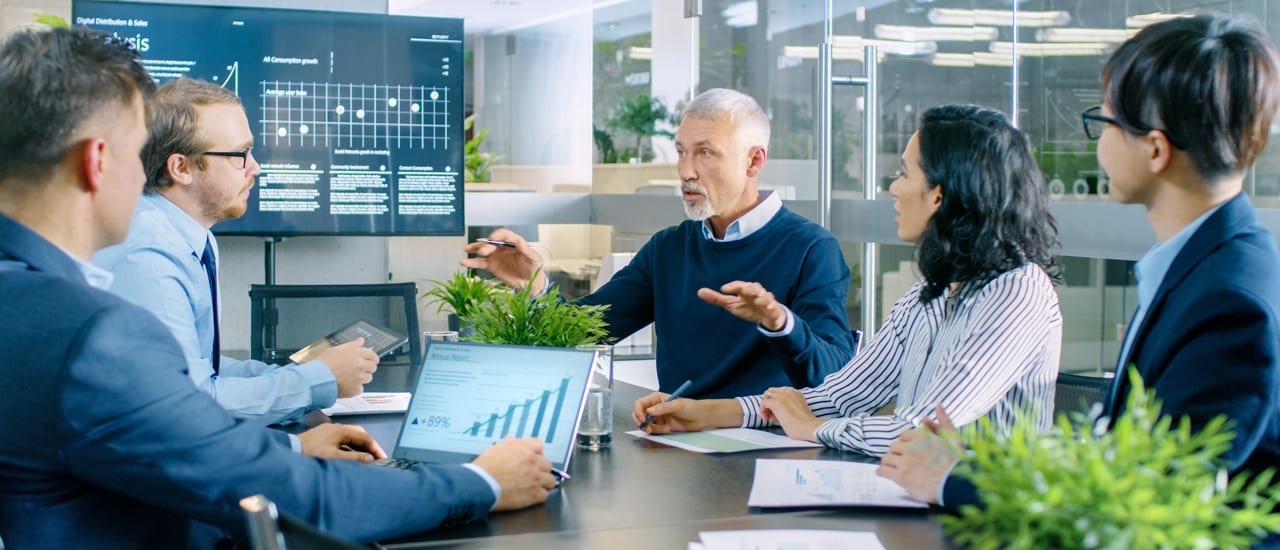 In the late trading session on April 5, AEI resumed its bullish course to add a further 16.19% after losing a mere 1.61% in the earlier session. Thus, after going down to $0.5508 in regular trading, the stock once again surged up to reach a value of $0.6400 per share in the after hours.
FY2021 Financials of AEI
For the year ended December 31, 2021, the company reported nearly 22% YOY growth in its revenue to $19.7 million. The comparable figure of the previous year places revenue at $16.2 million.
Increasing real estate assets by a humungous 97.6% to $40.5 million, the net assets marked a huge increase of 173.8%. Thus, the net assets accumulated to $170.3 million on December 31, 2021. Comparatively, the real estate assets were worth $20.5 million and net assets were $98.0 million in the previous year.
Moreover, AEI increased its cash by over two folds to $56.1 million at the end of 2021, against $25.0 million at the end of 2020. Hence, the company delivered a strong financial position at the end of the year.
How is Penny Stock Doing?
Trading at less than $5 per share, Penny stocks often suffer extreme volatility alongside heavy trading. As frequent retail traders pump up cheap stocks for some profits, penny stocks usually are on a roller-coaster ride. Given the recent bullishness in the market, investors are expecting a bear turn soon. Thus, they are pushing penny stocks up to make some gains before the market takes a bear turn.
As of recently, the penny stock AEI has also been on a bullish role although the bullishness is not merely investors doing for the sake of gains but the company's latest earnings.
What is AEI Doing?
The company while having its hands in various sectors including property development, digital transformation tech, and health, has recently entered crypto mining as well. It was only in late March that AEI announced the launch of AIset Mining Inc. for the purpose. With crypto mining on the rise, AIset plans to make some nice gains while expanding its portfolio further.
Conclusion
While penny stocks move pretty haphazardly, AEI has been busy making some serious developments. With a strong financial position into 2022 and its new crypto business launch, the company's future seems bright so far.