On March 23, Zentek Ltd. (ZTEK) stock skyrocketed in the premarket following its trading commencement on Nasdaq yesterday. While yesterday was ZTEK's first day of commencing trading on Nasdaq, the stock gained attention in today's premarket. At the last check, the stock had surged up by a humungous 205.15% in the premarket.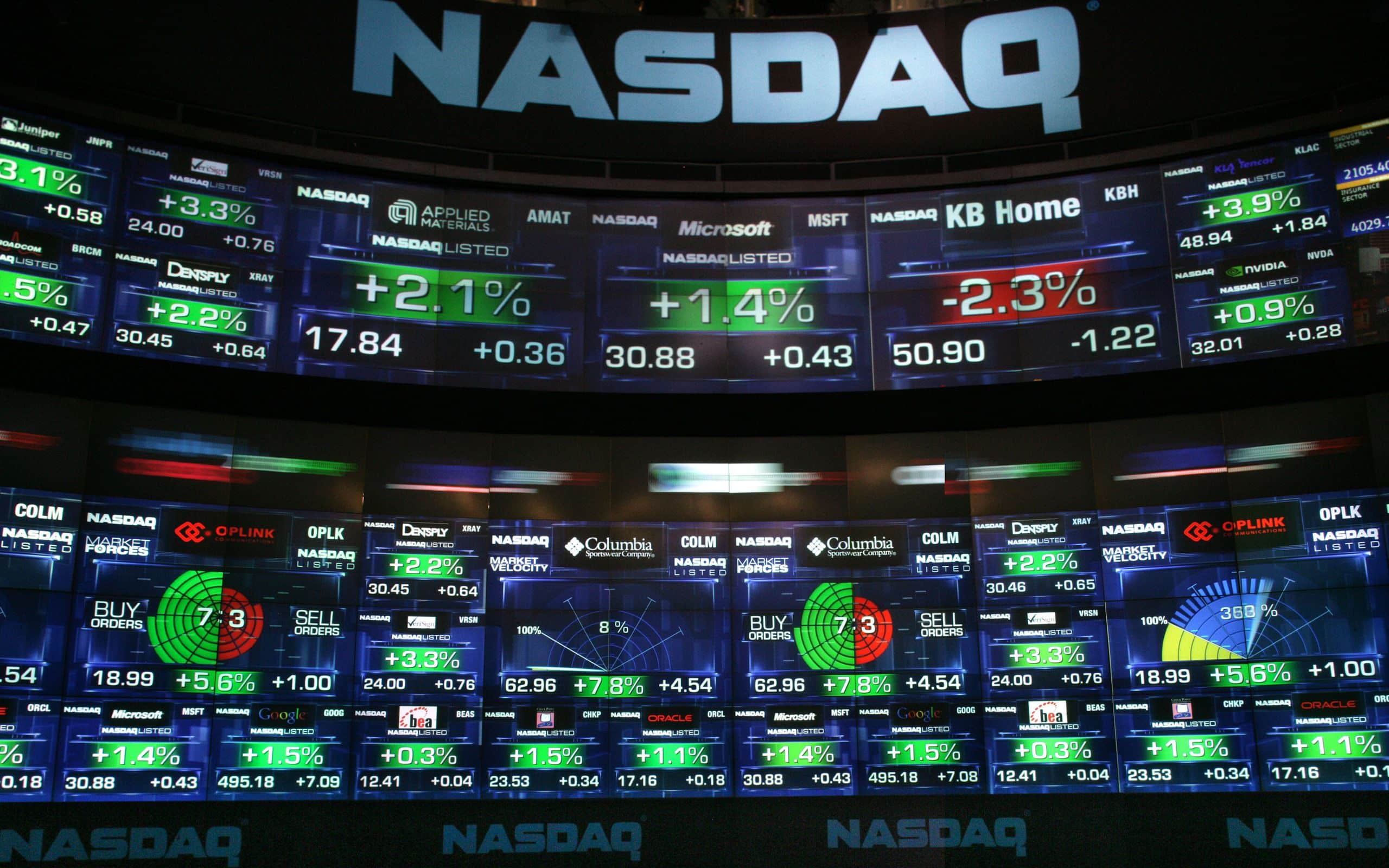 On its first day of trading on Nasdaq i.e. March 22, the stock saw a downtrend of 4.23%. Opening at a price of $3.00 per share, the stock went down to $2.72 at the close of the session. After having failed to gather attention on its first day of trading on Nasdaq, ZTEK garnered hype in today's premarket. While the stock was trading at $8.30 at the time of writing, it registered a high of $14.98 during the session. The stock's previous 52-week high was $5.95.
The next-gen healthcare solutions-focused IP development & commercialization company, Zentek Ltd. was founded in 2008. The Canada-based company has a market capitalization of $278.95 million with its 99.12 million outstanding shares.
ZTEK'S Nasdaq Trading Commencement
On March 21, the company announced news regarding its trading on the Nasdaq Capital Market under the ticker "ZTEK". Following the effectiveness of its SEC Form 10-F registration statement after the close of the market on March 21, the stock commenced trading on Nasdaq on March 22, 2022.
According to the company's CEO Greg Fenton, trading on Nasdaq marks a crucial milestone for the company. He further stated that this pivotal step will not only result in greater exposure to institutional investors but will also enhance ZTEK shares' trading liquidity.
Additionally, the company's common stock is expected to continue trading on the TSX Venture Exchange as ZEN.
Company News
On March 14, the company announced reports on its icephobic testing. The three rounds of testing in the laboratory, real-world flights, and applications in adverse weather of its icephobic testing revealed excellent results. The company is assessing the durability of its icephobic coatings for practical applications in drone and wind turbine markets.
Following positive results in real-world testing, drone testing, and accelerated aging testing, the company now plans to test its coating for sand and rain erosion.
On March 10, ZTEK announced the engagement of Vimta Labs Limited for commencing studied of ZenGUARDTM for infectious skin diseases potential treatment. Vimta is a leading clinical research company based in India.
Vimta will collect in vitro and in vivo data required for IND application with the U.S. FDA.