On May 6, the special-purpose acquisition company, Zanite Acquisition Corp. (ZNTE) disclosed that its shareholders has approved the Eve deal. Consequently, the stock rebounded in the pre-market and surged by 20.57%. Thus, the stock was trading at a value of $12.25 per share in the pre-market while it was valued at $10.16 at the close of the prior session. Hence, the stock registered its new 52-week high in the pre-market against the previous $10.78. ZNTE stock had gone down by 2.50% in the earlier session on Friday.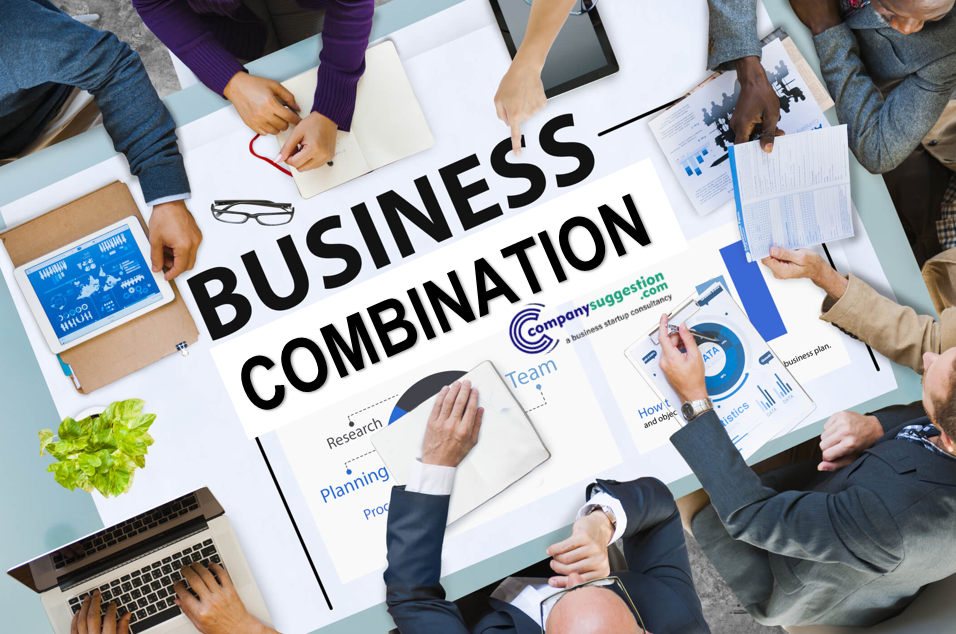 What Happened?
On Friday afternoon, the SPAC disclosed that its shareholders have voted to approve its business combination with EVE UAM, LLC. A special meeting of stockholders was held for the purpose on Friday in connection to which 21,087,868 shares were redeemed, thus removing 91.686% of Zanite's trust. Subsequently, there would be 19.7 million remaining in the trust account.
Moreover, the transaction is expected to close on Monday, May 9, 2022. Following the close of the deal, the combined company is expected to commence trading o the NYSE on May 10, 2022.
The complete details of the special meeting voting outcome were filed with the SEC in Form 8-K. All the ballots and propositions regarding the combination were approved in the meeting.
ZNTE & Eve Combination
In December 2021, the Embraer company Eve had agreed to combine with the SPAC Zanite in a $2.4 billion deal and list on the New York Stock Exchange. Eve is a Florida-based electric vertical takeoff and landing (eVTOL) subsidiary of Embraer which is a Brazilian aviation manufacturer.
For the purpose of the combination, ZNTE has been consistently adding to its PIPE since its announcement in December. Last month's latest $10 million addition has brought the total PIPE proceeds of the SPAC to $357.3 million. This has thus fulfilled the deal's closing condition of minimum cash requirement. Therefore, the deal is near the final steps for closing.
Latest from Eve CEOs on the Combination
Recently, in a chat with IPO Edge, the co-CEOs of Eve shared their views on the SPAC deal amid the macroeconomic conditions and SPAC market. According to Jerry DeMuro of Eve, given the cutting-edge technology of the company and the development of an aircraft that will be the best in class, the company is not really worried about the macro market. With a PIPE of nearly $360 million, the combined company seems to have a positive outlook.