Shares of the entertainment behemoth, Walt Disney Co. (DIS) suffered a downtrend in the after-hours on April 19. The stock fell below its 52-week low of $126.82 a share to reach $126.35 in the late trading session. Plunging by 4.21% in the after-hours, DIS had increased by 3.23% in the prior session.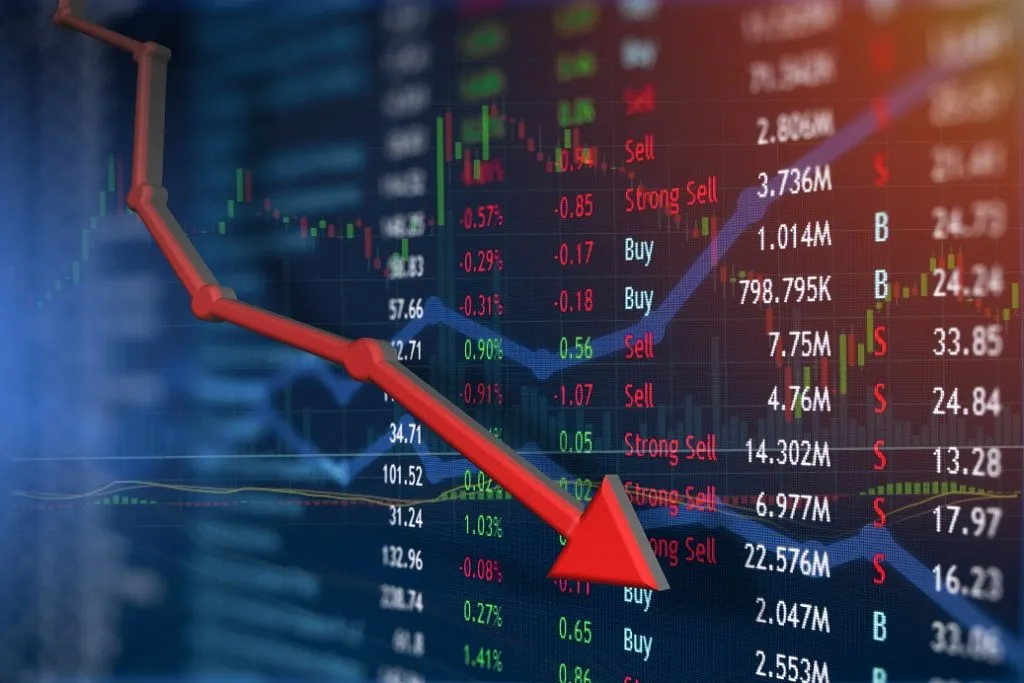 This downfall came from growing fears among the investors as streaming wars continue to escalate while the company itself is surrounded by a puddle of mud.
What is Happening?
According to a report on Bloomberg, Florida Governor Ron DeSantis asked the state's legislature to consider terminating the special privileges of Walt Disney. This dispute stems from the fact that it has been increasingly indulgent in the partisan political fray.
Known for family-friendly movies, television shows, and theme park rides, the brand had spent decades avoiding any kind of controversy. However, lately, the magic kingdom has been showing signs of being infected with real-world ugliness. While usually political divides brought the fairytale land into controversy, other times it willingly waded into cultural issues.
The latest dispute has been ongoing over the fact that the behemoth announced its theme parks as gender-neutral, firing up the "Don't Say Gay" labeled law. The dispute escalated to DIS being in the crosshairs of many including the Florida governor. Thus, now it threatens a 55-year-old law that enables the company to essentially function as its own municipal government.
Market Frenzy to Contribute
On top of the dispute and possible termination of the special privileges of the company, the market frenzy over NFLX's earnings also contributed to the downfall. After the bell on Tuesday, the streaming giant Netflix posted quarterly earnings. The earnings caused a frenzy among investors as for the first time in a decade NFLX lost subscribers. With increasing competition amid rising inflation, investors now fear for most of the streaming services that charge a good sum. Subsequently, most streaming stocks including SPOT, PARA, WBD, etc. fell down in the after-market session.
What's Next?
As per an article on The Street, DIS' special district is expected to dissolve in June 2023. While this may cause a blow to the company in addition to the increasing competition for its streaming services, the company has much in plans to ensure growth.
In its latest earnings, the company posted record revenue and operating profits despite global travel issues and the Covid-19 pandemic. Since the pandemic impacted its operations two years ago, Disney is now set to launch its biggest ride as its 50-year anniversary approaches.
The picture will become much clearer when the company posts its next earnings on May 11, 2022.