Venator Materials PLC (VNTR) after recently winning a lawsuit against Tronox, has received $85 million in cash as part of the settlement. The company announced the news on April 25, 2022, after the bell. Consequently, the stock surged up in the after-hours to increase by 17.98%. Thus, VNTR was then trading at a value of $2.10 apiece in the late trading session on Monday. This rebound came after a decline of 1.11% in the prior session which had the stock valued at $1.78 a share.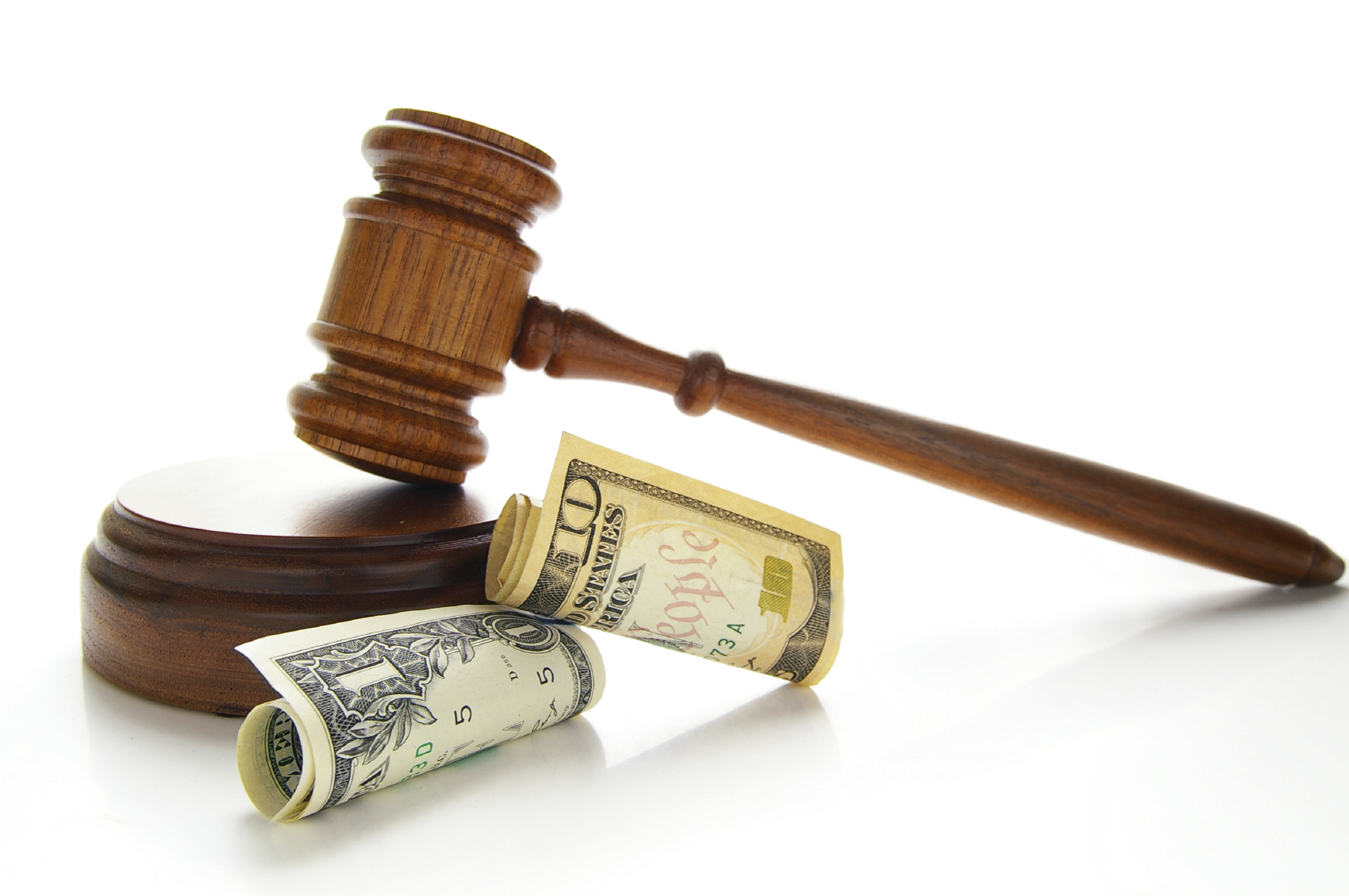 VNTR Settlement with Tronox
Recently, the company won a $75 million lawsuit against Tronox when the Superior Court of Delaware granted judgment in favor of VNTR. Moreover, the lawsuit arose from Tronox's refusal to pay a $75 million "Break Free" from an agreement in 2019 wherein the conditions for the payment were met.
Pursuant to the settlement agreement with Tronox, the company received $85 million in cash, as announced on Monday. The settlement includes an additional $10 million through a negotiated amount of interest originating from 2019. Hence, the settlement agreement finally resolved the legal dispute between Venator and Tronox that originated back in 2019.
Global Chemicals Industry
As the world descended into a global health crisis in 2019, the chemical industry also witnessed a downfall as the pandemic wreaked havoc worldwide. However, in 2021, the chemical industry started showing signs of recovery as demand started growing in key markets. Now that major economies around the world have reopened, demand for chemicals has started to pick further on a rebound in industrial and manufacturing activities. There are still certain headwinds to the market caused by global supply-chain disruptions and an uptick in raw materials and logistics costs. Furthermore, shipping bottlenecks have led to a huge increase in freight costs as well. But the higher demand and high prices are still favoring the companies in the industry.
VNTR's Overview
As demand recovered in 2021, VNTR reported many improved earnings for the year but inflationary pressure did give it a blow. The company incurred significant cost inflation from raw materials, energy, and shipping. Currently, the company is working on increasing production to meet the higher demands in 2022.
Additionally, the company will be holding its Q1 2022 earnings call on May 4, 2022, in the morning.
Conclusion
Following the lawsuit resolution between VNTR and Tronox, the company has received $85 million cash in the settlement. The news led the stock on a bullish roll in the after-hours as investors celebrated the win.