On Friday, April 22, 2022, shares of the developer of the abuse-deterrent drugs, Vallon Pharmaceuticals Inc. (VLON) saw a huge uptick as investors flocked to it. A mammoth 172.66 million shares volume was responsible for driving the stock up by over 100% in regular trading. The reason for this upsurge was the company's announcement of the plan to maximize shareholder value through a review of strategic alternatives.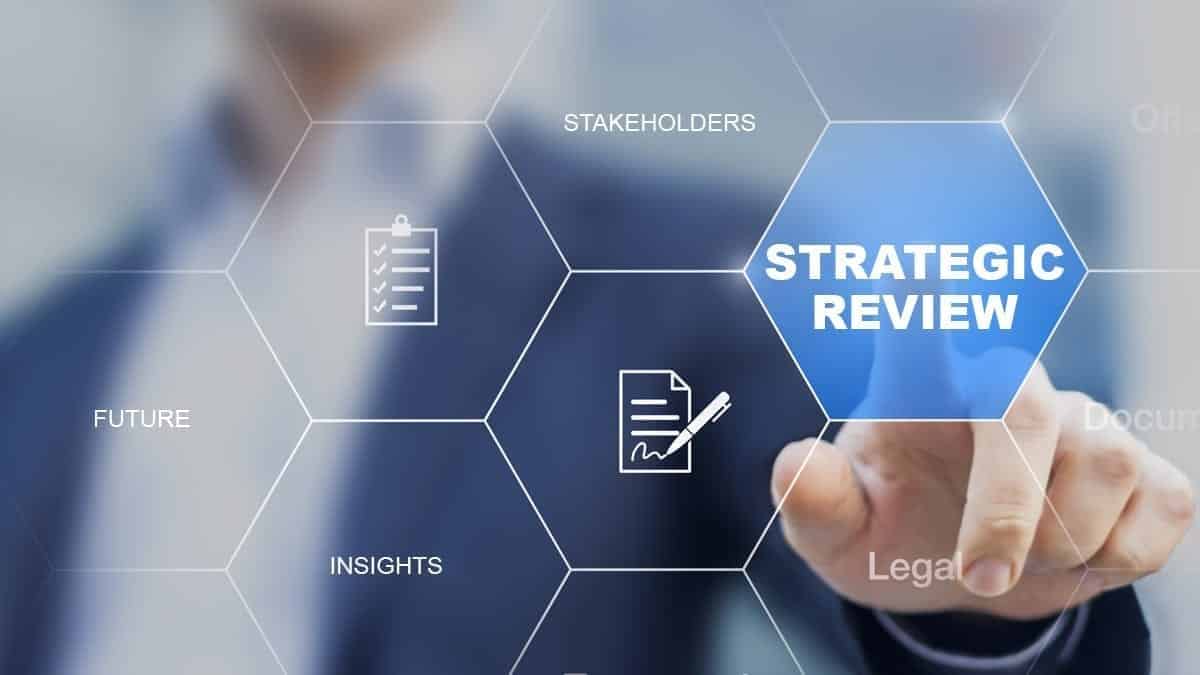 Inevitably, the humungous gain was followed by corrections as VLON fell by 8.37% in the after-hours. Thus, the stock after surging up to $2.27 at the close of regular trading, went down to $2.08 in the after hours.
VLON's Review of Strategic Alternatives
The company shared on Friday that its plans to maximize shareholder value by evaluating its strategic alternatives for the purpose. It's working with Ladenburg Thalmann & Co. to assess the best options available. Ladenburg will advise the company on the best course of action which may include a range of possibilities. Some of the possible options are a merger, business combination, investments in the company or a purchase, license or asset acquisition, etc. Moreover, the company has chosen Thompson Hine LLP as the legal counsel for the process of exploring the alternatives.
In addition, VLON also said that it is evaluating a path forwards for its ADAIR, for the treatment of ADHD and narcolepsy as well as ADMIR. Furthermore, the company is also working on streamlining its operations for preserving cash and capital resources.
The company also said that there is a possibility that the review process would not result in any solid outcome.
Investors' Excitement & Reasons?
While a plan for maximizing shareholder value is great news in itself, there is more to why it proved such wonderful news for the company and the investors.
Recently, the company declared its 2021 year-end financials. The results showed an increase in the company's R&D as well as G&A expenses while the cash position was not so good. At the end of the year, VLON only had $7.5 million in cash balance while its combined R&D and G&A expenses were above $9 million. The company also incurred a net loss of $9.3 million for the year. Thus, it said that the current cash position would fund its operations into the third quarter of 2022.
On top of this, near the end of March 2022, the program ADAIR for ADHD in the SEAL study missed its primary endpoint.
Therefore, the news of the review process along with the path forward for ADAIR and streaming of operations could not have come at a better time.
Conclusion
VLON's plan for increasing shareholder value through a review process had investors super excited on Friday. While the excitement led the stock to over 100%, it inevitably fell under corrections in the after hours.