On May 9, the AI lending platform, Upstart Holdings Inc. (UPST) released its March quarter earnings along with expectations for the ongoing quarter and full year. Disappointed by the slashed outlook, investors had the stock plunging to new lows after a huge sell-off.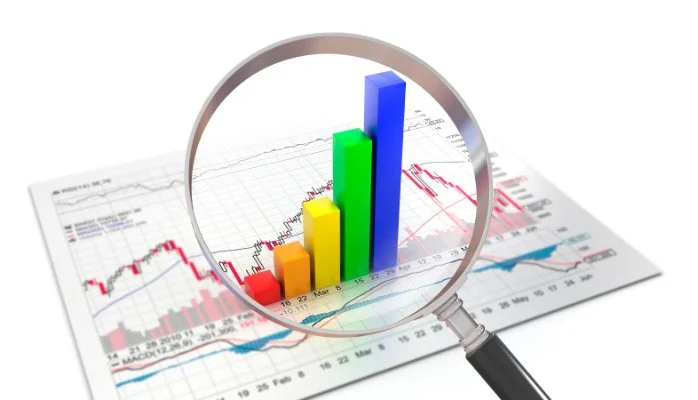 Thus, UPST registered a new 52-week low of $42.03 in the after-hours against the previous $71.09, as it declined by 45.51%. A huge volume of 8.36 million shares was responsible for the drop-down in the stock in the late trading session on Monday.
UPST's Q1 2022 Earnings
For the first quarter of 2022, the company remained on its track with triple-digit YOY revenue growth for the fourth consecutive time. Hence, the company reported total revenue of $310 million for the quarter while the total fee revenue was $314 million. This marks a respective increase of 156% and 170% YOY. On top of this, the revenue surpassed the consensus estimate by 2.49% for the quarter.
Moreover, UPST remained profitable for the seventh consecutive quarter with an adjusted net income of $58.6 million against a year ago's $19.9 million. Therefore, it posted earnings of $0.61 a share while analysts were expecting $0.52 per share.
Increasing from 17% last year, the adjusted EBITDA margin was 20% of total revenue in the March quarter of 2022 with an adjusted EBITDA of $62.6 million.
Future Guidance
Despite the company's confidence in tackling the ongoing challenges in the economy, the current quarter outlook, as well as the full guidance, were disappointing.
For the ongoing quarter, UPST said it is looking ahead to revenue of $295-$305 million while consensus estimates are for $331.58 million. The expected adjusted net income is $28-$30 million and adjusted EBITDA is anticipated to be $32-$34 million for the quarter.
On the other hand, for the full year, the company slashed its revenue expectations to roughly $1.25 billion against the estimates of $1.4 billion. Furthermore, the adjusted EBITDA is expected to be approximately 15%.
What's going on?
Analysts have been largely bullish on the fintech company as its AI and machine learning-based algorithm for assessing credit risk for banking partners has trumped traditional models. With its unique and cutting-edge algorithm being highly accepted by banks, Wall Street expects its revenue to grow to $3.4 billion by 2026 while earnings are expected to reach $5.98 per share down the line.
But the current economical and geopolitical situation with a hawkish Federal Reserve hell-bent on curbing inflation through higher interest rates, there is much risk afloat. With the macroeconomic headwinds lending money becomes riskier. This means if banks start cutting back on loans, UPST will suffer a huge blow as its 95% revenue is from bank fees.