On March 29, TRxADE HEALTH Inc. (MEDS) stock soared high in the premarket with a gain of 27.35% at the last check. This bullishness comes from the company's latest earnings report shares yesterday. On Monday, the company declared its Q4 and fiscal 2021 results after the market closed.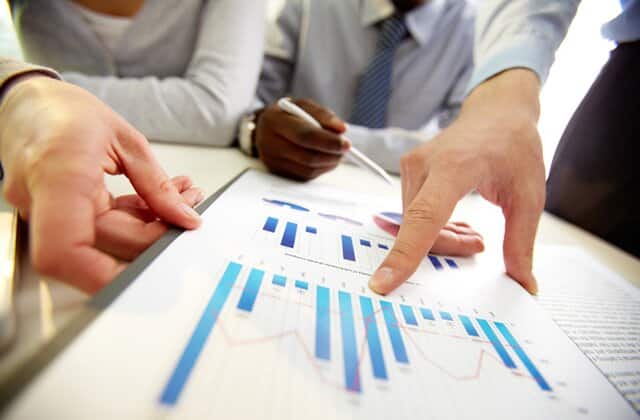 It seems investors were looking forward to the earnings with much enthusiasm as the stock increased by 2.63% during yesterday's regular trading. Investors flocked to the stock before the earnings release to make it trade at a heavy volume of 1,334% of the average at 1.1 million shares. At the close of the session, MEDS had a price of $2.34 per share. Following the announcement, the stock was trading at a value of $2.98 per share in the premarket, at the time of writing. At the last check, the volume of shares exchanged was 335.9K in the premarket.
The pharmaceutical industry company, TRxADE HEALTH Inc. provides an online platform for pharmaceutical purchasers. Founded in 2005, the company has a market capitalization of $18.62 million. Currently, the company has 8.17 million shares outstanding in the market.
MEDS' 2021 Financial Report
Q4 2021
For Q4 2021, the company reported revenues of $2.4 million with an increase of 19.7% YOY.
Moreover, MEDS had a net loss of $0.8 million or $0.10 per share in Q4 2021 against $2.3 million or $0.29 per share in the year-ago period.
Additionally, the adjusted EBITDA was $0.8 million while the gross profit was $1.24 million (831% increase YOY).
 Fiscal 2021
For fiscal 2021, the company reported revenues of $9.9 million with a decline of 42.2% YOY.
Furthermore, the net loss was $5.3 million or $0.65 per share in 2021 against $2.5 million or $0.33 in 2020.
The adjusted EBITDA was $(3.7) million while the gross profit was $4.7 million.
Recent Participation
On March 15, the company announced its participation in the 2022 Virtual Growth Conference. Hosted by M-Vest and presented by Maxim Group LLC, the conference started on March 28 and will end on March 30, 2022. MEDS Chief Executive Officer Suren Ajjarapu was invited to present at the conference on March 30 at 1:30 pm EDT.
MEDS Other Developments
On February 23, the company announced a Telemedicine Service Distribution agreement of Bonum Health with Corbon's Inc. Bonum Health is the company's digital healthcare business subsidiary while Corbon's is a regional grocery chain with 120+ Food and Pharmacy Grocery Stores.