Active ICOs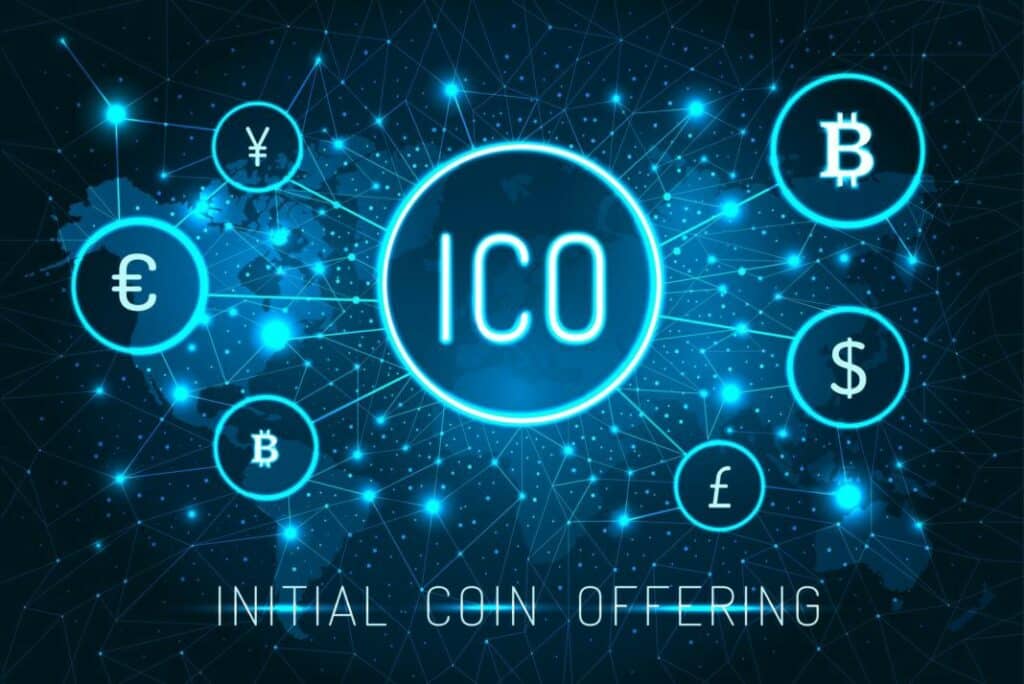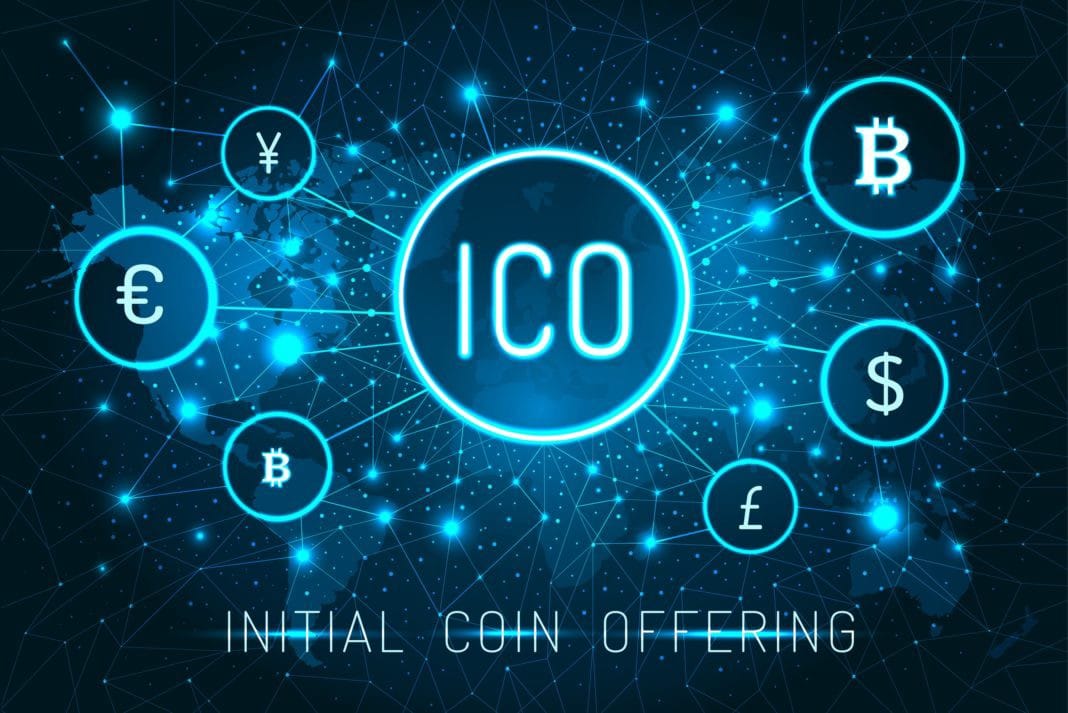 ChainPort
The ChainPort (PORTX) ICO continues in full swing and has successfully pulled in its full fundraising goal of $12.55 million, by offering 45% of its 1 billion total tokens. ChainPort is essentially a next-generation blockchain service that acts as a full-security custodian blockchain bridge. It allows its users to hop across different chains upon a single click, hence efficiently smoothening and streamlining blockchain functions. The token sale will close later today.
Moverse
Another active token sale to keep watch of is that of Moverse (MOVE), which offers an innovative blockchain-based fitness and finance service (FitnessFi), whilst incorporating AI-based tools. The app, which is set to launch both in the App Store and Google Play, will reward users through exercise and healthy fitness moves. With two days of the token sale remaining, MOVE has reeled in $600,000 of its $1 million target, while its target was initially set at $400,000.
Capsule Social
Capsule Social is project that had been dominating discourse amongst blockchain enthusiasts for a number of months. Its ICO has been a large success, with more than double of its initial $1.07 million target being raised. Reeling in a staggering $2.7 million, the token sale has a further 3 days to go. Capsule Social is a platform for content writers across the world, that runs on the Web3 publishing format, also referred to as "blogchain".
Upcoming ICOs
Re:water
Re:water (WTR) is a hyped-up approaching ICO that many in the market have been discussing. It is essentially a multi-staking platform, which is truly universal in nature. It further aims to cater to every kind of decentralized asset, and hence brands itself as being the star within the metaverse of liquidity, from which it gets its name. This token sale is set to start tomorrow.
SLEEP
Yet another upcoming ICO, we here at Stocks Telegraph bring to you is that of the Web3 lifestyle app, SLEEP, which offers users the opportunity to earn rewards as they sleep. The SLEEP platform combines both social and gaming blockchain elements to deliver an innovative blockchain tool. Even though the token sale is scheduled to initiate tomorrow, $1.15 million of its $2.05 million fundraising target has already been achieved.
Neptune Mutual
Neptune Mutual (NPM) is another exciting ICO scheduled to take place sometime during this month. Even prior to official initiation, a staggering $10.05 million has already been raised against its modest $300,000 fundraising target. NPM is essentially a cover protocol that is fully decentralized by the blockchain and allows users to limit their risk exposure to the volatility of the crypto-markets.
Ended ICOs
BNext
The Spanish financial platform, BNext (B3X) has finally seen its token sale come to a successful close, after raising a staggering $50 million sum, compared to its $150,000 fundraising goal. 40% of its total 3.5 billion tokens were offered up for sale. BNext is modeled upon a successful Web 3.0 strategy, which offers a booming opportunity to the growing DeFi enthusiasts within the Spanish world.
Ookeenga
The Ookeenga (OKG) ICO was another that came to a pleasant close, reeling in its full $2.84 million target in the process. Although the target was initially $800,000, the early wave of interest surrounding Ookeenga led to a push up. Ookeenga is a mobile 3D NFT gaming experience, allowing users to play, as well as earn and own rewards collected from within the immersive world of OKG.
Hottest Airdrops
DeFi Chain
Create an account at Cake Defi.
Verify your email address and then log in.
Ensure the KYC verification is complete, by following the steps on the screen.
Make a deposit of $50 into lending, staking freezer, or liquidity mining freezer.
The funds would freeze for a minimum 28-day period before redemption.
You will receive DFI coins worth $30.
You will also reel in DFI worth $10 upon every new referral.
In the Confectionery Program, rewards will be locked for 180 days. During this time you will be earning interest on these earnings at a rate of 34.5%.
Smart Aliens
Visit the Smart Aliens NFT giveaway page.
Input your details on the information form and create an account.
Fulfill the simple tasks and listen to earn multiple entries.
Referrals allow you to earn even more entries.
Up to 250 participants will get Miss Bob NFTs and another 250 participants will get Mr. Bob NFTs.
The rewards distribution will take place after the opening of their marketplace.
Binance
Create an account on Binance to be eligible for this airdrop.
Deposit more than $50 equivalent via cash deposit, buy with credit/debit card, P2P trading, or cryptocurrency deposit within 14 days after registration.
You will get a 100 USDT cashback voucher.
Users can refer more friends to join Binance through the Lite Referral Mode to win additional Gift Card rewards that are worth up to 200 BUSD each.