On March 24, Tilray Brands Inc. (TLRY) announced the launch of a new product by cannabis wellness brand, Solei. While the news gave a push to the stock, the surge in the stock can also be attributed to a potential legalization vote. After the market closed on Thursday, Yahoo Finance live reported on the upcoming voting of the US House of Representatives including the potential legalization vote of Marijuana. Consequently, TLRY stock surged up in the after hours.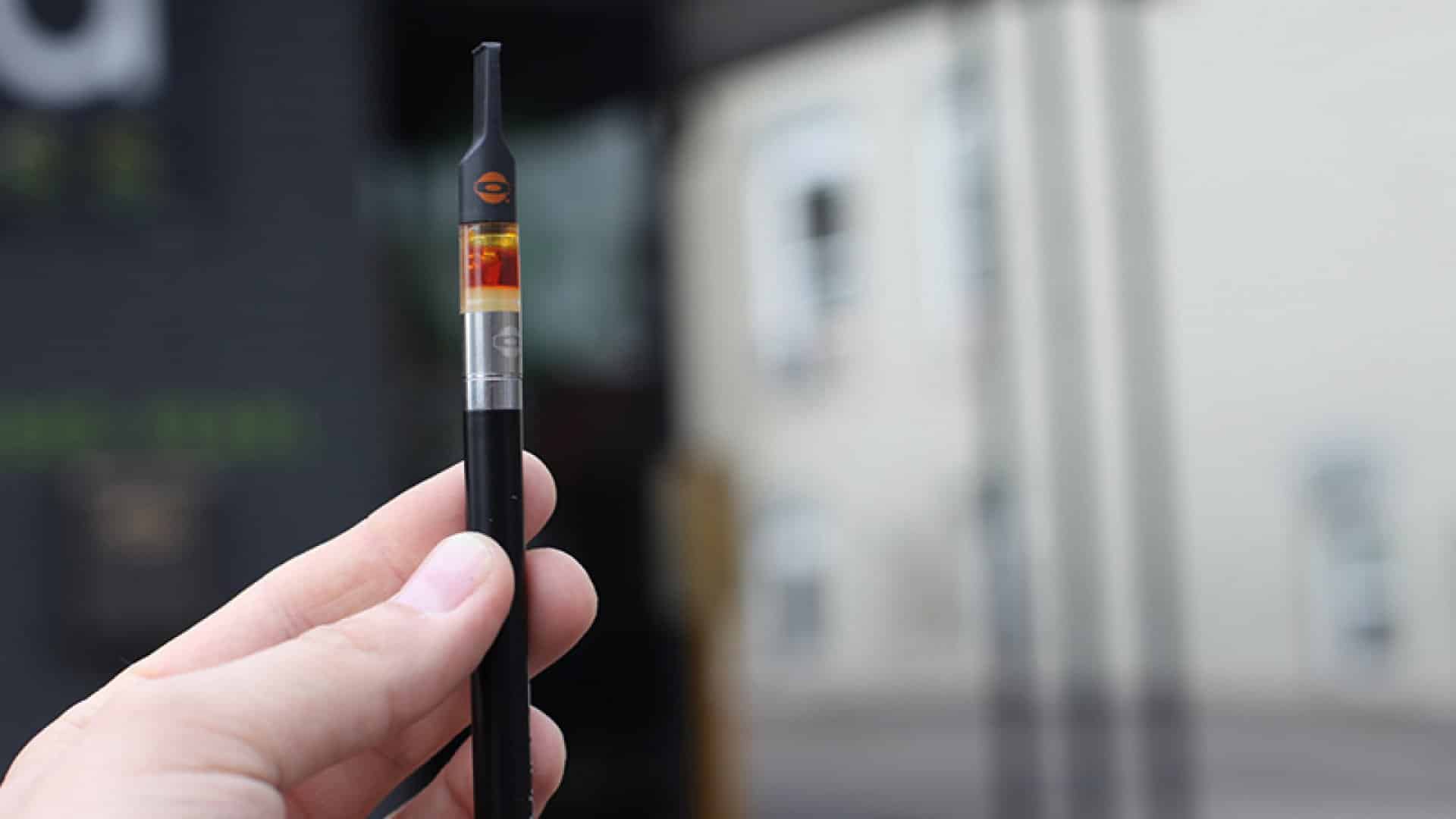 During the regular trading session, the stock saw an upsurge of 21.85% after fluctuating between $5.68 and $7.07. TLRY closed the session at a price of $6.97 while the volume of shares exchanged during the session was above the average at 112.67 million. In the following after-hours session, the stock continued its bullish momentum with a further gain of 17.65%. Hence, TLRY was trading at a value of $8.20 in the after-hours while 29.75 million shares were exchanged.
The global cannabis lifestyle and consumer packaged goods company, Tilray Brands Inc. has a market capitalization of $2.75 billion. Currently, the company has 480.72 million shares outstanding in the market. Having gained 28.84% in the past five days and 12.97 last month, TLRY currently stands on a year-to-date loss of a mere 0.85%.
Potential Federal Legalization Vote
According to Yahoo Finance Live, the US House of Representatives has officially included the Marijuana Opportunity Reinvestment and Expungement Act in the list of bills for next week. Previously, the bill was discussed and passed in December 2020. Consequent to the reports on the potential federal legalization vote in the coming week, most cannabis stocks traded in the green on Thursday. Some of the major movers included Canopy, Cronos, Aurora, and Tilray.
TLRY's Latest Announcement
Early morning on Thursday, TLRY announced the launch of Renew Moonlight by Solei. Renew Moonlight is a new CBN vape pen that is designed for use at night time with a potency of 4:1 THC and CBN. Moreover, the new vape pen is blended with citrus and herbal aromas.
TLRY's Recent Developments
On March 17, the company announced the expansion of Tilray Medical's medical cannabis offering in Malta. Tilray Medical is the company's medical cannabis business. Thus, Tilray Medical has launched the first EU GMP medical cannabis oil products in Malta.
On March 03, the company announced proposed agreements for a commercial and financial partnership with HEXO Corp. This includes the acquisition of US$211 million of its senior secured convertible notes.