Scorching heat or a mellow sun, a fizzy drink or a mild one; beverages are a norm in our everyday life. Growing day by day, the soft drinks industry has some giants ruling over the biggest shares. But still, there are other names persistent in keeping their own.
Founded in 1987, the carbonated and non-carbonated beverages provider, Reed's Inc. (REED) is focused on ginger and root beer drinks. The $35.83 million market cap company declared its complete 2021 financials on March 31, 2022. While having surpassed the preliminary expectations by the slightest margin, the earnings failed to interest investors in buying the stock. The mixed results sparked a sell-off in the stock making it decline by a hefty 13.48% in the after-hours. Thus, the stock plunged down to a near low value of $0.2600 per share. Prior to the earnings, REED subtracted 5.80% due to the investor frenzy over the expectations of the results. Hence, in the regular trading session, the stock had a value of $0.3005 per share.
Q4 2021 Earnings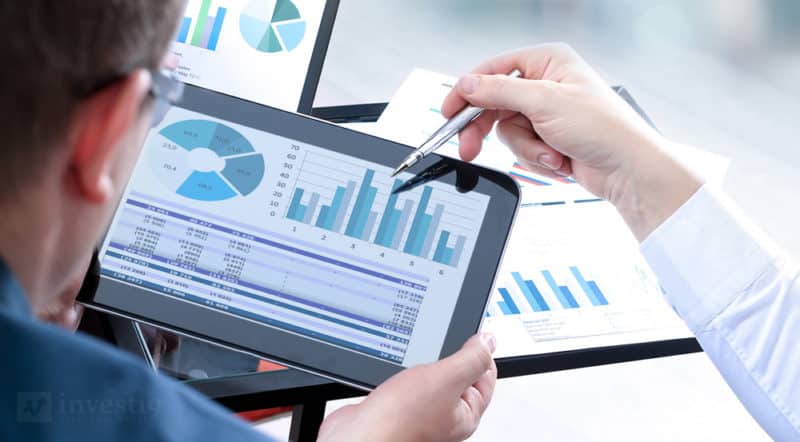 In the pre-announcement of earnings, the company had outlined supply-chain hurdles as a big challenge in 2021. Therefore, REED was expecting 19% YOY growth in revenue for Q4 2021 at $12.7 million. The company beat its own preliminary expectations by a slight margin of 1%, reporting 20% YOY growth at $12.8 million for the quarter. Amid the supply chain constraints, the company's portfolio products were the reason for the boost in revenue.
Moreover, the gross profit fell just in line with the preliminary report at $2.6 million against the prior-year quarter's $3.5 million.
On the other hand, the operating costs and modified EBITDA loss both exceeded the higher end of the expectations. The reported values were $4.4 million for operating loss and $3.9 million for EBITDA. Comparatively, the year-ago quarter's operating and EBITDA losses were $2.7 million and $2.0 million respectively.
What's REED Doing?
Some of the latest highlights from the company include a private placement and multiple product launches.
On March 14, the company closed a private placement of its shares and warrants worth $5.4 million. Earlier, REED successfully launched its Classic Mule in Costco (Southeast locations) and Midtown Fresh (Michigan).
How Does 2022 Look?
REED has reaffirmed its 2022 guidance with net sales of $59-$60 million with an expected growth of 20-25% YOY. Furthermore, the company also remains firm on its gross margin expectations of roughly 30% for fiscal 2022.