On April 14, Houston American Energy Corp. (HUSA) saw another upsurge which was soon followed by corrections in the after hours. It seems investors are trying to make some more profits from the stock.
During the regular session, HUS shot up by 38.46% to reach $4.86 a share. Following this, the stock fell under corrections to reach $4.55 apiece in the after hours. Thus, the stock declined by 6.38% in the after-hours session.
There is no official news or SEC filing from the company behind the latest upsurge.
What has been happening with HUSA?
Last month, the Russian invasion of Ukraine and increasing sanctions against the country caused a spike in oil prices. Oil prices went well over $100 per barrel to reach near all-time highs while other gas and other energy prices also saw an uptick. This resulted in increased enthusiasm toward oil and gas companies.
While having been a relatively unknown stock, HUSA came under the light in the oil and gas rally. In meme-like sessions, the stock exploded and went from $2 per share to as much as $16 a share in a matter of days. But the huge uptrend was then followed by corrections and profit booking caused the stock to give back most of its gains. A major contributor to this was a pullback in oil prices. Crude oil has started going down and has dropped back to below $100 a barrel while its went as high as $126 a barrel.
What Now?
After shedding most of its gains, HUSA has been trading around the $3 price level recently. But it seems investors are not done with the stock yet. Remaining slightly bullish, the stock once again burst out on Friday to register some big gains. But like always, the gains were then followed by corrections in the after hours.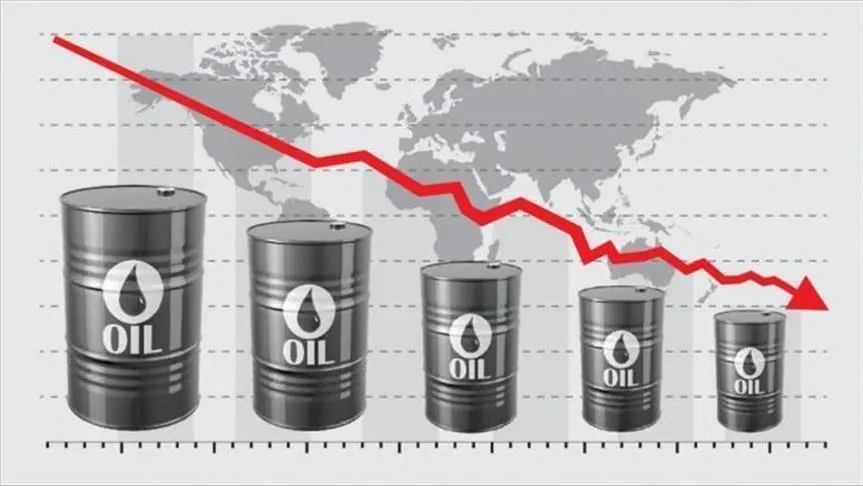 In the week ending April 22, oil prices are expected to be weighed down by supply disruptions in Libya and further reductions in the Russian oil supply. Hence, it is most likely that investors wanted to make some more gains from the stock before oil prices cause its shares to plunge down. Being a small, independent oil exploration and production company, HUSA's operating performance relies heavily on crude oil and natural gas prices.
Conclusion
Investors in a race for making some more profits drove HUSA up on Friday before the market situation bring in some more woes for the company. With a further hit down expected at oil prices in the ongoing week, HUSA gave some gains to investors before succumbing to corrections in the after hours.