On May 6, Sidus Space Inc. (SIDU) announced its memorandum of understanding with Dhruva Space Private Limited. The news had the stock rallying big in the regular trading session on Friday but as expected the stock fell under corrections in the after hours. The stock witnessed a super active volume of 5,736% of the average intraday trading.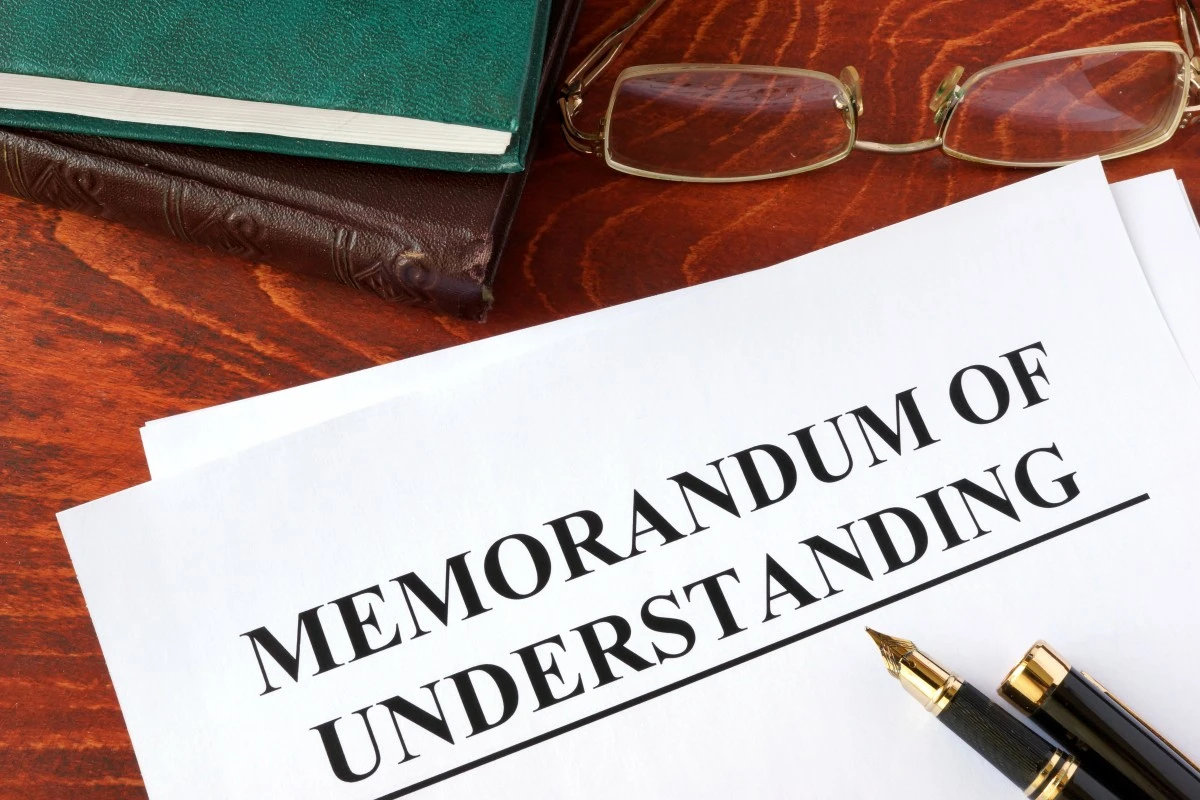 Thus, SIDU plunged by 10.37% in the after-hours following a huge gain of 51.78% in the earlier session. Hence, following its hike to a value of $2.99, the stock went down to trade at $2.68 in the late trading session on Friday.
SIDU's MOU with Dhruva Space
The companies signed the MOU for furthering the commercialization of cutting-edge space technologies and services. Moreover, the companies plan to explore collaborations under the partnership for space programs support missions in India and the U.S. This partnership will not only support the individual R&D of new space technologies of SIDU and Dhruva but also the commercialization of tested and sustained space technologies. Further, the collaboration of fielding of satellites, discovery, and expansion of knowledge and research in space science and planetary exploration is also part of the partnership.
In addition, it will also encompass sales and marketing of satellite manufacture, integration, and deployment to advance the Technology Readiness Level.
Based in India and Austria, Dhruva Space is a Full-Stack Space Engineering Solutions provider which was founded in 2012.
An Overview of the Market
The past week proved to be a roller-coaster ride as the indices moved up and down on the Fed's steps for curbing inflation. Wednesday proved to be very fruitful as investors cheered the chair Jerome Powell's statement. Word of a 75-basis-point rate hike not being considered had investors rally big on Wednesday to mark it as the best day since 2020. Alas, the rally could not last and it had the U.S. stocks nosedive the day after with the industrial average sinking 1,063 points. Thus, it was another week on the losing line for the stocks.
SIDU's Analysis
Among the industrial stocks, SIDU has been active the past week with its past five days' gain standing at 36.53%. After making its debut last year, the company had made some nice progress so far. The company has established many key partnerships with well-known and significant companies like Aitech, Red Canyon Software, KSAT as well as NASA. Based on its developments and plans, SIDU expected significant customer and partnership growth in 2022.