On March 29, Romeo Power Inc. (RMO) announced the shipment of the first productions pedigree packs to a key customer. Consequently, the stock soared high in the after-hours session.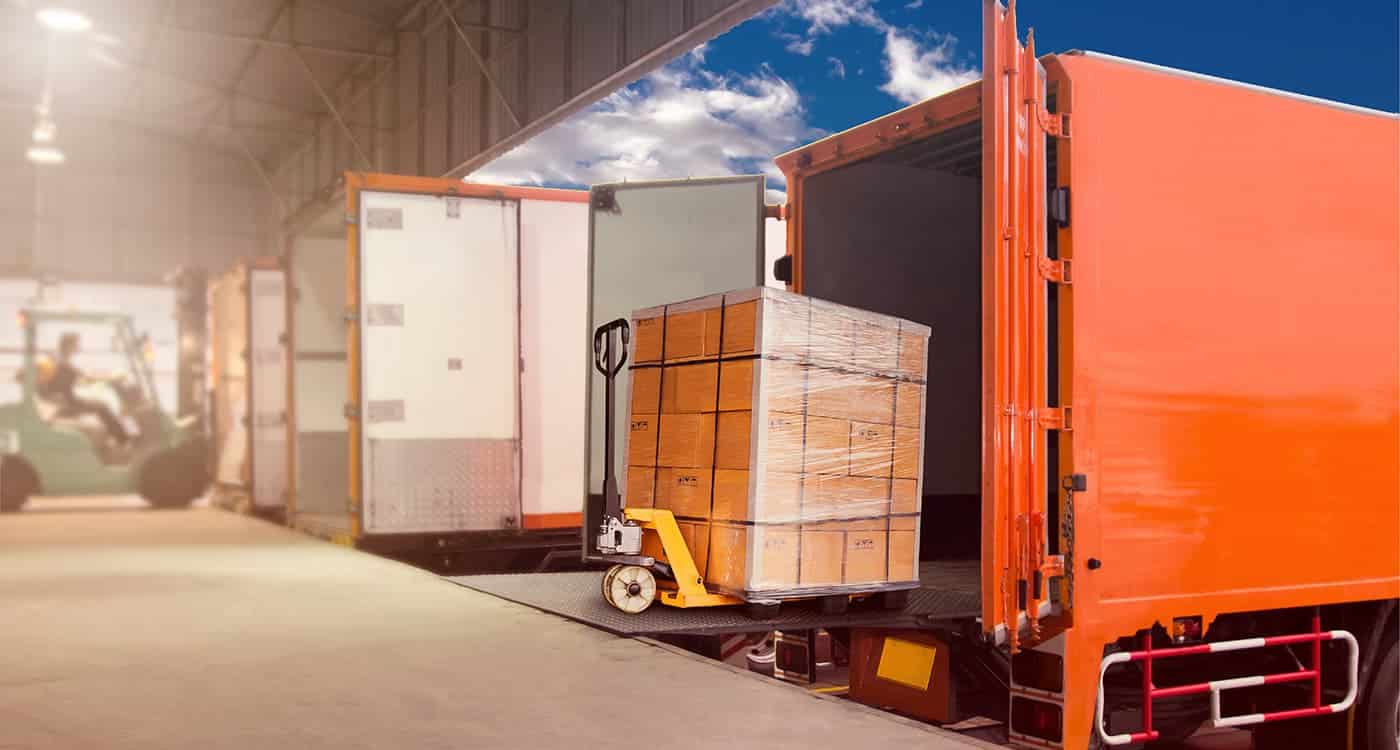 In the regular trading session, the stock was already in the green but the news caused its hike to escalate in the after hours. RMO stock was able to add a further 7.80% in the after-hours while it had increased by 3.68% during the regular session. At the close of regular trading, the stock had a value of $1.41 per share while 14.91 million shares were exchanged in the session. Following the announcement, the stock surged up to $1.52 per share in the after hours. The volume of shares exchanged in the after-hours was 1.35 million.
The energy technology company, Romeo Power Inc. delivers large-scale electrifications solutions. Currently, its 134.47 million outstanding shares trade at a market capitalization of $182.88 million. With a year-to-date loss of 61.37%, RMO stock has declined by 17.06% in the past five days.
RMO's Production Pedigree Packs
As announced, RMO has started shipping the first production pedigree packs to a key customer which manufactures fully-electric heavy-study commercial vehicles. The custom pack development program of the company features its off-the-shelf modules and battery management system. Moreover, these packs have been prototyped and produced in the company's Vernon factory, in California.
Additionally, the company plans to continue expanding the production capacity for this as well as other customers in its new Cypress factory. The new factory is expected to commence production later this year. Furthermore, the transition from Vernon to Cypress is on track for completion in Q3 2022.
Recent Participations
Recently, on March 14, the company participated in the 34th Annual Roth Conference held at The Ritz Carlton, Laguna Niguel in Dana Point, California. RMO's president and CEO Susan Brennan, and CFO Kerry Shiba conducted one-on-one meetings during the conference.
Previously, Ms. Brennan and Mr. Shiba also participated in the 2nd Annual Cowen Mobility Disruption Conference on March 4, 2022.
RMO's Fiscal 2021 Overview
On March 1, the company announced its financial results for fiscal 2021 along with the outlook for fiscal 2022.
In fiscal 2021, the total revenues were $16.8 million with an increase of 326% YOY in product revenues.
Furthermore, RMO ended the year with cash, cash equivalents, and investments of $119.9 million.
In addition, for fiscal 2022, the company expects total revenue to be in the range of $40 million and $50 million.