On March 29, Reed's Inc. (REED) stock was trending actively in the after-hours session while the company is set to declare Q4 2021 earnings on March 31, 2022. Previously, the company had reported preliminary unaudited Q4 and fiscal 2021 results on February 14.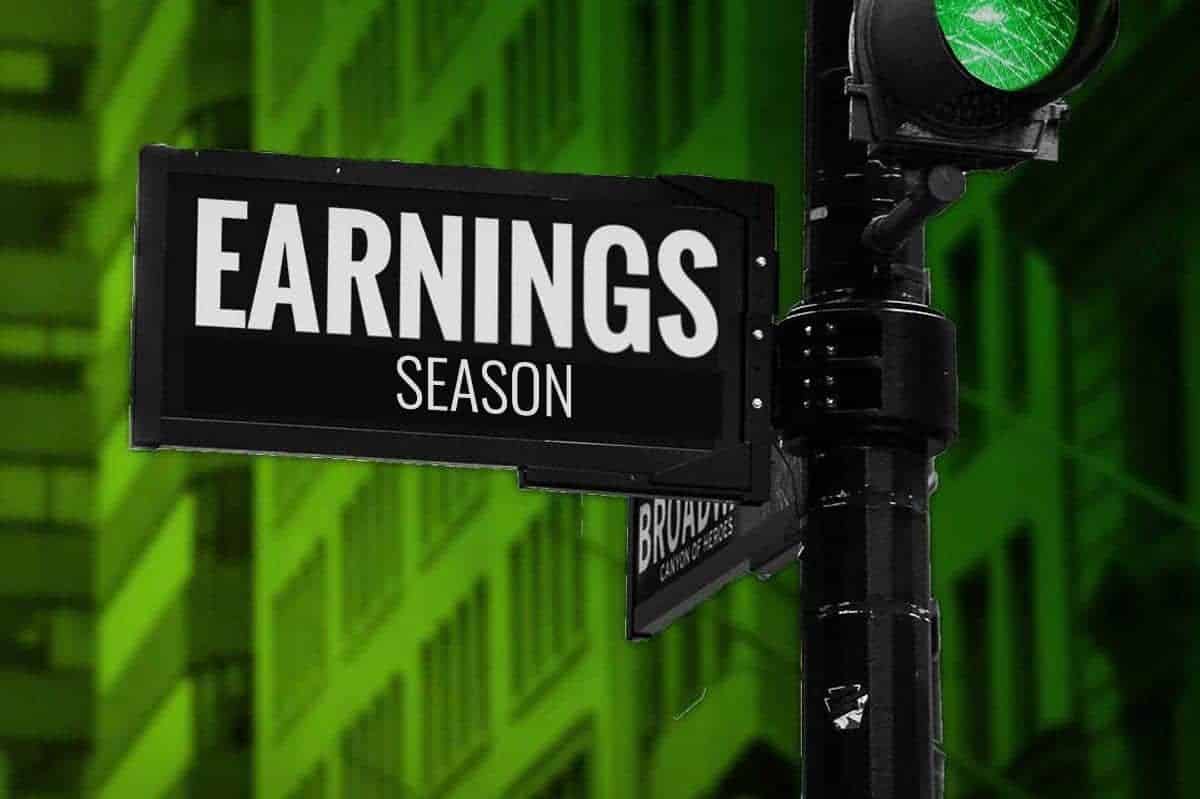 During the regular trading session, the stock barely remained in the green with a mild gain of 1.23%. This slight gain converted into a huge gain of 16.21% in the after-hours as a shift was seen in sentiment towards the stock. At an above the average volume of 3.13 million shares, REED closed the regular session at a price of $0.2726 per share. Following this, the stock shot up to a value of $0.3168 per share in the after-hours while 2.09 million shares were exchanged.
The carbonated and non-carbonated beverages provider, Reed's Inc. was founded in 1987. Currently, the company has a market capitalization of $30.25 million.
What is Happening?
Over the past few days, REED has had a period of relatively low activity with minimal gains and losses. With no latest news from the company, the stock surged up in the after-hours session on Tuesday to break free of its ongoing stagnancy. It seems the investors' sentiment changed towards the stock based on external factors while the company is set to declare complete 2021 financials on March 31.
A further contributing factor to the stock's bullishness might have been the overall upward move in the stock market with Nasdaq Composite Index and Dow Jones Industrial Average both in the green. Moreover, it was not just REED but other beverage industry stocks like MNST (Monster Beverage), FIZZ (National Beverage) and PEP (PepsiCo) also witnessed gains on Tuesday.
In the past five days, REED has declined by 4.69% while standing on a year-to-date loss of 24.00%. The stock subtracted a value of 75.44% last year.
REED's 2021 Financials
According to the preliminary unaudited results, REED expects revenue of $12.7 million for Q4 and $49.6 million for fiscal 2021. This represents an increase of 19% YOY for both Q4 and fiscal 2021.
Furthermore, the expected gross profit is $2.6 million and $13.6 million for Q4 and fiscal 2021 respectively.
The company expects an operating loss of $3.9-$4.2 million for Q4 and $15.5-$15.8 million for fiscal 2021.
In addition, for fiscal 2022 the company expects net sales of $59-$62 million with a gross margin of roughly 30%.
The company will hold Q4 and fiscal 2021 conference call on March 31, 2022, at 5:00 pm ET.