The movies and DVD rental shell, Redbox Entertainment Inc. (RDBX) continue to bewilder with another session in the green. Continuing its bullish rally over the third day, RDBX has amassed 8.50% in the premarket so far on April 22, 2022. At the time of writing, the stock was trending at a price of $3.32 per share. Moreover, the stock was able to increase by a nice 20.47% in yesterday's trading.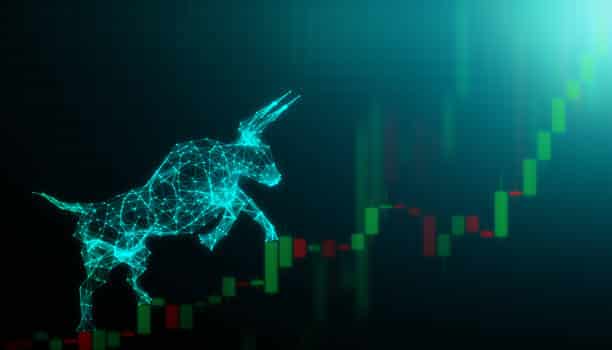 There is no official announcement from the company since January 07, but the stock is questionably continuing to go up. The company did file a Form-8K and SC 13D/A with the SEC recently.
RDBX's Latest SEC Filing
On April 19, the company filed a report with the SEC that included an amendment to a credit agreement by some of its subsidiaries. Pursuant to the Sixth Amendment, an additional $50,000,000 will be made available to the company under the Credit Agreement, in financing.
In addition, the filing also reported the resignation of a certain board of directors from the company. Among the resigned directors were Jay Burnham, Emanuel R. Pearlman, Michael Redd, Reed Rayman, David Sambur, Lee Solomon, and Charles Yamarone. These resignations were a part of RDBX's changes in its Board and committees in connection with the new amendment. Thus, instead of nine, the company's board now has only five directors.
Furthermore, an SC 13D/A was also filed on April 19, with the SEC regarding the agreement related to the amendment.
What's Going on with RDBX?
RDBX stock has been rallying since April 19. While the rally could be tied to the company's latest filings, it is bewildering given the market conditions. While stock sentiments and social media discussions are a reason but let's have a look at the bigger picture:
Redbox is a shrinking company in a shrinking market. Its business revolves around renting movies and DVDs from automated kiosks. But the market shows very little prospects of growth as online streaming is the new trend. Although one could say that changes in its business with an online presence could boost its growth, the market is full of cutthroat competition with even streaming giants struggling. Recently, Netflix released its quarterly earnings which shook everyone with its first subscriber loss in more than a decade. Hence, in a market where even big names are struggling to keep their share, a new entry would probably not last long.
Conclusion
Unless RDBX makes some bold changes to its business in order to revitalize it, the company's future growth prospects are slim. Currently, the stock is rallying continuously but it is unclear why investors are so cheerful toward it.