The wireless chipmaker, Qualcomm Inc. (QCOM) posted its earnings for the second quarter of fiscal 2022 on April 27, after the market closed. While the earnings and revenue both were better-than-expected, it was the upbeat sale forecast that had investors celebrating.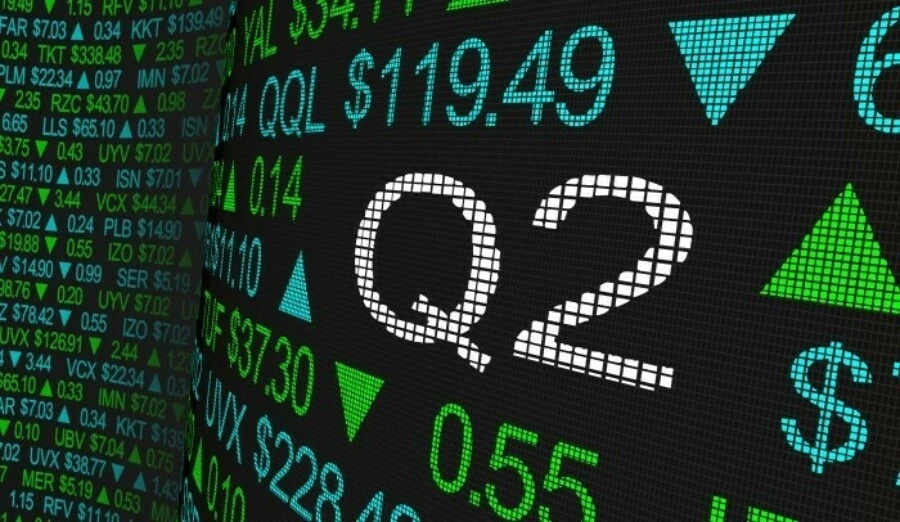 Thus, the earnings release led the stock on a bullish roll in the pre-market as it went on to add a further 8.07%. QCOM was then trading at a price of $146.00 apiece in the session while an active volume of 38,270 shares exchanged hands.
QCOM's Q2 2022 Performance
For the fiscal Q2 2022, the chipmaker posted a profit of $3.21 a share on sales of $11.16 billion. Hence, the earnings went up by a staggering 69% YOY while sales marked an increase of 41%. Comparatively, analysts were expecting a profit of $2.94 per share on sales of $10.63 billion for the quarter.
Additionally, the company also returned $1.7 billion to stockholders in the form of share repurchases and cash dividends.
Future Guidance
Providing guidance for the ongoing quarter, the company said it expects revenue between $10.4 billion and $11.3 billion. The revenue outlook lies well ahead of the analysts' expectations of $9.97 billion for the quarter.
Not only the revenue, but QCOM's earnings expectations are also well above the analysts' projections. The company expects profit to be in the range of $2.75 to $2.95 per share while analysts were expecting $2.60 a share for the third quarter of fiscal 2022.
Business Diversification Amid Declining Demand
QCOM's main products include smartphone processors and a chip that connects iPhones to high-speed data networks. With its main target being smartphones, analysts were expecting a decline in the growth of the company amid the falling demand for smartphones.
The global smartphone market has had its worst drop since the virus outbreak recently. The resurgence of Covid-19, Ukraine invasion, China lockdowns, and rising inflation have been affecting the spending on smartphones and it is expected to continue affecting the demand.
Therefore, with declining demand, the chipmaker's move into new markets has been a lifesaver. According to CEO Cristiano Amon, QCOM is no longer just a communications company serving a single industry. With aggressive goals for growth, the company had previously said it has the potential to top $46 billion in revenue by 2024.
Conclusion
QCOM stock soared high in the pre-market following the upbeat quarterly results of the company on top of a bullish outlook and business diversification.