On March 23, Traeger Inc. (COOK) released its financial report for Q4 and fiscal 2021. The report also included an outlook for fiscal 2022. As a result, the stock plunged deep in the after-hours session.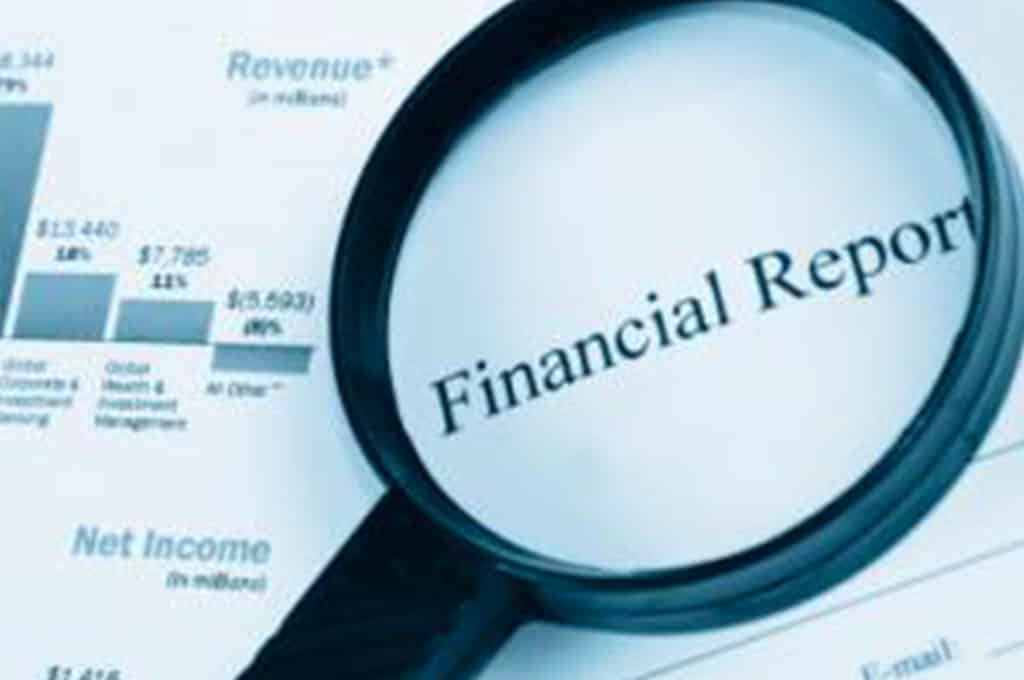 In the regular trading session COOK stock suffered a loss of 4.56% while trading in the red. The stock had a value of $8.80 at the close of the session while 2.22 million shares were exchanged during the session. Following the results and outlook, the stock plunged down to a new low of $7.25 per share. The stock's previous 52-week low was $8.18 per share. Hence, COOK took a hit of over 17.61% in the after-hours at a volume of 799.49K shares.
The wood pellet-fueled barbeque grills designer, Traeger Inc. was founded in 2017. The Salt Lake City-based company has a market capitalization of $1.08 billion. Currently, the company's 117.55 million outstanding shares stand on a year-to-date loss of 27.63%.
COOK's Financial Report
Q4 2021
For Q4 2021, the company reported total revenues of $174.9 million with an increase of 30.8% YOY.
Moreover, the adjusted net income was $3.6 million with an adjusted EPS of $0.03 while the adjusted EBITDA was $13.8 million.
Fiscal 2021
COOK's fiscal 2021 total revenues were $785.5 million with an increase of 43.9% YOY.
Furthermore, the company reported an adjusted net income of $66.9 million with an EPS of $0.60 for fiscal 2021.
The adjusted EBITDA was $109.0 million for the year.
Fiscal 2022 Guidance
For Q1 fiscal 2022, the company expects adjusted EBITDA of $22-$24 million on total revenue of $208-$212 million.
Additionally, for the full year 2022, COOK expects total revenue of $800-$850 million with an adjusted EBITDA of $70-$80 million.
COOK's Recent Participation
Recently, the company participated in the 24th Annual ICR Conference which took place in January 2022. The company's leadership participated in a fireside chat at the conference on Monday, January 10, 2022. The participants included COOK's Chief Executive Officer Jeremy Andrus and Chief Financial Officer Dominic Blosil.
Conclusion
While the company exceeded its own guidance for most items in the 2021 report, its 2022 forecast failed to impress the investors. The 2022 outlook fell short of the estimated sales for the year. Thus, the weak outlook caused the COOK stock to plunge down to a new 52-week low in the after hours.