Tuesday, April 26, proved to be a gloomy day for tech stocks with a steep decline in the tech-heavy index, Nasdaq as well as S&P 500 adding woes. Amid the decline, Microsoft Corp. (MSFT) witnessed a push-up in the after hours on its latest earnings report. The company reported better-than-expected results for the fiscal third quarter of 2022 on April 26, after the bell.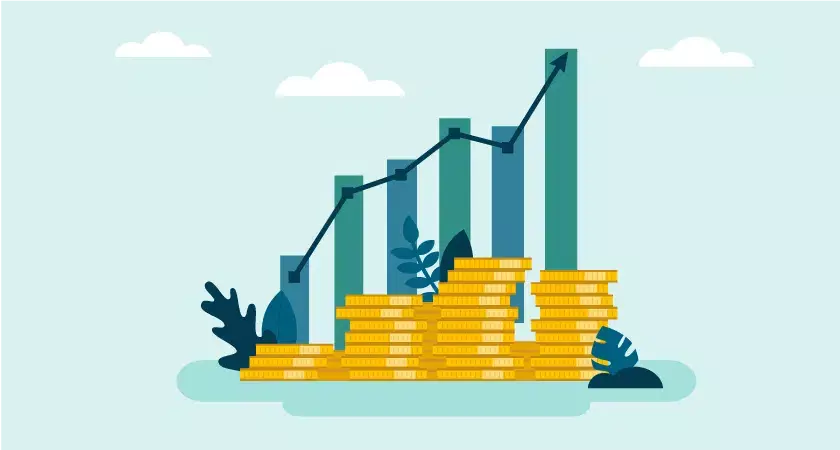 Consequently, the stock saw an uptick of 4.51% in the after-hours following a decline of 3.74% prior to the earnings release. Thus, MSFT was trading at a price of $282.40 a share in the after-hours while 9.39 million shares exchanged hands.
MSFT's Earnings Overview
For the quarter ended March 31, 2022, the tech giant posted revenue of $49.4 billion which marked an increase of 18% YOY. Consensus estimates placed the revenue at $49.03 billion for the quarter.
Moreover, the company also surpassed its earnings estimate of $2.18 a share with the reported earnings being $2.22 per share. Up 14% YOY, the earnings per share improved from $2.03 last year.
Furthermore, the net income of the quarter was $16.7 billion which grew by 13% YOY on a non-GAAP basis while the operating income increased by 19%.
In addition, MSFT returned 25% more value to shareholders in the quarter in the form of $12.4 billion in share repurchases and dividends.
Despite continued headwinds expected from the war in Ukraine and spiking inflation while China suffers from Covid-related lockdowns, the company's Q4 fiscal 2022 guidance exceeded expectations as well. Guidance surpassed estimates in all of the segments discussed during the earnings call.
What's going on with the market?
Wall Street ended steeply low on Tuesday as Nasdaq, S&P 500, and all major indices slumped amid investors' worry over slowing global growth and the aggressive Federal Reserve. A major contributor to the downfall was Tesla on the Twitter deal while Alphabet was disappointed on its earnings. Among the falling giants was Apple as well, which declined prior to its earnings.
This decline in the tech-heavy index comes at a peak earnings season with over 80% of reported earnings being better-than-expected. But this earnings spree is overshadowed by the ongoing fears in the market.
Conclusion
In spite of the ongoing instability, investor frenzy, Geopolitical crisis, global supply chain constraints, spiking inflation, and Covid reemergence, MSFT is bullish on its outlook.