The tech-enabled pharmacy company, MedAvail Holdings Inc. (MDVL) stock made a comeback in the after-hours on April 6, 2022. Owing to two new SEC filings, the stock shot up by a huge 52.77% in late trading to reach $1.3100. This upsurge follows a decline of 7.21% in the prior session valuing the stock at $0.8575 per share.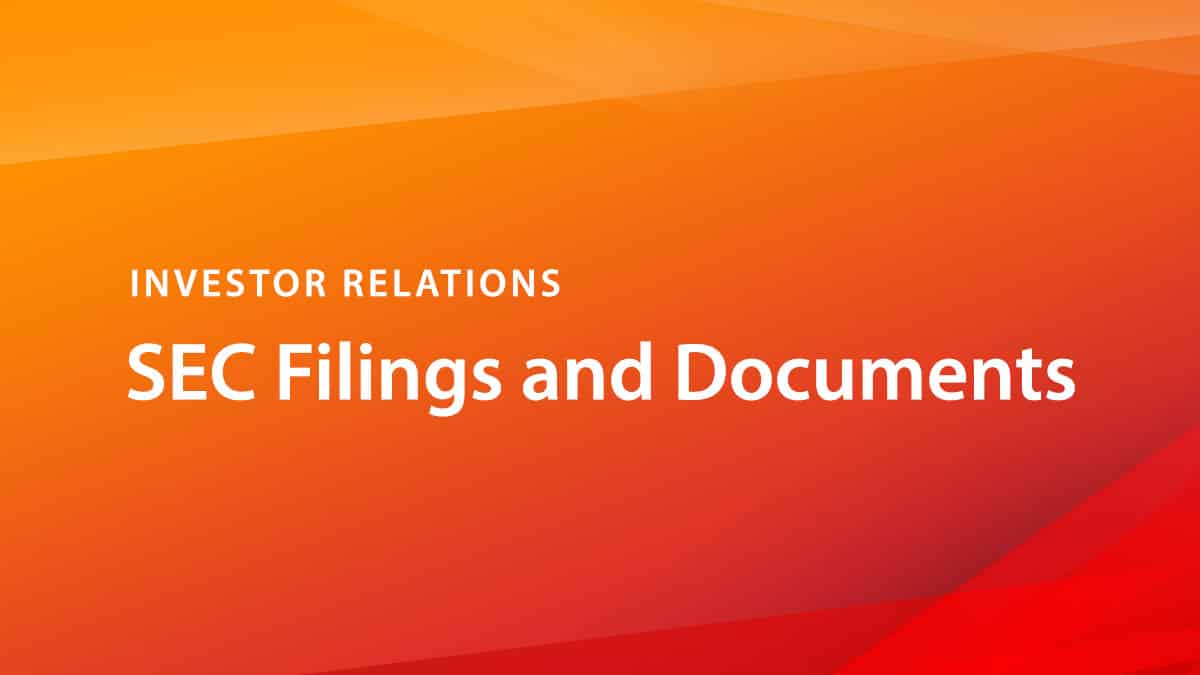 The latest SEC filings of the company refer to amendment on SC 13D, General statement of acquisition of beneficial ownership. One of the filings reports RedCo II Master Fund LP's beneficial ownership while the other includes ABG WTT and MedAlpha.
What's Happening in the Market?
Pharmacies are key players in the healthcare industry. Pharmacists along with healthcare providers, doctors, nurses, and first responders played a critical role in the Covid-19 pandemic. To move along with the changing dynamics, pharmacies are now relying more and more on automation and technology.
With the continuous technological developments taking throughout the world in each and every sector of the market, it is only valid to establish that pharmacies also are set to become more tech-enabled. The technology-enabled pharmacy sector is poised for exponential growth in the future as the world continues to shift more towards technology.
Self-service pharmacies, mobile applications, and drive-through solutions are soon to become the new norm of the market.
MDVL's Position
One of the pharmacies that have technology inculcated in its core is MedAvail. Changing the way customers interact with a pharmacy, the Canada-based technology pharmacy company has been expanding its business continuously. While ensuring growth and performance, the company has also continued to strengthen its leadership team to guide it towards better prospects.
In the ending quarter of 2021, MDVL reported a slight increase in its net loss to $12.1 million while the total revenues were $7.3 million. The company is currently looking forward to more than doubling its revenues in the ongoing quarter while improving gross margin. With dispensing deployments and partnerships well underway, the company is well-positioned for further expansion in 2022 as its works towards profitable and sustainable growth in the long term.
Conclusion
After being in the red for a few days with extending losses on its recently announced private placement, MDVL stock finally rebounded in late trading on Wednesday. With no official announcement from the company, the rebound seems to have been a response to its latest filings with the SEC on the day.