On March 24, Akerna Corp. (KERN) continued its bullish roll into the after-hours with a further gain of 14.60%. The stock has been bullish since the company announced its 2021 financial results on March 21, 2022, while the latest surge can be attributed to the potential federal legalization vote of marijuana.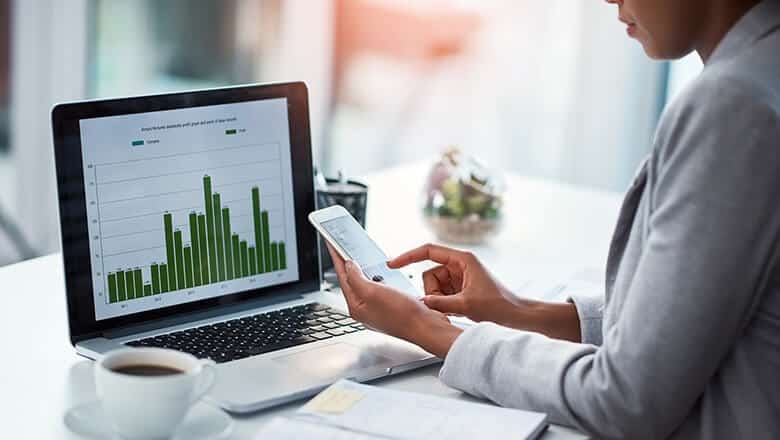 In the regular trading session, KERN remained in the green with an increase of 19.13%. The stock closed the session at a price of $1.37 per share while 7.2 million shares were exchanged. The volume of the shares exchanged during the session was super active at 1,284% of the average. Continuing its bullishness into the after-hours, the stock rose to a value of $1.57 per share. The after-hours also witnessed an active volume of 1.64 million shares.
Founded in 2017, currently, the cannabis industry company has a market capitalization of $35.65 million. As of now, the company has 31 million shares outstanding in the market.
What's Happening with KERN?
KERN has been bullish since the company announced its latest earnings on March 21. While remaining in the green, the stock was gained very mildly on March 22 and 23. With no other news from the company, the sudden outburst in gains on Thursday can be attributed to reports regarding the industry. On March 24, Yahoo Finance Live reported that the US House of Representatives has officially added the MORE Act to its list of bills for voting next week. MORE Act is the Marijuana Opportunity Reinvestment and Expungement Act. Thus, amid the potential federal legalization vote, marijuana and related stocks rallied on Thursday with gains in both regular and after-hours trading.
KERN stock has increased by 25.69% in the past five days and 23.42% last month. While standing on a year-to-date loss of 21.71%, the stock subtracted 73.22% last year.
KERN's 2021 Financials
The company reported total revenue of $20.7 million with an increase of 49% YOY for fiscal 2021.
Furthermore, the net loss was $33.6 million while the adjusted EBITDA loss was $7.9 million in fiscal 2021. Comparatively, the net loss and adjusted EBITDA loss were $6.7 million and $11.7 million respectively in fiscal 2020.
KERN ended the period with cash and restricted cash of $14.4 million on December 31, 2021.
Other Developments
On March 3, the company released a data report on women's cannabis shopping habits. According to the report, the demographic group has continued gaining its market share with an increase of 3.3% since 2019. Hence, cannabis companies need to include women in their target audience for marketing in order to participate in this growing market.