On April 6, 2022, shares of the AI-based video technology company, Iveda Solutions Inc. (IVDA) were shining in the premarket. The stock rebounded in the premarket to rally by over 33.66% at the time of writing. Thus, the stock was trading at a value of $4.09 per share in the premarket at the last check. This rebound follows a downfall of 5.26% in the previous trading session at $3.06 per share.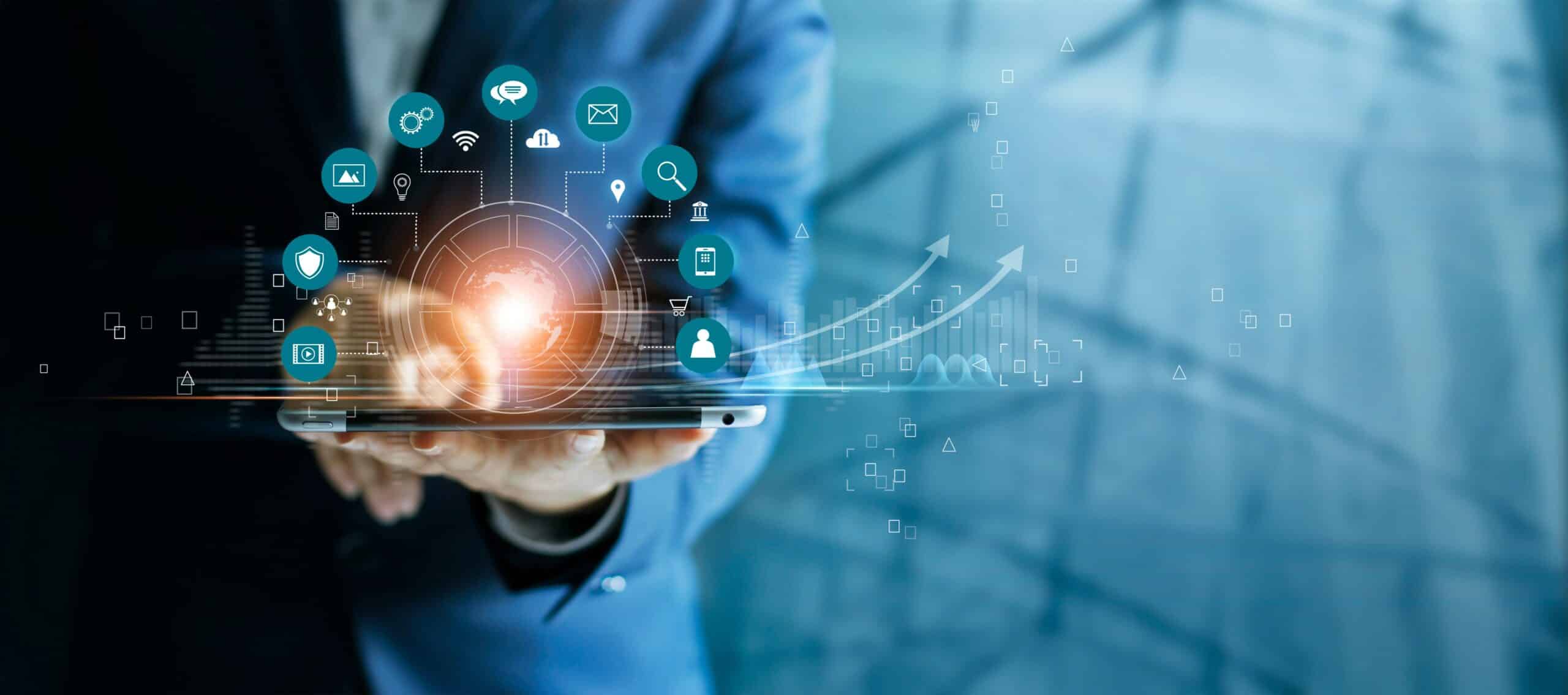 Why the Rebound?
News of the closing of IVDA's previously announced public offering is the driver behind the stock's rebound in today's premarket. Priced at $4.25 a share and accompanying warrant, the underwritten offering included approximately 1.9 million shares of the company's common stock.
Moreover, the company had also allotted a 45-day option of purchasing additional 279,700 shares and/or warrants at the price of the original offering. The number of shares and pricing were adjusted according to the recently announced 1-for-8 reverse stock split, which became effective on March 31, 2022. The stock split was made in connection to the offering and the company's trading commencement on Nasdaq, which started on April 1, 2022.
Furthermore, the offering resulted in gross proceeds of nearly $8.0 million for the company.
Market Outlook
The global Artificial Intelligence Software Market is expected to grow at a CAGR rate of 20.1% through 2028.  AI-based video analytics has emerged only recently and is up for even better growth but it all depends on market advancement. With applications ranging from telecommunications to security to the healthcare and the automotive industry, the scope is huge.
What's going on with IVDA?
After facing a severe cash crunch, the company filed paperwork regarding its planned public offering and shift to Nasdaq in late December. Earlier, the company was trading in the over-the-counter market. The company is currently working on its global expansion plan which included a listing on Nasdaq.
Adding to its smart city portfolio, the company recently launched an AI-driven Ultraviolet Germicidal Irradiation product. The new product also features the ability to kill Covid-19 virus.
With the successful closing of the offering resulting in good funds and its listing on Nasdaq, IVDA might just be playing for a better future.
Conclusion
Since the company priced its public offering IVDA stock had been suffering immensely with a plunge down to new 52-week lows. But thankfully with the successful close of the offering, the stock finally rebounded in today's premarket and is on a path to recovery.