The medical services provider, IMAC Holdings Inc. (IMAC) surged by 19% in regular trading on April 7, 2022. This surge stemmed from the company's completion of its Walmart pilot program for The BackSpace retail chiropractic concept. But inevitably, the surge resulted in profit booking and corrections in the after hours. Thus, the stock traded at a value of $1.11 per share in the after-hours to register a loss of 6.72%.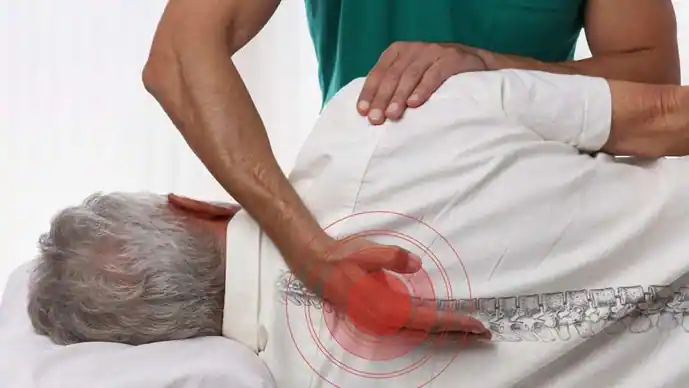 IMAC's Walmart Pilot Program
Launched in the last quarter of 2021, the company has successfully completed its pilot program for The BackSpace located in select Walmart stores. The Back Space's retail healthcare centers are focused on chiropractic adjustments as well as percussion tool therapies.
With the completion of the pilot, the company is now looking forward to increasing its store count with a minimum of 20 more locations in the next 12 months. The new stores are expected to be a combination of corporate and The Back Company franchise locations. Moreover, IMAC hopes that the foot traffic inside Walmart stores will provide a significant competitive edge to it over its competitors.
How are Penny Stocks Doing?
Ranging in low single-digit, penny stocks are highly volatile. Given the geopolitical crisis due to the Russia-Ukraine invasion on top of rising inflation and market instability, penny stocks have been targeted by investors with much fervor. As stock markets around the world took a hit from the ongoing situation, investors continued to make some profits by driving penny stocks up and down as there is a lesser margin of loss associated due to the below $5 level.
The latest news in the market is that of the Federal Reserve's remarks on inflation. The Fed stated that it would be taking aggressive measures to curb inflation while it did increase interest rates by 50 basis points in March. The news initially caused a sell-off, but penny stocks like IMAC, MULN, MNTS, MDVL, and others were climbing later.
IMAC's Outlook
The company recently posted mixed earnings with revenue improvement of 12% with a wider loss. But the company did improve its cash position and entered 2022 with a much better cash balance. In 2021 the company was greatly focused on reducing its debt and thus is not ready to focus on solidifying its foundation. Furthermore, IMAC is planning to triple its spine and wellness retail store count this year with further expansion in the upcoming years.
Conclusion
In conclusion, IMAC stock gained nicely on the completion of its pilot program but succumbed to corrections after hours.