Active ICOs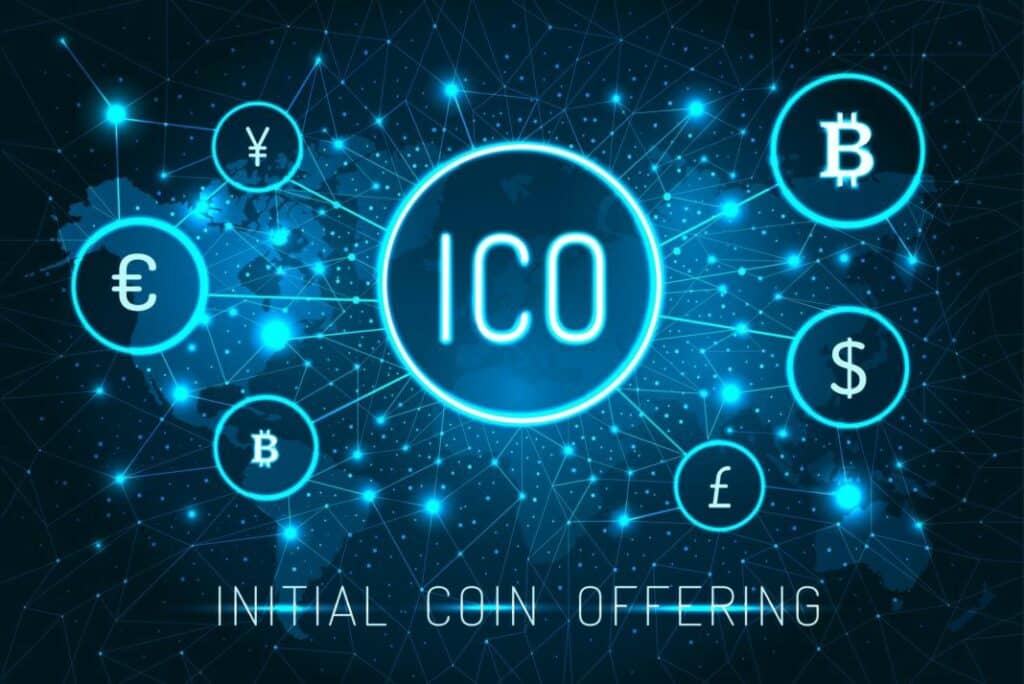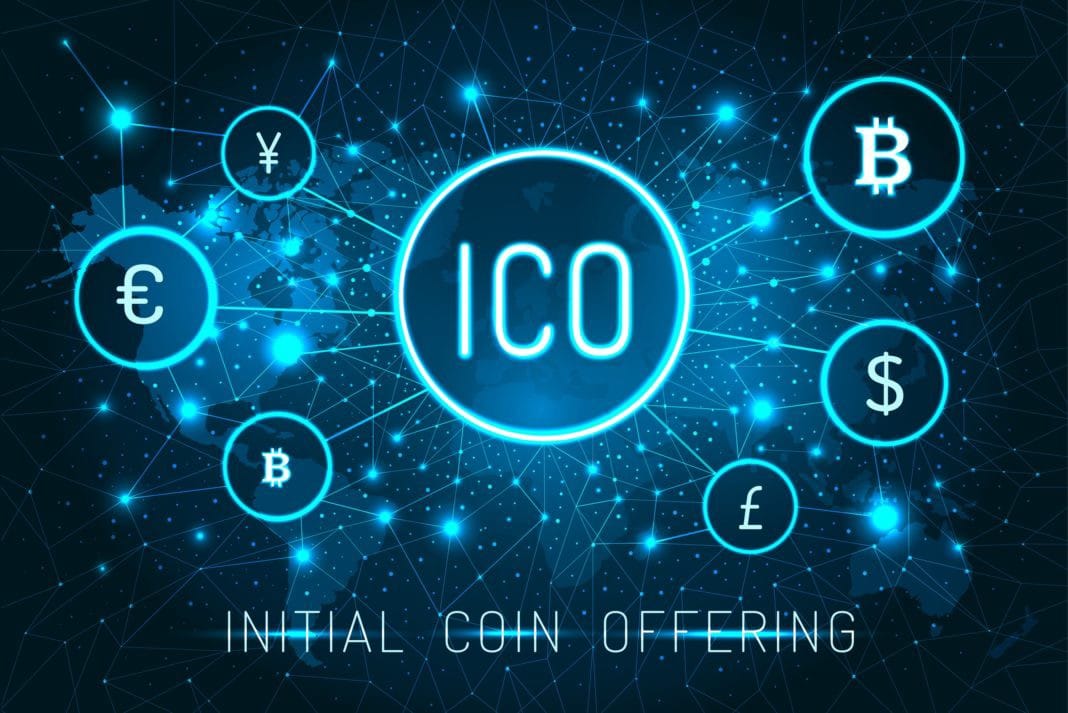 Goons of Balatroon
The Goons of Balatroon (GOB) token sale continues in full swing and has received a sum of $2.46 million of its $2.96 million target with three days to go. With 83% of the fundraising goal already met, the GOB ICO is on its way to becoming a success. Goons of Balatroon is essentially a card game involving NFT collectibles, which players can play for in competing with one another. With the token price set at $1 for 20 GOB, things appear to be smooth sailing for the digital asset.
Skeb Coin
Another active IPO to keep watch of is that of Skeb Coin, which offers a decentralized and blockchain-oriented platform that enables seamless transactions between content creators and their fans. It seeks to build an ecosystem where users can make requests to others, in exchange of SKEB. With the fundraising goal initially set at $500,000, the SKEB token sale had gone on earn a whopping $4.9 million, with an additional two days to go. Given this surging success, the goal has been bumped up to $5.5 million.
Lofi
In its presently ongoing token sale, Lofi is offering 19% of its 10 billion tokens with 200 for $1. With the token sale set to continue to the 4th of September, $5.55 million has already been raised of the total goal, which has been pushed up to $6.05 million. Lofi brings to life a social entertainment platform specifically designed to cater to content streamers. The platform works on a watch-to-earn concept, which enhances rewards based on watch-time.
Upcoming ICOs
Swords of Blood
Swords of Blood (SWORD) brings to life the slash and hash RPG concepts in the blockchain world. As far as P2E games go, SWORD has attracted substantial hype over the last few weeks given its dynamic game mechanics, as well as its beautifully immersive gameplay. With a target of $1.2 million, and the ICO set to start on 1st September, SWORD has already raised a staggering $3.9 million figure, before the official start to the token sale. SWORD has all the markings of phenomenal success.
Sweatcoin
Yet another upcoming ICO to keep watch of is the blockchain service, Sweatcoin (SWEAT). Sweatcoin is a highly promising, and extremely sustainable concept of bringing users the chance to earn rewards for walking, based on the number of steps taken. The currency earned can be used for in-app purchases, donations to charities, or conversion into SWEAT. With the token sale set to start on the 12th of September, a staggering $13 million has already been raised, which points to the sheer promise Sweatcoin commands in the market.
MetaClash
MetaClash (PCORE) is offering 0.27% of its total 100 billion tokens. The pricing for these tokens has been set such that $1 would result in the purchase of 1333 tokens. MetaClash is essentially a hyper-realistic scientific fantasy game, set within the metaverse, and built on the core foundations of blockchain. The token sale is expected to begin in September, with already $4.5 million raised prior to its initiation. This amount represents 77% achievement of its total fundraising goal. This is one upcoming ICO to keep watch of.
Ended ICOs
Monsterra
The ICO for Monsterra (MSTR) ended earlier this month and netted in a total of $1.96 million. This represents a significant overachievement, as the initial target for the token sale was a mere $400,000. Monsterra represents a free P2E gameplay experience, which sought inspiration from the world of pet world games, and specifically from that of Axie Infinity. It brings in the highly popular gameplay mechanics that have dominated wildly hyped up games like Clash of Clans and Boom Beach of Supercell.
Spume
Spume also had its ICO end recently, on the 26th of August, raising $2.3 million of its initial target of $1 million. It essentially seeks to build a blockchain-based NFT marketplace that is completely owned and governed by its community, in a fully decentralized manner. It cuts off middle parties such as banks and brokers from the equation, leading to smooth non-fungible tokenization. With the token sale of Spume a success, the NFT market can expect an ambitious redefining through decentralization. 
Hottest Airdrops
fanC
Visit the fanC airdrop form.
Join their Telegram groupand Telegram channel.
Login to the fanC Place Website.
Input your fanC Wallet FANC(ERC20) address and other details to the airdrop form.
The first 1,600 participants will get 3 FANC each.
Additional 3,270 participants will be randomly selected to win up to $500 worth of FANC.
The winners will be announced on September 30th, 2022.
For more information regarding the airdrop, see this Medium article.
WYND
Visit the WYND airdrop claim page.
Connect your Keplr wallet to the website.
If you meet the eligibility standard, you can claim free WYND tokens.
Validators and shakers of Juno, Osmosis, and Regen will receive authorization to claim the airdrop.
The snapshots of Osmosis and Regen were taken on May 5, 2022, and the snapshot of Juno was taken on May 6th, 2022.
Eligible users have until August 31st, 2022 to claim the airdrop else the unclaimed tokens will be "clawed back" and sent to the WYND DAO community pool.
There will also be a future airdrop to LUNA stakers.
Arbitrum
Visit the Arbitrum bridge page.
Connect your Ethereum wallet.
Now enter the amount you want to transfer from Layer 1 to Layer 2.
Approve this transaction.
Also try to make transactions on dApps supported by Arbitrum, like GMX.
You can also combine the Across speculative airdrop or Orbiter Finance speculative airdrop with Arbitrum speculative airdrop by bridging assets from Layer 1 to Arbitrum Layer 2 or vice versa using Across or Orbiter Finance.
Users who complete the guild tasks are also likely eligible for the Arbitrum airdrop.