Active ICOs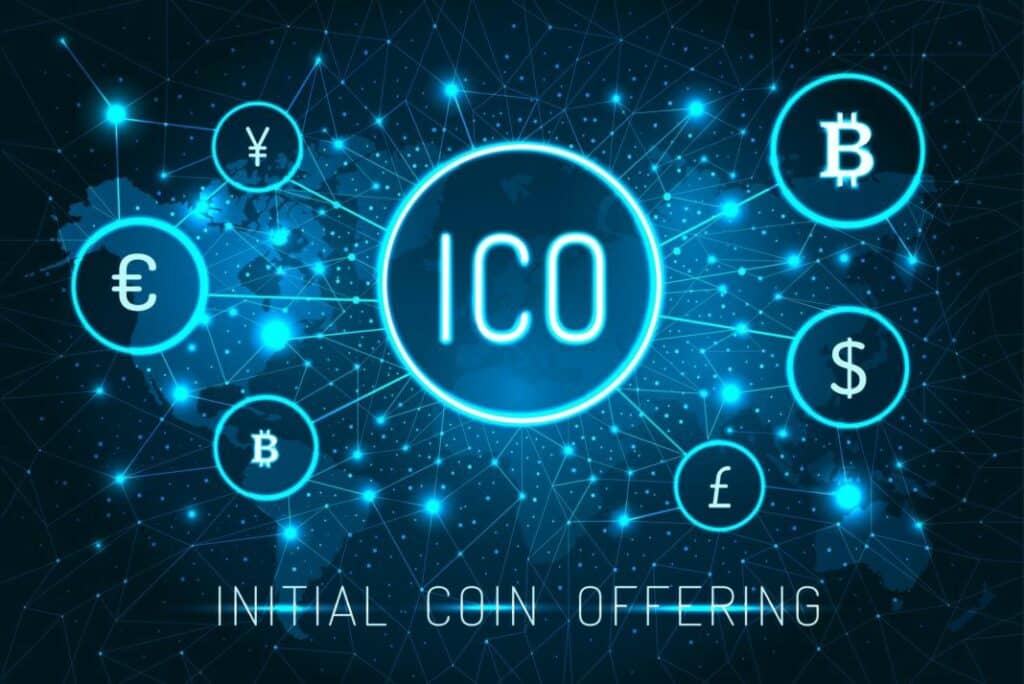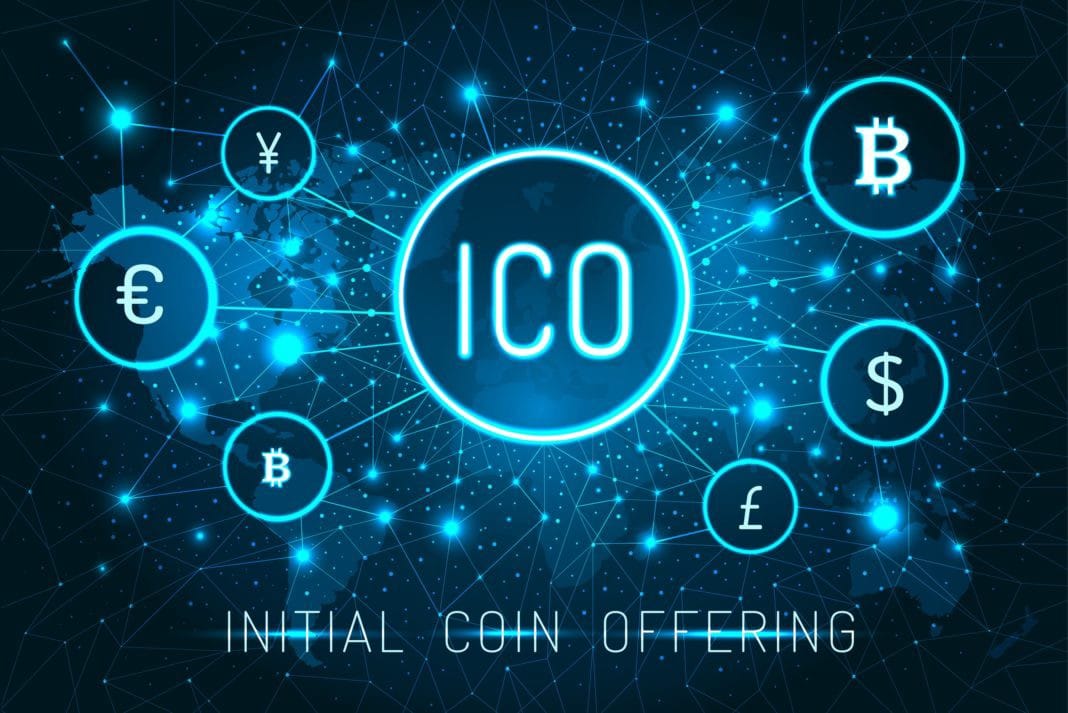 Sweatcoin
The Sweatcoin (SWEAT) token sale continues in full swing and has received a sum of $13 million of its $15 million target with a further five days to go. The initial fundraising target for the ICO was $2 million but saw a bump up following the staggering success that the token sale had brought on. Sweatcoin brings in a highly promising concept that rewards users on the basis of steps taken during their daily walks.
Capsule Social
Another active ICO to keep watch of is that of Capsule Social, which offers a decentralized and monetized web3 platform for content writers. The target of the token sale is $1.07 million, of which an impressive $2.7 million has already come in, with a further 17 days to go. Given the scale of the global content writing industry, this utility token could act as a potential game-changer and may very well see a further surge in money raised in the days and weeks to follow.
Swords of Blood
Swords of Blood (SWORD) is another token sale that continues to gather hype from fans and market participants, as it progresses. With a fundraising goal set of $1.2 million, SWORD brought in a staggering $3.9 million, following which the target had been raised to $5.1 million. With an additional 19 days to go, this too is likely to be surpassed by a significant margin. This AAA hack and slash role-playing game has gathered a tremendous fan following in the prior months, which is likely to translate to success in its ICO.
Upcoming ICOs
BNext
BNext (B3X) is an exciting upcoming ICO, which offers a Spanish financial web3 platform, that is entirely decentralized through its blockchain-focused structure. B3X overrides the need for a wallet, allowing its users to incorporate their B3X card into both Apple Pay and Google Pay. The concept is extremely promising, and it has already achieved $50 million, absolutely blowing its target of $150,000 out of the park. The token sale will initiate on the 12th of September.
Civitas
Yet another upcoming ICO to keep on your radar is that of the P2E strategy game, Civitas (CITI). Civitas brings to life a community-driven gaming experience, where CITI grants players citizenship within the virtual city of Civitas, allowing them to play exciting mini-games to earn money and to vote on crucial decisions relating to the treasury. The token sale will start within this month yet has already come in with a whopping $20 million in fundraising.
Nyan Heroes
Nyan Heroes (NYN) is an exciting NFT game =within the Solana blockchain, and allows players to earn, within the wider P2E metaverse. NYN is essentially a battle-oriented game that features cats operating deadly robotic mechanic suits that are customizable through in-game transactions. With the token sale taking place this month, an incredible $5 million of the $11 million has already been raised.
Ended ICOs
Lofi
The ICO for Lofi ended on Sunday and raked in a total of $5.55 million, falling slightly short of its increased target of $6.05 million. This represents a significant achievement, considering that the initial target for the ICO was only $500,000. Lofi brings to life a watch-to-earn experience, which is a platform for live-streamers, as well as their fans, giving them an opportunity to earn LOFI based on their watch-time. This ICO saw 19% of Lofi's 10 billion tokens go up for sale.
Skeb Coin
The Skeb Coin ICO was another that had come to an end this week, meeting its full target of $5.5 million after successfully having sold a fifth of its 10 billion tokens. Skeb Coin is presently Japan's largest creator commission platform and facilitates smooth transactions between content creators and those that follow them. The platform currently has 113,000 creators of Japanese art and content and has established a global marketplace of like-minded native and non-native enthusiasts.
Hottest Airdrops
Terran Coin
Visit the Terran Coin airdrop form.
Join both their official Telegram group and Telegram channel.
Follow their official Twitter account.
Like them on Facebook.
Follow them on LinkedIn.
Follow them on Instagram.
Submit your Terran BEP-20 wallet address from the Aladdin Pro wallet along with other details to the airdrop form.
The first 10,000 participants to complete the aforementioned steps will receive 5 TRR each.
PlayDapp
Visit the PlayDapp giveaway page.
Fill in the details form and create an account.
Next, fulfill the simple tasks and earn entries.
A total of 500 lucky participants will win a PLAYZ R-Grade NFT.
Winners can stake the NFT in the Along with the Gods game to earn free PLA tokens. More information regarding this can be found on this page.
Winners of this airdrop will be announced on both the Medium Blog and Twitter Account by 19th
Basic Attention Token
Download and install the Brave browser on your desktop. This will allow for the integration of Brave Ads to Android and iOS apps in the upcoming months.
Launch the Brave browser and click on the BAT logo, which is adjacent to the address bar.
Click on "Join Rewards", which shows on the popup window.
Go to your reward settings, either through the popup button or by typing "brave://rewards/". For this step, you have to ensure that the "Brave Ads" toggle is on. This will allow opportunities to display notifications, in a non-disruptive manner.
Interact with these notifications as they show up, and then view the ads. This will allow you to earn a 70% revenue share from the viewed ad. The remainder 30% goes to Brave.
On the end of the month, all BAT transfers to one's wallet, or to a charity of the user's choice.
More information can be availed on Brave's official announcement.