Active ICOs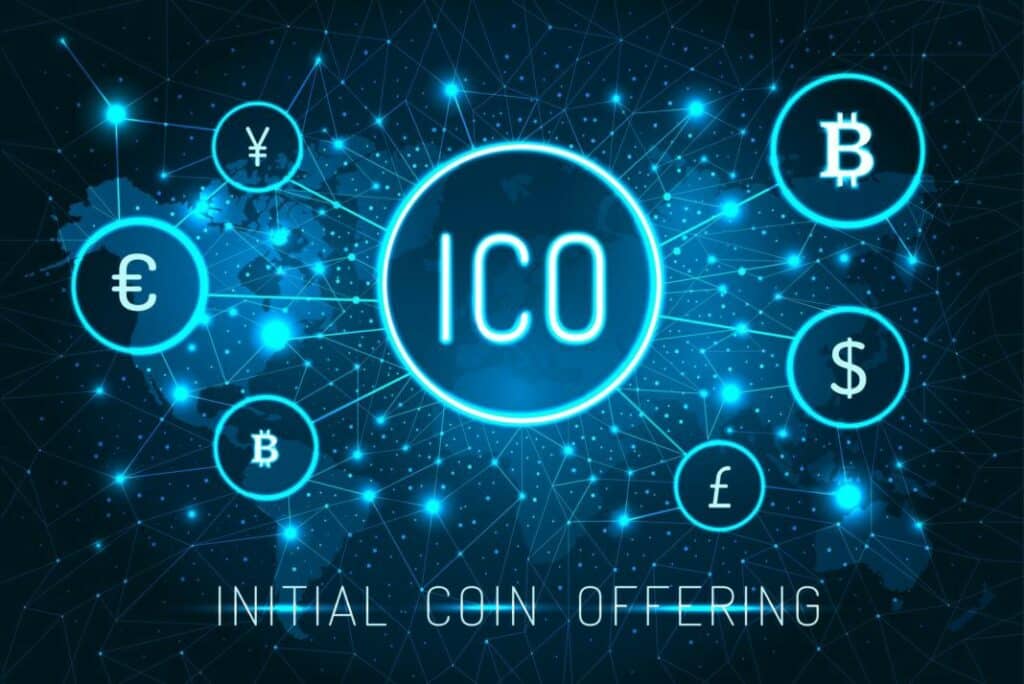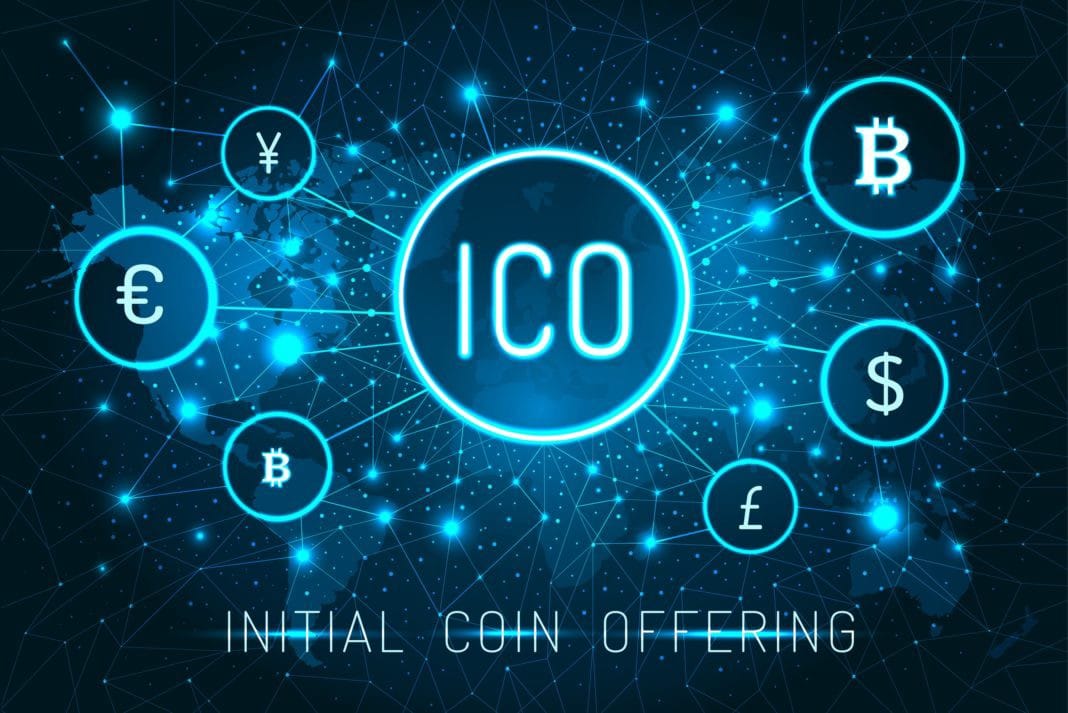 SLEEP:
The SLEEP ICO continues in full throttle, with an additional 2 days before its token sale comes to a close. As of yet, the project has raised $1.15 million through the ICO, which translates to 56% of its $2.05 million target. As the name suggests, SLEEP is a Web3 lifestyle application that promotes and rewards the act of users sleeping. Users will earn SLEEP tokens as long as their phones are inactive at the specified sleep hours. This exciting opportunity seeks to break the trend of phone screen addiction and reward users for doing so.
Ameta:
Ameta (APLUS) is an ICO that is blowing in full steam and has 8 days to go. It brings to life an incredible gaming experience that seeks to act as the gateway to the wonderful opportunities in the farming metaverse. The game combines physical and virtual aspects of farming games in a manner that is highly social and rewarding. As of yet, Ameta has managed to raise $160,000, which is higher than its initial set target of $150,000.
Optimism:
Optimism is a blockchain concept that offers ETH in a low-cost, and lightning-fast manner, built around the post-merger PoS Ethereum concept. The wider ecosystem, which has been dubbed the "Optimism Collective" aims to establish a community-driven vision that is highly sustainable on the Ethereum blockchain. As of yet, the token sale has an additional 33 days ahead of it, with no funds raised as of yet, but this is likely to change very soon.
Upcoming ICOs
ISKRA
The upcoming ISKRA (ISK) ICO is one that has been taking the market by storm, given the revolutionary concept, it commits to bringing to life. ISKRA offers a next-gen gaming platform that seeks to connect gamers, developers, and investors in a vibrant community that will redefine the Web3 gaming experience. The token sale initially set its target at $150,000, and has at present, before the launch of its ICO, already reeled in a whopping $40 million sum. The token sale is going to start this week.
Humanode:
Humanode (HMND) is another exciting token sale to keep on one's radar, that is set to officially begin on the 6th of October. It is essentially a blockchain layer 1 verification service that offers enhanced security through the deployment of unique nodes and ZK biometric verification. This is distinct from both the PoS and PoW concept, where each human being has access to a single node that is equal to others, hence ensuring a true democratic concept. With more than a week left till the ICO's initiation, $3 million of the $9 million target has already been achieved.
Legends of Elysium:
The Legends of Elysium (LOE) is another decentralized gaming experience that brings to life a strategic play-to-earn card game concept within a fantasy realm. The game is designed to be ultra-immersive with its creative 2D and 3D design and incredible in-game music. The in-game economy is one of the most impressive and makes the game both fun and extremely competitive. Even though the token sale is set to begin on the 10th of October, $4.29 million has already been reeled in.
Ended ICOs
Capsule Social:
After much hype, the Capsule Social (ERC20) ICO has finally come to a close on the 24th of September, successfully raising $2.85 million in the process. Built around the innovative 'blogchain' concept, Capsule Social is well positioned to revolutionize the global content writing realm through its decentralized platform and innovative tools. Upon launch of Capsule, Social will offer users the opportunity to implement hosting as well as content policies as they deem appropriate.
ITSBLOC
The ITSBLOC (ITSB) ICO successfully closed last week, netting in an incredible $7.5 million, against its initial goal of $100,000. ITSB is the governance token for the ITSBLOC gaming platform, which offers a play-to-earn experience where players can compete against challengers from across the globe. The ITSBLOC platform offers a number of games in which ITSB can be earned through victories, and game coins can both be deposited and withdrawn.
Hottest Airdrops
Permission:
Register an account on Permission.
Enter your information to register.
Check your mail and verify your account.
You will receive 100 ASK.
To earn more ASK, complete daily tasks.
Additionally, receive 100 ASK for each referral.
Join the Ambassador program to receive 300 ASK for every referral.
The rewards will initially remain in your "Pending balance". They will then transfer to your wallet after your KYC verification is complete.
Morpher:
Visit the airdrop page for Morpher.
Press the "Claim your free crypto" button.
Create a Fortmatic wallet or use Metamask to link an existing wallet.
Enter and verify your email address.
Utilize your PC or smartphone to complete KYC.
By selecting "Redeem Tokens" on the Morpher dashboard, you may get your 100 MPH.
You may invest your free 100 MPH in your preferred assets, such as Gold, Bitcoin, or Amazon.
Additionally, by referring your friends, you can gain an extra 50 MPH.
Up through March 31st, use PayPal to make a deposit to receive a 20% MPH bonus.
Visit the official airdrop guide for additional details about the airdrop.
Learn here how to sell or withdraw your MPH.
FTX:
Register an account with FTX.
Verify your identification at level 2 while the promotion is running.
Users will be rated according to their overall SWEAT trading volume. This is if they trade at least 3,000 SWEAT throughout the promotional period (including buys and sells).
A total of 30,000 USD will be shared among the top 1,000 qualifying users according to SWEAT trading volume.
See this article for further details on the activity.