After the market closed on Monday, April 25, the offshore oil and gas industry company, Helix Energy Solutions Group Inc. (HLX) posted its latest earnings. The Q1 2022 earnings failing to impress investors caused the stock to lose a further 6.10% in the pre-market. This decline came after a downfall of 4.77% in the prior session. Thus, HLX reached a value of $4.31 per share in the pre-market while it was priced at $4.59 apiece at the close of regular trading.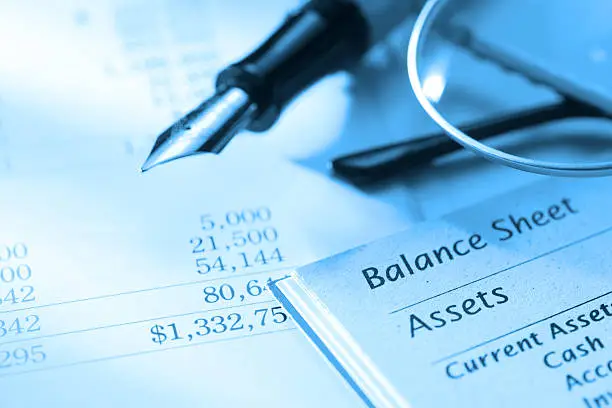 HLX's Q1 2022 Performance
For the first quarter of 2022, the company posted a net loss of $42.0 million or $0.28 per diluted share. Hence, the net loss was much wider than the consensus estimate of $0.19 with an earnings surprise of -47.37% while the year-ago loss stood at $0.02 per share.
On the other hand, the company did manage to surpass expectations for the March quarter revenue by 9.44%. The reported revenue for the quarter was $150.13 million. But then it still showed a decline from the year-ago revenue of $163.42 million.
Furthermore, the adjusted EBITDA for the quarter was $2.5 million against $36.2 million in the first quarter of 2021.
According to the president and CEO of HLX, Owen Kratz, the reason for this is the company's ongoing transition. A number of the company's vessels are undergoing regulatory inspections while several others are performing short-term work at reduced rates.
How Does the Market Look?
Recently, the oil and gas industry has seen a boom in demand due to the Russia-Ukraine conflict. Numerous sanctions banning Russian oil and energy imports have resulted in the search for alternatives to the shortened supply. Global supply chain constraints, shipping bottlenecks, and hiking inflation have been prevalent in the market.
So far, for the foreseeable future, the oil and gas industry and its segments including offshore equipment and services are expected to see an increase in demand as the Russia-Ukraine conflict continues.
HLX's Outlook
While the market saw an uptick in demand amid the ongoing geopolitical instability, HLX wasn't able to keep up due to ongoing inspections and short-term projects of its vessels. But the company is hopeful for better performance as it continues to contract long-term awards. So far, the company has won a long term contract with Trident in Brazil and another multi-year contract with Shell in the U.S. As it continues to improve with the extensions of its charters on the Siem Helix vessels, the company hopes to do better in the second half od 2022 and continue growing in 2023.