On April 28, Genocea Bioseiences Inc. (GNCA) said that it has commenced restructuring and is exploring strategic alternatives to increase shareholder value. The announcement had the stock trading near its 52-week low in the pre-market. GNCA plunged down by 24.00% in the session to reach $0.3100 a share.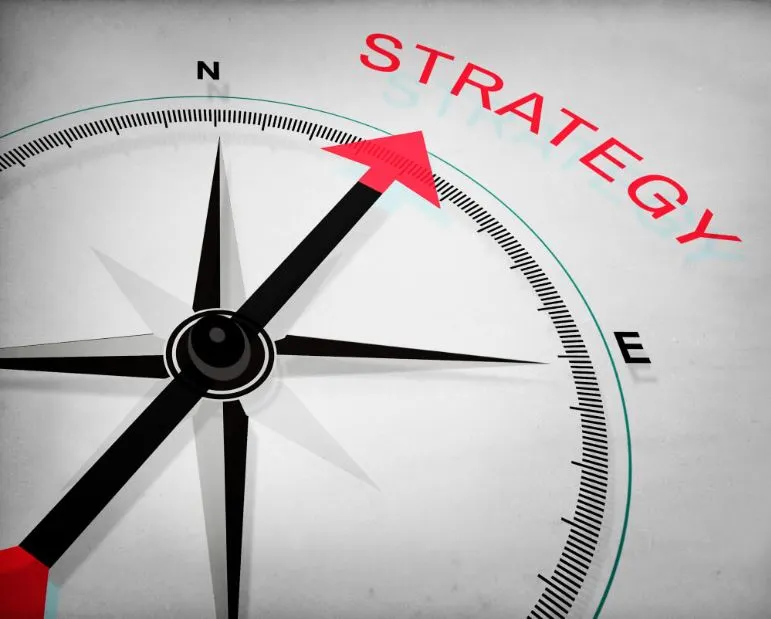 The previous session had the stock priced at $0.4079 at the close after a slight decline of 0.51% while the volume remained below the average.
GNCA's Restructuring & Review
Having initiated its restructuring, the company is currently evaluating various strategic alternatives for maximizing shareholder value. According to the company, it has engaged professional advisors that include an investment bank as well for the review process. Moreover, the strategic alternatives under review include the sale of all or part of the company, merger, or reverse merger.
Furthermore, the restructuring plan includes employee lay-off with a 65% reduction in the workforce, roughly. The layoffs will take place in the ongoing second quarter of 2022. Added to this, GNCA is also reviewing its clinical and research programs under the restructuring plan and will decide on an appropriate path to follow.
What is Happening with GNCA?
In March 2022, the company released its 2021 year-end results which raised some questions. As per the cash balance of declining cash balance from $79.8 million to $37.1 million, GNCA only has a cash runway into the next quarter; Q3 2022.
Thus, faced with a dwindling cash position on top of rising research and development expenses, the company has now set forth the restructuring and review process to reserve cash.
Given the disappointing data from one of its trials in early April, it is highly likely that the review will result in a shutdown of some research programs. But on the other hand, a huge layoff of 65% of employees also raises questions that whether it will be able to continue any R&D programs at all.
Outcome?
This strategic review and restructuring could go in either direction of emerging anew with a strong cash position to continue operations or no meaningful outcome with a bleak future. Companies in similar situations have proven both to be true, some survived and revived, and others had to go completely dark. Only time will tell in which direction GNCA will proceed.
Conclusion
Unsure of what the near future holds for the company, GNCA stock plunged to a near low in the pre-market as it announced a restructuring and review process.