The clinical nutrition and diagnostic company, Guardion Health Sciences Inc. (GHSI)'s stock is making some moves in today's premarket. At a super active volume of 3.8 million, the stock had risen by 41.64% at the last check. The stock premarket rebound had it trading at a value of $0.3000 per share at the time of writing. This rebound follows a decline of 3.51% in the prior trading session which valued the stock at $0.2118 per share.
What is Happening with GHSI?
On April 1, 2022, the company posted its financial results for the quarter and year ended on December 31, 2021. Reporting revenues of $7,233,118 with a net loss of $1.04 per share, the company disappointed investors with the wider net loss. While the revenue marked a huge YOY improvement, the net loss increased from year-ago's $0.60 per share. Added to this, the operating loss also increased a lot in 2021.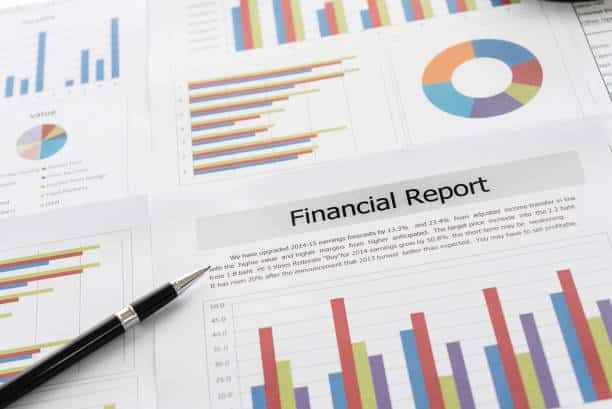 Following the results, the stock entered a downtrend which continued till today's premarket. Thus, it seems the stock's rebound is based on external factors rather than official reasons as there is no other news from the company. With rebound energy building over time, factors like social media discussions and stock sentiment might have caused the comeback.
How are Healthcare Sector and Stocks doing?
The Healthcare sector being crucial to the existence of life is not impacted severely by inflation or other crisis like war. While most sectors have been beaten down by the pandemic and its aftermath, healthcare only surged. Similarly, all stock markets took a hit from the geo-political crisis caused by the Russia-Ukraine conflict while healthcare stocks were affected less.
Moreover, given the increased health awareness post-covid, shares of wellness and diagnostic companies are expected to be bullish in the near term.
GHSI's Performance and Outlook
The company while posting a wider loss, also reported a huge 283% YOY improvement in revenue. The 2021 financials were impacted by GHSI's acquisition of Viactive®. So far, having successfully integrated Viactiv into the company, GHSI has established a significant operational baseline for it. Having some major changes like an addition to its board, strategic wind-down of its VectorVision along with new product launch from Viactive, the company is looking towards some nice growth.
Conclusion
After being in the red for a few days, GHSI stock has finally entered the green in today's premarket. With no recent news from the company, external factors seem to be responsible for the rise.