On April 22, the real-estate services provider, Fangdd Network Group Ltd. (DUO) filed its annual report on Form 20-F for fiscal 2021 with the SEC. Disappointed in the year-end earnings, investors had the stock plunge down to new lows in the after-hours on Friday.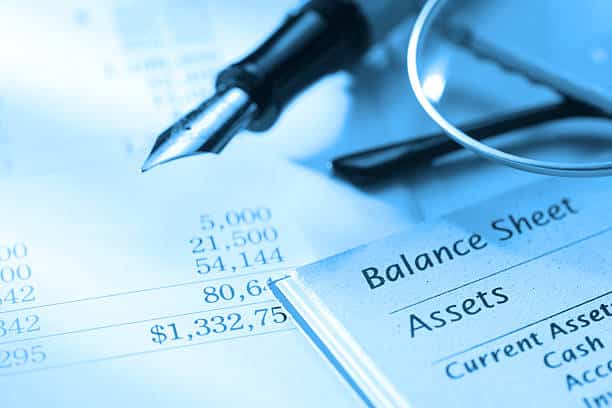 Thus, while the stock closed the regular session in the green at a price of $0.2924, it plunged to a new low of $0.2400 in the after hours. Consequently, DUO declined by a huge 17.92% in the after-hours session as 346.88K shares exchanged hands.
DUO's 2021 Earnings Preview
According to the annual report, the company's consolidated total revenue was RMB942.38 million with a YOY decline of 61.6%. This figure declined from the year-ago revenue of RMB 2,451.29 million while the pre-pandemic revenue was RMB3,599.43 million in 2019. Thus, it shows that the company has still not reached its pre-pandemic levels amid increasing competition and the resurgence of Covid-19 in China.
Moreover, DUO reported a net loss of RMB1,202.99 million for the year ended on December 31, 2021. Comparatively, the company had a net loss of RMB221.35 million a year ago and RMB510.38 million in 2019.
Furthermore, the foregoing resulted in a gross profit decline of 74.3% in 2021 to RMB106.5 million. Hence, the gross margin for the year was 11.3% against 16.9% in 2020.
At the end of the year, the company's cash, cash equivalents, and restricted cash totaled RMB516.2 million while short-term investments were RMB6.2 million.
What Does the Future Hold?
The company does not see profitability in the future based on its history of losses and negative cash flows from operating activities. On top of the increasing losses, while the cash flow from operating activities was positive in 2019, it has been negative in both 2020 and 2021.
As the company continues to face headwinds from the spiking inflation and increasing competition amid the resurgence of Covid-19, it is working on improving its financial position. DUO plans to continue taking new business initiatives for introducing more SaaS solutions in the market. Additionally, the company also plans to invest in developing its real estate transaction digitalization services.
Conclusion
With its diminishing financial position and continued headwinds from multiple sides, the company seems to be up for further losses in the near term. With the near-term outlook still remaining gloomy, DUO stock also plunged to new lows on Friday.