The Chinese hail-riding company, DiDi Global Inc. (DIDI) is going to hold an Extraordinary General Meeting of Shareholders on May 23, 2022. On April 16, the company announced it will hold the EGM for voting on the voluntary delisting of its shares from the NYSE exchange. The news sparked a sell-off in the stock early morning today, April 18, 2022.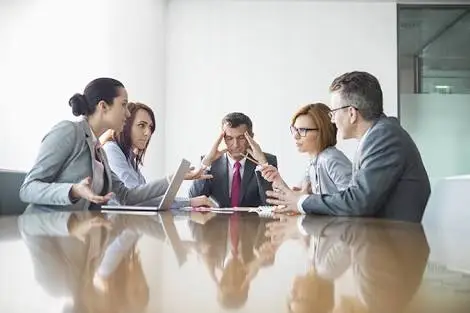 At the time of writing, DIDI had declined by 17.48% and was trading at $2.03 in the premarket. The number of shares exchanged was 2 million at the last check.
DIDI's EGM
The company will hold EGM at 7:00 a.m. Eastern Time on May 23 in Beijing, China. The purpose of the EGM is to vote on the voluntary delisting of its ADSs from NYSE in order to better corporate with cybersecurity review. The company is under a cybersecurity investigation by Chinese regulators.
Moreover, the company also disclosed that it will not apply for listing its shares on any other stock exchange before the delisting is completed. The record date for the EGM is the close of business on April 28, 2022, according to Eastern Time.
Additionally, DIDI also plans to explore its options and possible appropriate measures including listing on another recognized exchange. Trading on OTC Pink Sheets after the delisting depends on shareholders' and independent third-parties actions.
Market Situation and DIDI
Chinese stocks have had a very tough time this year. Initially, China's relationship with Russia amid the Russia-Ukraine conflict instigated fears among investors. But once the situation was cleared as China showed its support for its own companies, the decade-long audit conflict with the U.S. started taking a toll on the stocks. After being at an impasse for so long, the U.S. is finally at it for solving the issue. DIDI was one of the names added by U.S. regulatory authorities to the list of potential violators regarding the audit concerns.
After China started showing leniency and suggested exploring other options that involve audits by U.S. regulators, Chinese stocks finally took a sigh of relief. Investors started showing their interest in the stocks and had them really big. Concerns have started growing once again as Congress is not ready for any more compromise.
Amid this dispute, DIDI is also facing a cybersecurity investigation in China.
Conclusion
Given the multiple blows, DIDI has decided to voluntarily delist its ADSs from the NYSE as soon as possible. The company will hold EGM for voting on the issue. So far, the news has DIDI stock plunging down in today's premarket.