On April 14, the mobile apps and AI tech developer with hands in the metaverse, CooTek (Cayman) Inc. (CTK) stock rebounded in the after hours. This rebound came after a fall of over 10% in regular trading. Thus after closing the regular session at $0.2051, CTK soared to reach $0.2200 per share in the after hours. The stock was able to accumulate 7.26% in the late trading session.
There is no official announcement from the company behind the sell-off or the rebound. Hence, it seems to have been triggered by external factors.
What is going on with CTK?
After being in a downtrend for a few days, CTK's sell-off spiked on Friday as the stock declined by over 10%. Given that there is no announcement from the company, the sell-off was probably due to external factors like social media chatter and stock sentiment. Moreover, the ongoing audit-related issue between China and the U.S. might have played a role as well.
In recent weeks, the concerns over the audit issue began to calm down as China began showing leniency. But congress is in no mood for compromise after being at an impasse for almost a decade. This could possibly trigger the kicking off of $1.4 trillion worth of Chinese firms from the U.S.
The Rebound
After plunging down to a low of $0.2000 per share, CTK rebounded in the after-hours on Friday. It seems investors are buying the dip in the stock to make some gains. Amid the once more growing concerns regarding the audit issue on top of the resurgence and lockdowns of Covid-19 in China, it is unclear how long will the rebound last.
Market Analysis & CTK
Chinese stocks have been gravely beaten down in the recent weeks while they were just recovering from Covid-19's impact. Beijing's ties with the Kremlin while one concern, the decade-long audit issue has been on the top charts recently.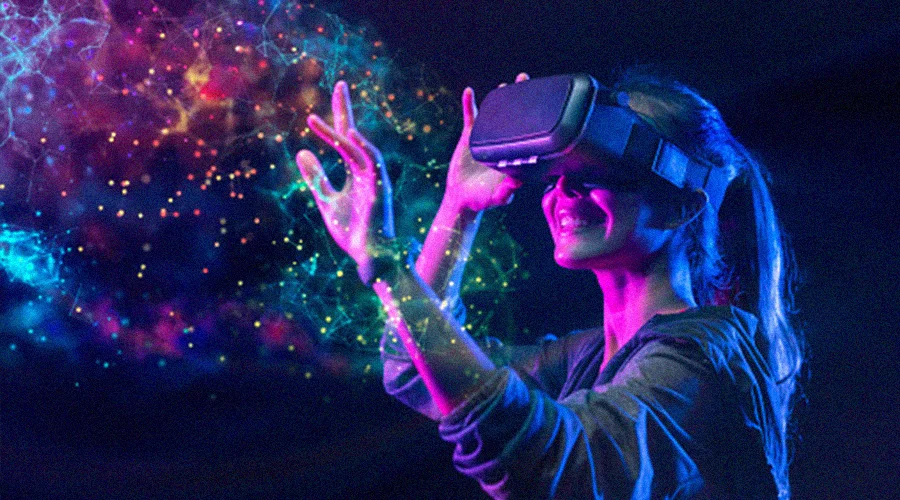 Other than this, the larger picture shows many possibilities of growth for CTK as it recently entered the metaverse market. Expanding its mobile apps and AI technological applications, the company inculcated its games and literature together to weave its own metaverse. Metaverse is one of the hottest buzzwords in tech these days. Moreover, with expected growth at a CAGR of 45.2%, metaverse could be the next trillion-dollar opportunity in technology.
Conclusion
While many heavy clouds loom in the sky over Chinese stocks, the huge market opportunity just might prove beneficial for CTK. Currently, the stock is enjoying a rebound after suffering a downfall.