CooTek (Cayman) Inc. (CTK) announced on April 28, that it plans to implement an ADS ratio change with a similar effect as a 1-for-13 reverse ADS split. Following the news, the stock collapsed in the after-hours as it plunged much below its 52-week low of $0.1880. Registering a new low of $0.1652, the stock declined by 24.60% in the after-hours.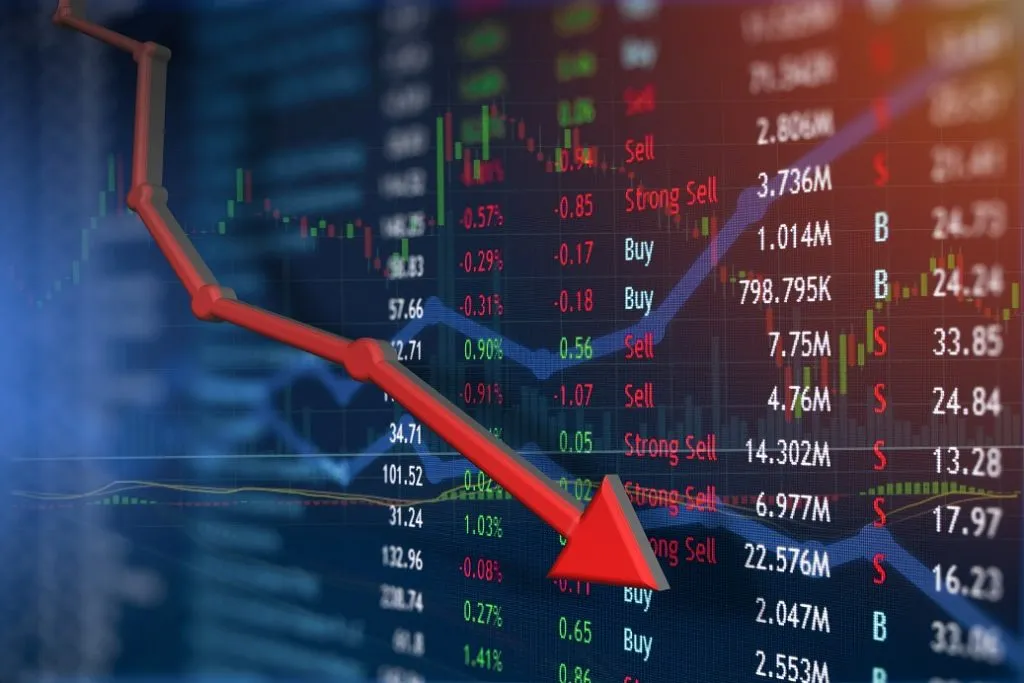 This downfall came after an upward move of 5.34% during the regular session. At the close of the regular trading, CTK was valued at $0.2191.
CTK's ADS Ratio Change Plan
On Thursday, the company said that it plans to change the ADS ratio from ADS ratio of 1 to 50 Class A ordinary shares to the new ratio of 1 for 650 Class A shares. This means the same effect as the 1-for-13 reverse ADS split for the ADS holders of the company.
In connection with the ratio change, the company will file a post-effective amendment to the ADS Registration Statement on Form F-6 with the SEC. Subject to the effectiveness of the statement, CTK expects the ratio change to be effective on or by May 9, 2022.
Thus, following the effectiveness of the ratio change, every ADS holder will have to surrender and change every 13 ADS for one new ADS. Deutsche Bank Trust Company Americas will be responsible for the transaction as the depository bank for CTK's ADS program.
Moreover, the company does not plan to issue fractional shares in connection with the ratio change and will compensate the holders through proceeds from the sale of the fractional ADS entitlements.
Additionally, the company expects the ADS trading price to proportionally go up after the ADS ratio change.
What's CTK Doing?
While the company's 2021 financials were not much impressive as its revenues declined YOY, it has made much progress since then to ensure growth. Late in December 2021, the company officially entered the metaverse with a female-oriented game world. This was followed by continuous development of its overseas business and optimization of its Chinese business. CTK is also working on expanding its publishing business through cooperation with third-party studios in addition to its self-developed mobile games. The company as well as analysts are expecting CTK to post meaningful net income for fiscal 2022 against net losses so far.
Conclusion
Following the announcement of its plan for ADS ratio change, CTK stock plunged to new lows in the after hours. Investors responded very negatively to the news of a ratio change similar to a 1-for-13 reverse ADS split.