On April 22, the China-based holding company Congo Inc. (CANG)'s stock rebounded in the after hours. While there was no news from the company itself, many reports emerged claiming the U.S. and China audit issue is on the verge of resolution.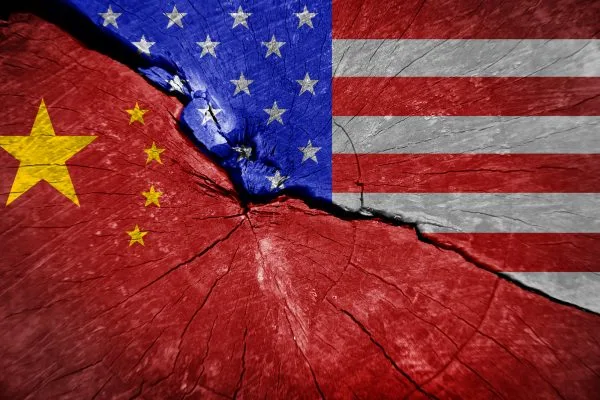 Thus, CANG stock entered the green in the after-hours to rally by over 19% while it traded in the red in the prior session. The stock reached a value of $2.81 in the after-hours following a decline of 2.07% in regular trading.
What is Happening?
On Friday, certain sources reported that the Chinese and U.S. audit issue is expected to reach a close very soon. Among the reports were those on Reuters and Asia Financial.
According to Asia financial, the Vice Chairman of the China Securities Regulatory Commission (CSRC) commented on the issue during a panel discussion that they expect to reach an agreement in the near future. He further added that they are continuously in touch and in discussions with the U.S. regulatory authorities.
Hence, a possible deal is an insight regarding the long-stretched dispute over the audit of Chinese securities listed in the U.S. This definitely calls for celebration among China-based companies and investors.
Market Overview
The audit dispute has been going on between China and the U.S. for over a decade now. While every country either complied with the PCAOB accounting rules or voluntarily delisted, China did neither. After long being at an impasse, the U.S. Congress passed an act in 2021 that requires the SEC to specifically delist any company that does not cooperate with the audit rules. Thus, the dispute now became a real problem as many Chinese companies were put on a delisting list for possible violation of the audit rules.
This pushed China to finally start cooperating and revising its audit rules for complying with the U.S. audit authorities.
CANG's Analysis
Initially focused on the auto finance business, CANG recently expanded its portfolio and entered car trading. Entering the car-trading services also opened the company to new headwinds like huge supply chain disruptions while it is still fighting renewed outbreaks of Covid in China. However, the company's 2021 financials did fall in line or towards the higher end of its guidance with its new car business taking a larger portion of the total revenue. Its financial business shrank to just a quarter of the total revenue while car trading made up two-thirds of it.
Conclusion
While the company remains shy in its outlook for 2022 due to continued headwinds, its car business is definitely growing as it focuses on becoming a comprehensive automotive transaction service platform. Moreover, the company is also planning on investing in NEVs.