The pharmaceutical company, Clarus Therapeutics Holdings Inc. (CRXT) stock witnessed a day of huge upsurge on April 19, 2022. After soaring by a nice 21.85% during the regular trading, CRXT stock surged further by 44.14% in the after-hours. Thus, the stock reached a value of $2.09 apiece in the late trading session on Tuesday.
This rally in the stock came from the company's announcement of a new data presentation for JATENZO® at the Androgen Society 4th Annual Meeting.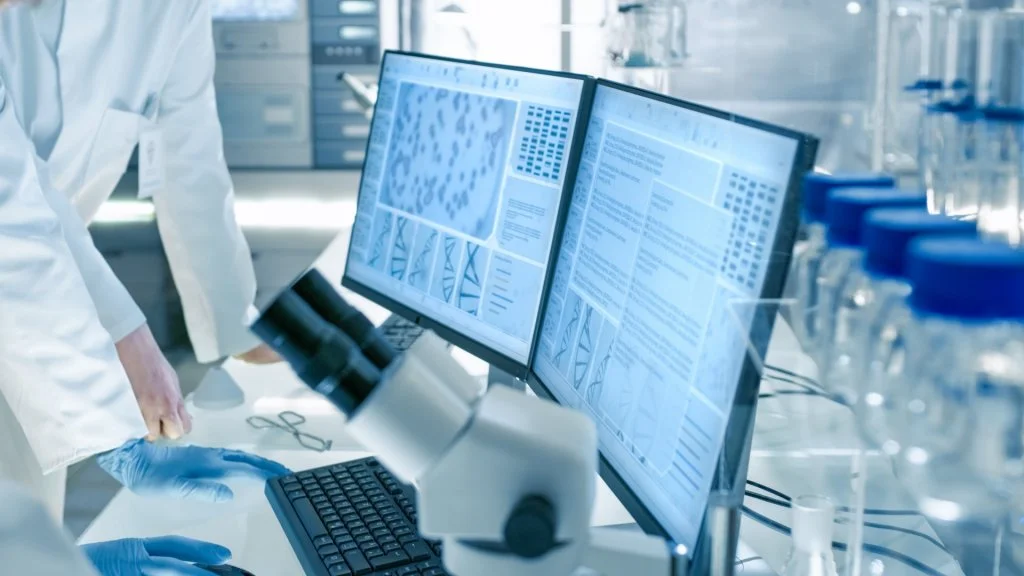 CRXT's New Data Presentation
The company will be presenting new data for JATENZO (testosterone undecanoate) at the meeting in the form of two abstracts. The meeting will take place in Orlando, Florida, from April 21 to 23, 2022. Details of the abstracts are as follows:
On April 23, 10:15 a.m. EDT, Relationship Between Time of Testing and 24-Hours Average Concentration of Total Testosterone in Hypogonadal Men Treated with an Oral Testosterone Undecanoate Capsule (JATENZO).
On April 23, 10:20 a.m. EDT, Comparison Between Oral Testosterone Undecanoate (JATENZO) and a Transdermal Testosterone Get (AngdroGel 1%) IN Total Testosterone, Free Testosterone, and SHBG After One Year of Therapy.
Male hypogonadism is a condition in which not enough testosterone is produced in male humans causing decreased bone density, muscle mass, and other symptoms.
Healthcare Stocks Analysis
The Healthcare sector is usually deemed as "defensive" for investors as it is largely immune to business cycles. Whether the economy is crashing or soaring people will still need doctors, medicines, and treatments. Hence, while there is no such stock to be called safe, healthcare stocks are often a great bet for investors in tumulus times like the present.
In recent weeks, the economy has been extremely unstable with woes from the Russia-Ukraine conflict, China-US audit issue, global supply chain constraints, hiking inflation, and increasing interest rates, all threatening it. Amid such high instability and volatility, investors have been targeting defensive sectors like healthcare. Therefore, this has caused many stocks like CRXT to surge higher in the past few weeks. While usually there is a precursor to the movement, the stocks have still been rallying big over relatively small instigators.
CRXT's Outlook
Recently, the company shares its 2021 financials which marked a huge YOY increase of 119% in its revenue with the ending quarter revenue up by 88%. Furthermore, the company delivered solid growth as a new public debutant with continued demand for JATENZO. So far into 2022, CRXT has formed partnerships with Vault Health and AssistRx and launched a new online portal as well. Moreover, the company is also working on various financing and strategic options for maximizing shareholder value.