On March 29, Chewy Inc. (CHWY) declared its financial results for Q4 and fiscal 2021 which ended on January 30, 2022. Consequently, the stock plunged down in the after-hours session after the earnings were released.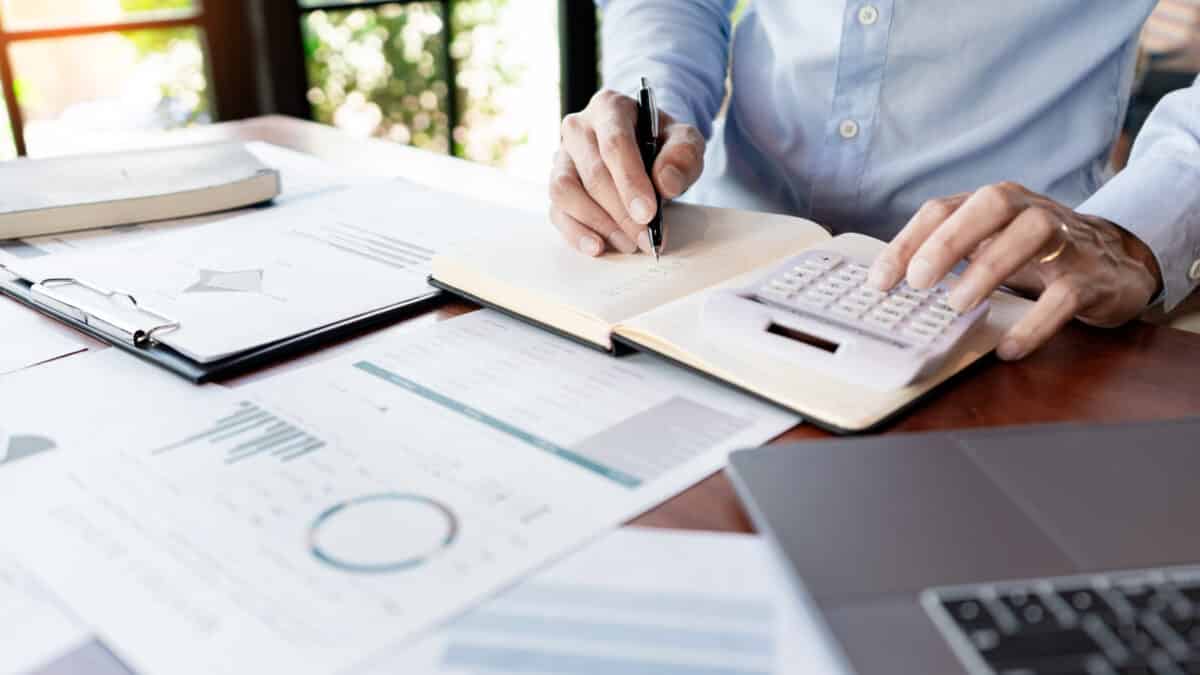 The positive anticipation of the earnings made the stock trade in the green during the regular session with a gain of 4.51%. CHWY fluctuated between a high of $52.39 and a low of $48.43 during the session. The volume of shares exchanged during the session remained above the average at 9.68 million shares. The stock closed the session at a value of $51.00 per share. Following the results, the stock entered the red in the after-hours at a volume of 2.23 million shares. Thus, CHWY went down to a value of $43.97 per share after losing 13.78% in the after-hours session on Tuesday.
The pure-play e-commerce business provider, Chewy Inc. supplies pet food and health products. Currently, the company has a market capitalization of $20.4 billion with its 106.79 million outstanding shares. CHWY has declined by 13.52% year to date while it lost 36.55% last year.
CHWY's 2021 Results
Q4 2021
In the fourth quarter of 2021, the company generated net sales of $2.39 billion with an increase of 17% YOY.
Moreover, the net loss in the quarter was $63.6 million which also included a share-based compensation expense of $15.8 million.
CHWY's gross margin declined by 170 basis points YOY to 25.4% while the adjusted EBITDA margin declined by 420 basis points to (1.2)%.
Fiscal 2021
For fiscal 2021, the company reported net sales of $8.89 billion with a growth of 24% YOY.
Furthermore, the net loss during the year was $73.8 million with a share-based compensation expense of $85.3 million.
CHWY's gross margin in 2021 improved by 120 basis points YOY to 26.7% while the adjusted EBITDA margin went down by 30 basis points to 0.9%.
CHWY Company News
On January 31, the company announced the launch of its new brand campaign "Chatty Pets". The campaign gives insights into the world of pets, giving voice to their feelings as they wait for the arrival of a Chewy delivery. Brought to life through collaboration with 72andSunny creative agency, Chewy Pets express the innermost thoughts of multiple pets while connecting to customers through relatable shared experience.
Conclusion
On Tuesday, CHWY's latest earnings report disappointed investors gravely. The company not only missed earnings estimates but also fell short of revenue expectations. Thus, the slower-than-expected sales growth and missed earnings caused the stock to tumble down after hours.