The 5G wireless and Internet of Things (IoT) solutions provider, Borqs Technologies Inc. (BRQS) has recently been trying its hands in the EV industry. With the recent EV boom, BRQS decided it was time for portfolio expansion into the EV market. Thus, the company's agreement with Cheyin Intelligent Technologies was its first step in the automobile and EV smart cockpit market. Further expanding its position in the market, the company now plans to develop smart products for the EV and smart home markets.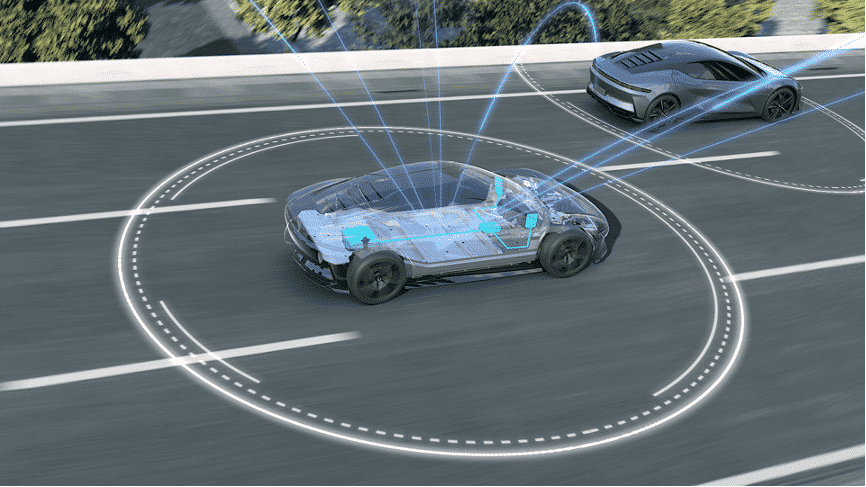 BRQS Price Analysis
BRQS has had a bearish sentiment for over two weeks if not more. Even though the company came out with news of its smart products for EV and smart home markets on March 30, 2022, the stock still continued to trod in the red. Thus, following its continued downfall, the stock finally made a comeback in the after-hours on Friday. This rebound was a result of the stock's slide down to a new low of $0.19 in the prior session. Hence, closing just above the new low at $0.21, BRQS reached a value of $0.22 in the after hours.
Given that the latest news did not impact the stock much, it seems the latest rebound was also caused by external factors. Investors are most likely responding to the dip and are stocking up at a low price.
Company Performance Overview
As per the latest announcement, the company has decided to jointly develop smart products for the EV and smart home market along with Holu Hou Energy LLC (HHE). HHE is BRQS' recently acquired subsidiary in the U.S. while the company itself is based in China.
Henceforth, the new clean energy solutions will result in additional revenue streams for the company.
Earlier in February, the company also won a contract from a Fortune 500 company in India. BRQS will design and develop a Linux laptop featuring the Qualcomm chipset with cellular connectivity for India's largest mobile operator.
BRQS's Nasdaq Non-compliance
Given the bid price of below $1.00, BRQS had been in non-compliance with Nasdaq's minimum bid requirement for continued listing. Expiring the previously given grace period of 180 days, the company has now received an extension till August 15, 2022, to regain compliance.
2021 & 2022 Revenue Expectations
As per the company's guidance, BRQS is looking forward to 30% YOY growth in 2021 revenue to $31-$35 million.
Furthermore, the company also expects continued growth in 2022 to anticipated revenue of between $45 and $55 million for the year. The full-year financial consolidation of HHE is expected to contribute $40-$50 million in 2022.