The dental lasers developer, Biolase Inc. (BIOL) witnessed a wild day as investors rushed toward the stock like crazy on April 28, 2022.
Intraday trading, the stock saw an unreal volume of 17,823% of its average after the company announced a reverse stock split in connection with its Nasdaq non-compliance. Thus, the stock declined by 34.20% in the session as the news came out. BIOL closed the session just above the newly registered low of $0.1950 during the session. Consequent to the steep decline, the stock rebounded in the after-hours and added 5.58%. Thus, the stock was then trading at a price of $0.2062 per share.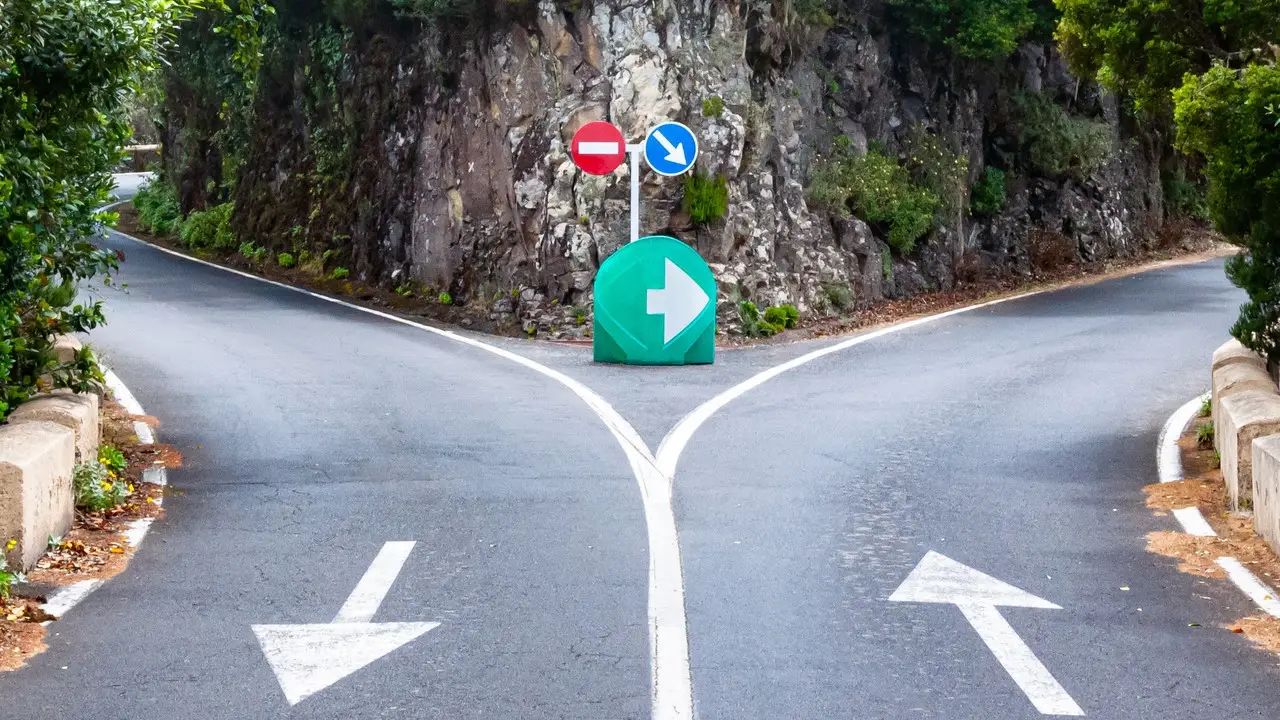 It seems the new low price of the stock presented a good buying opportunity to the investors as they decided to stock up and hence they began buying the dip.
BIOL's Non-compliance with Nasdaq
Given the below $1.00 bid price of BIOL, it has long been in non-compliance with Nasdaq's minimum bid price requirement. In November 2021, the company was granted its request for a 180-day extension to regain compliance with Nasdaq. As per the extension, the company has until May 23, 2022, to regain compliance with the Listing Rule 5550(a)(2). Therefore, the company has been evaluating its various options and measures that would increase its bid price and help regain compliance with Nasdaq.
Recently, the company's board suggested a reverse stock split between 1-for-2 and 1-for-25, which was then voted for at the annual meeting. On Thursday, the company held its annual meeting for stockholders where the reverse split was approved. Thus, following the approval, the board exercised its discretion to effect a 1-for-25 reverse split.
The Reverse Stock Split
Hence, on April 28, the company announced that the 1-for-25 reverse split will become effective at the end of the day. BIOL shares would commence trading on a split-adjusted basis on April 29, at the opening of the market. Moreover, the reverse split in addition to helping in increasing the per-share price will also reduce the number of outstanding shares. After effect, the number of outstanding shares of the company would reduce to roughly 6.2 million from 154 million.
Stockholders will receive one new share for every 25 shares held by them while no fractional shares would be issued. Additionally, all the necessary adjustments in connection with the split would be made.
Conclusion
While the reverse stock split news had BIOL plunge to a new low, the dip helped it rebound in the after-hours as investors started buying it.