On April 5, 2022, the advanced analytics company, BigBear.ai Inc. (BBAI) posted a filing with the Securities Exchange Commission. The SEC filing S-8 stating the securities offered to employees in the employee benefits plan included the names of all of BBAI's directors and executive officers. The company has thus entered into indemnification agreements with each of the directors and executive officers as per the filing.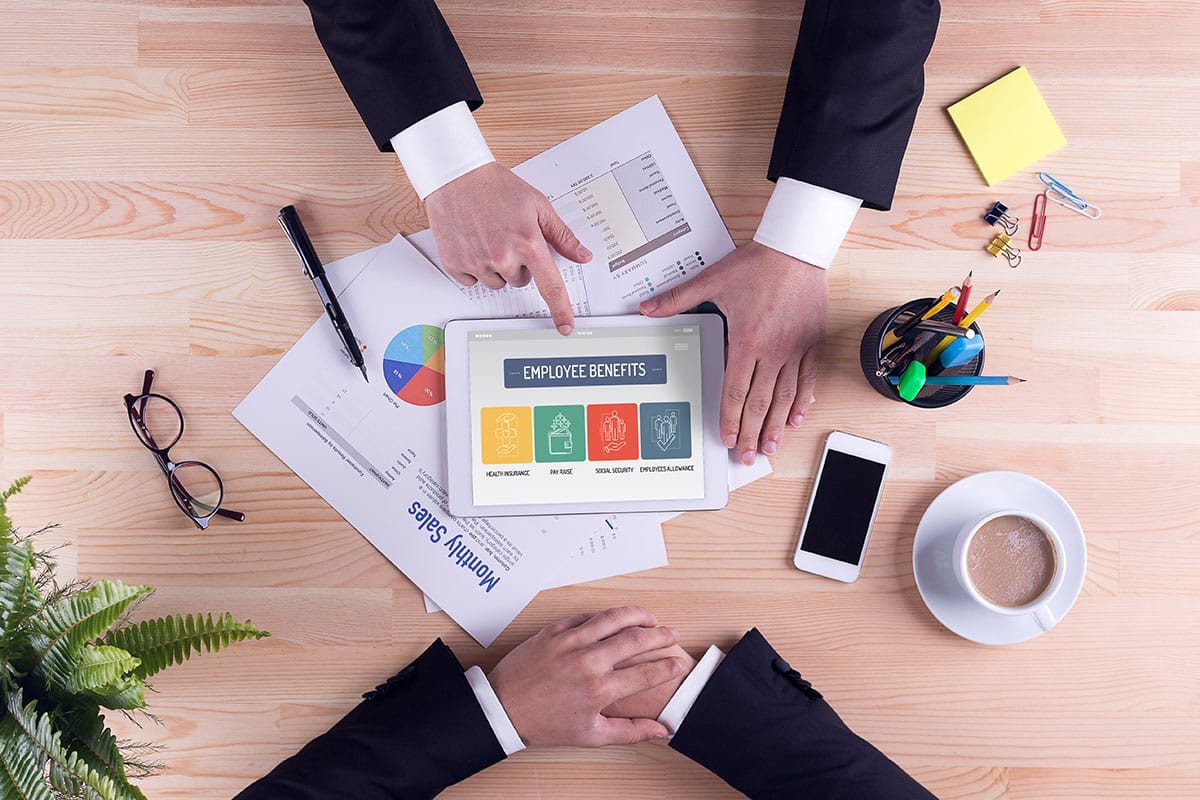 Consequently, BBAI stock enjoyed a bullish day with gains ranging over all of the trading sessions. After accumulating gains of over 28% during regular trading, the stock went on to add a further 18.31% in the after-hours. Hence, BBAI was trading at $13.25 apiece in the after-hours while it was valued at $10.34 at the close of regular trading. The volume of shares exchanged in both sessions remained well above the regular traffic.
Software & AI Sector
Just like the rest of the world, the software and artificial intelligence sector has also suffered and continues to suffer from the pandemic, increased market volatility, and social & political unrest. But the sector largely focused on helping people make better decisions and choices while easing their problems, massive market growth is expected. The use of AI and machine learning technology is increasing day by day as the world becomes more technology-first.
With everyone depending more and more on technology, the industry is expected to grow exponentially.
On the other hand, tech stocks have had a mixed role recently due to their respective positions and performances.
BBAI's Current Stance and Future Outlook
Following its mergers, BBAI recently made some developments including the partnership with GigCapital4 and listing on the NYSE. After commencing trading on NYSE in December, BBAI rang the opening bell at the exchange just a few days ago to mark its presence. Despite external market headwinds, the company tried to do its best in 2021 and reported good enough financials. On the other hand, the 2022 outlook was short of expectations and thus disappointing. But hopefully, the 100% customer retention rate of the company with an increased backlog will prove helpful in the year.
Conclusion
While the company is taking into consideration the prolonged impact of the Covid-19 pandemic on its 2022 projections, it is making bold decisions for high profitability. With a focus on market expansion in its growth strategy along with mergers and acquisitions, BBAI plans to continue growing.