The specialty pharmaceutical company, Avenue Therapeutics Inc. (ATXI) is rising in the premarket today on April 5, 2022. At the time of writing, the stock had increased by 13.75% while it was able to add 7.74% in yesterday's trading. Thus, at the last check ATXI was trading at $0.5270 per share against the previous close at $0.4633.
ATXI stock Movement
ATXI's March 30's SEC filing revealed some not-so-good news for the investors. The company's then-President and CEO, Lucy Lu resigned from her role in order to pursue other opportunities. Consequently, the company's COO David Jin took over the role of its CEO on an interim principal basis. Therefore, following the resignation report, the stock entered a downward spiral. After losing for over two consecutive days after the news, the stock's rebound energy lead it towards a bullish path. Hence, ATXI became bullish on Monday and has continued the momentum thus far.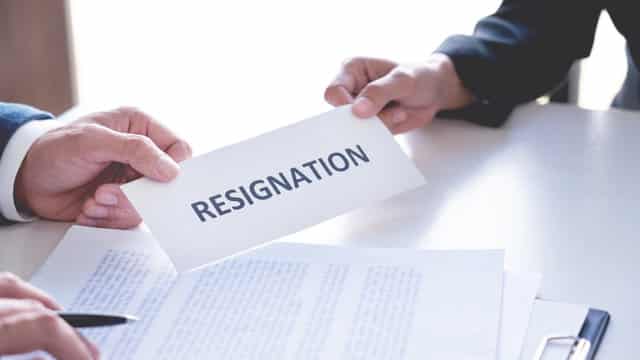 It seems investors are welcoming the recent dip with open arms in order to make some gains.
Global Specialty Pharmaceutical Market & ATXI
Expected to reach USD 352.89 billion by 2027 from just USD 47.47 billion in 2021, the global specialty pharmaceutical market is up for some big expansion. While there is much growth expected, the market is still full of its own woes. ATXI being a member of the specialty pharmaceutical market has still much to prove and many issues to resolve.
The company's IV tramadol New Drug Application has been a wild play with disagreement upon failure toping each other. After having received a Complete Response Letter from FDA regarding the insufficiency of the submission to proceed with the NDA, the company continued the development of the drug. This was then followed by another letter from the FDA, disagreeing with FDA's analysis, ATXI went on to pursue the regulatory approval for IV tramadol. Recently, the company was slapped once again with its failure as the FDA's committees meeting responded with a majority of "no" votes to the drug.
What Else?
The company's latest SEC filing declared the CEO's resignation to have been based on no disagreement, but it came soon after the grave news of the FDA's "no" vote. On top of that, the company is also in non-compliance with Nasdaq's minimum market value requirement.
Conclusion
Despite the company's many hurdles from CEO resignation to IV tramadol dispute to non-compliance, ATXI is bullish today. Continuing yesterday's rebound energy, ATXI is so far making some gains in today's premarket.